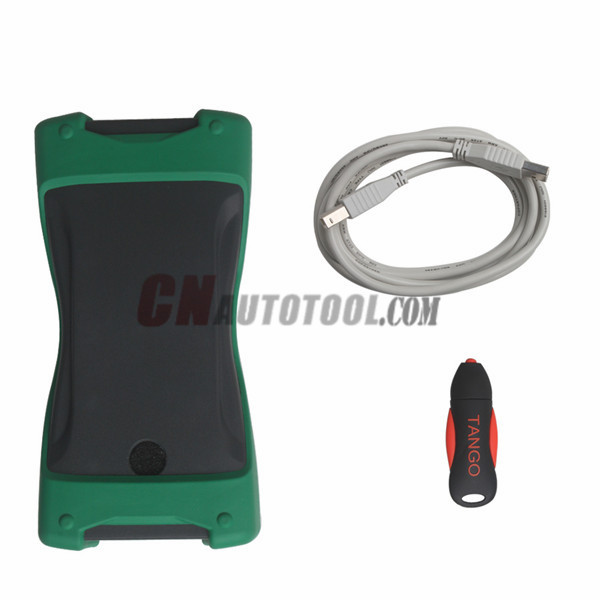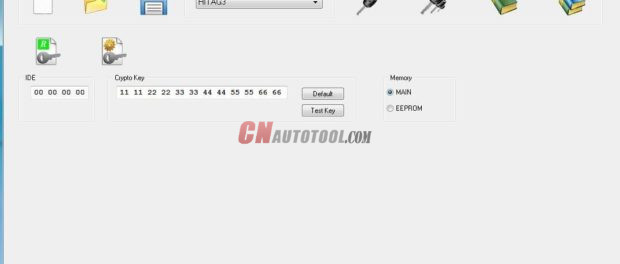 [October 25, 2016] Here is the newest update of Car Key Programmer Tango Key Programmer V1.107.7! Here, CnAutotool offers all V1.107.7 information for you. Hope it helps!
Update method: Free Update Online
Tango Programmer V1.107 Details and Information:
(Hardware V1.079)
Again FIRST in the WORLD:
1) Daihatsu-G TRUE Image generator (Page1 3B, 5B)
2) Copying of Daihatsu-G keys
Dump editor to pair Smart key ECU with ID CODE ECU
True calculation of synchro code on Smart key ECU
Dump editor pairs all four units: Engine ECU, Smart key ECU and Steering
Lock ECU and ID CODE ECU
Improved Toyota Certification maker:
– ADD a Key
– Solution if ONE key only
Tango V1.107 NEWLY Added:
*Transponders LKP-02 (Emulation of 4C, 4D, 4D80, 4E)
*Keymaker VW Passat 1997- (93C66, ID48)
*Keymaker Daihatsu Move 2010-(93C66, DST80)
*Keymaker Toyota Avanza 2010- (93C66, DST80)
*Image generator Daihatsu DST40
 
Notice (if you are a new user):
1.After buy it, you will need to connect to the official website and update within 28 days, or it will get locked.
2.After generating a new transponder with Tango key programmer, you will not need any additional diagnostic equipment to program the generated transponder to the car! It will start the car directly, even on new FIAT CODE 2 system, also used in PSA Group vehicles! Only you have to write the new file back into the immobilizer system!
3.If your Tango already get G chip authorization, it can only generate G chip 10 times per day.