Launch X431 V+ is a utilitarian diagnostic tablet with DBScar 5 connector which support coding , special functions and all system diagnoses tool .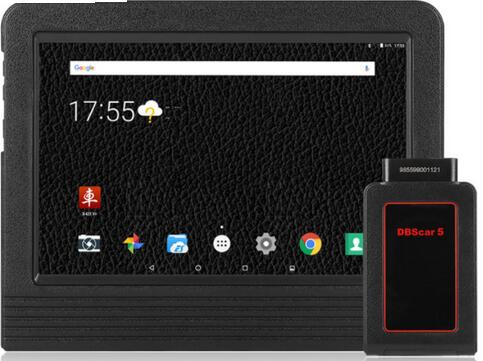 Part of customers give us feedback that their tool have the issues "Lack of storage space , please try again after clean up " , how to do next ?
Solutions :
You can expand the storage space .
As the default space is 8GB , you can add the space by adding a memory card .
Steps :
Remove the Launch X431 X431 V+ tablet and find out the memory card holder (marked letter "Lenovo"),then insert an extra memory card with enough space .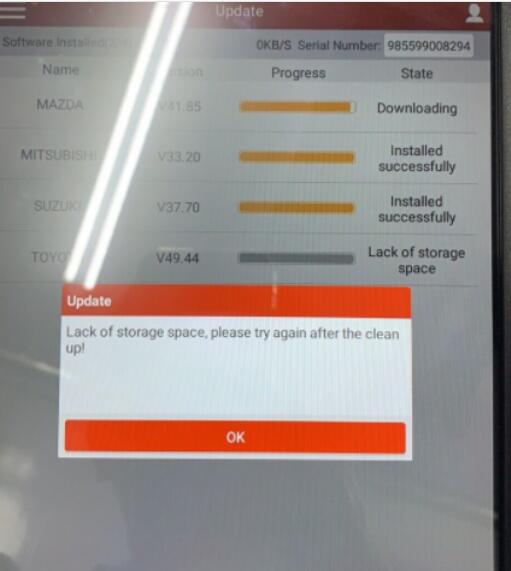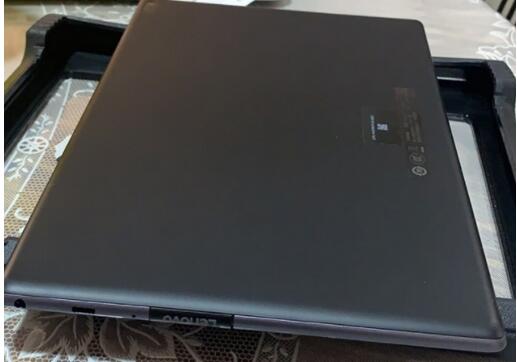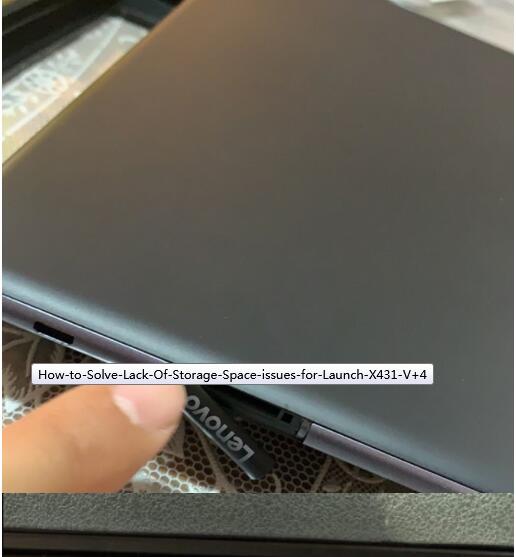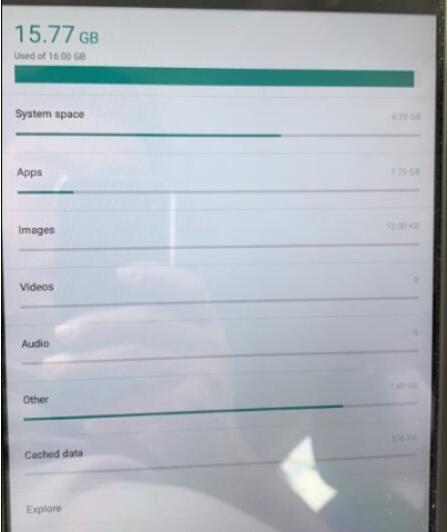 By the way , launch x431 v+ only support 2 years free update online , if you want update the software after 2 years , you can contact us directly