1. Free offer DTS Monaco & Vediamo coding guide 2020 version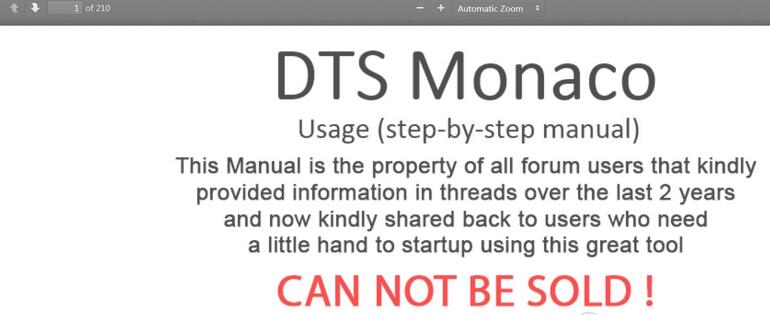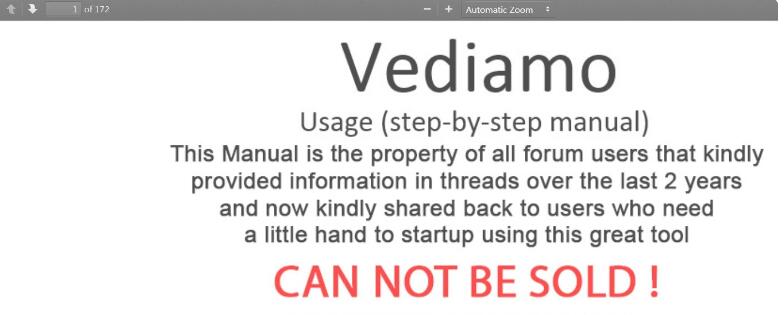 2. Also, you can also refer to this video on DTS Monaco software operation procedure:
The DTS Monaco and Vediamo is free if you purchase sdconnect c4 interface with Xentry 2020.3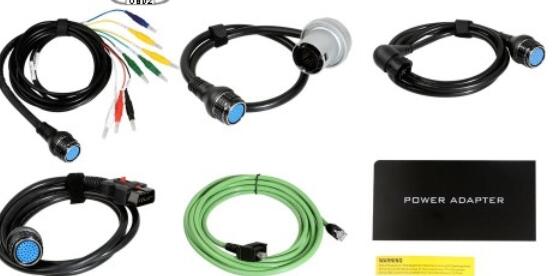 sdconnect c4 Software including:
Xentry 03.2020
DAS 03.2020
EPC 11.2018
WIS 11.2018
SDmedia
Vediamo
HHT-WIN
Star Finder 2008 & 2016
PL73
DTS Monaco
3. Buy Books (2020 version):
1). Moe Diatronic DTS MONACO Super Engineer System Training Book


2) Moe Diatronic Vediamo Engineer System Training Book Vediamo Usage and Case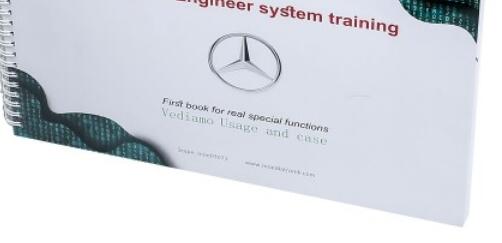 Enjoy!