DSP3+ Odometer TOOL Introduction

Super DSP3+ Odometer Correction Tool full package (include all software and hardware)Free 2021 update with DSP3+ Full version!Adjusting kilometers with DSP3+Popular milage programmerAdvanced device programmerConversion from Miles to KilometersMotorola device programmerEEPROM device programmer The most advanced odometer adjustment tool for professionalsThe most complete version to cover odometer mileage adjustment, airbag reset, some immobilizer programming and radio decoding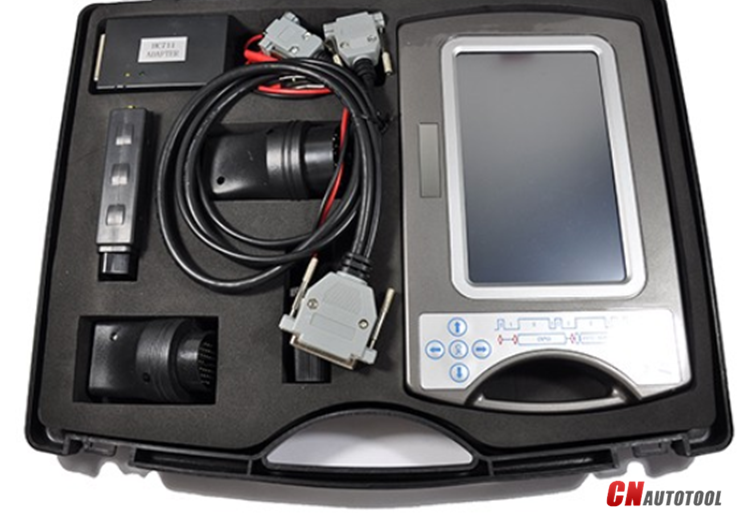 The best odometer repair equipment DSP3+
1.Full touch screen
2.One button upgrade
3.Real time data interaction with PC via USB
4.World top R & D team, professional after-sales group to service
5.98% coverage rate for digital odometer, airbag modules, car radios,car immobilizers
6.Simple and clear operation interface
DSP3+ Odometer TOOL full package (include all software and hardware)
Free 2021 update with DSP3+ Full version!
Adjusting kilometers with DSP3+
Popular milage programmer
Advanced device programmer
Conversion from Miles to Kilometers
Motorola device programmer
EEPROM device programmer
The most advanced odometer adjustment tool for professionals
The most complete version to cover odometer mileage adjustment, airbag reset, some immobilizer programming and radio decoding. No limitation on odometer software! Can be used as stand along device programmer to access any EEPROM and MCU found in automotive industry these days.
Software: 
"Full software" includes FULL ODOMETER and some AIRBAG/RADIO/ IMMO coverage using OBD2 and direct programming of EEPROMs and MCUs. For complete coverage advice with "Vehicle List" below.
Hardware: 
PDA main unit. Includes the full set of all available adapters: EEPROM, Motorola, NEC, TMS 374, HC711, HC908, 9(S)12 in-circuit, HC705, EWS, NDM457, ST624, TMS 370, CMM, OBD, JC, AVR/PIC, D80/160, Multiplex, C-04, Denso. Includes all connectors and clips: MERCEDES-38 connector, BWM-20 connector, BMW CAS cables, Mercedes cluster cable, FCA chrysler cable, SD card, WiFi adapter, SOIC8 clip, touch-holders (T-01, T-02, T-03, T-04), USB cable, power cables.
How to solve the problem of insufficient memory in DSP3+ Odometer Correction Tool?
Our client said DSP3+ Odometer Correction Tool does not work well it is defective try to make a 98 GMC s10 and this message appears(as the picture shows), the same problem occurred with a 2002 toyota rav4.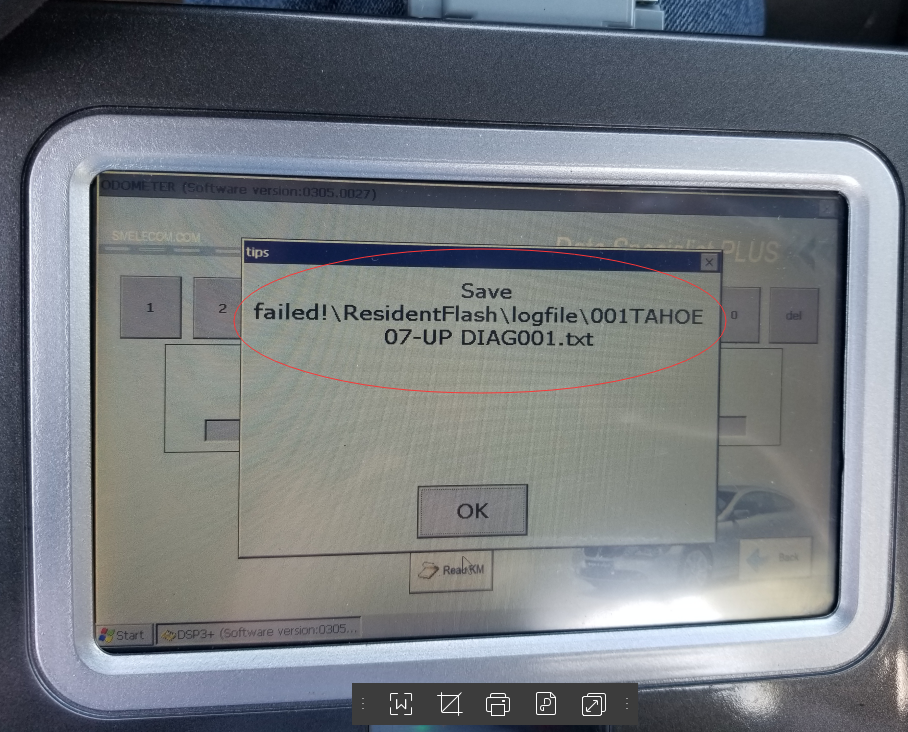 The above problem is caused by insufficient memory capacity of the device.
Solution:
Go to the desktop of the DSP3+ Odometer Correction Tool and open: my device/residentflash folder.Delete these two folders. as follows: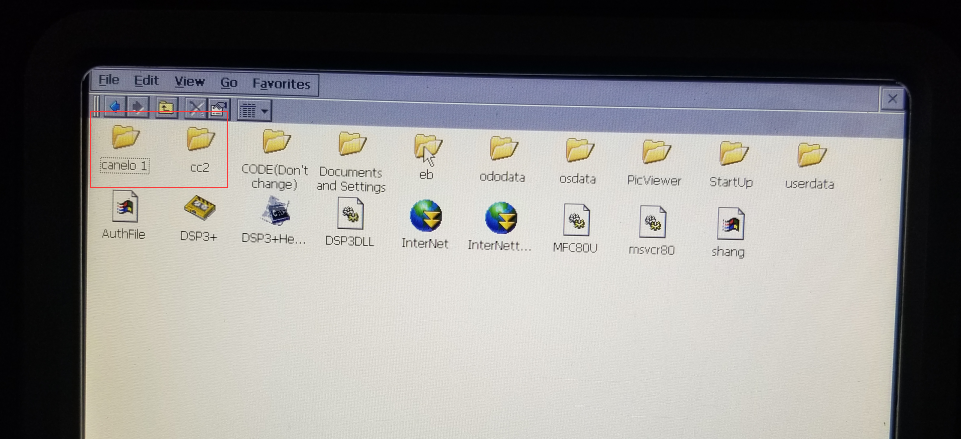 In addition,when doing software update,will show the pop-ups(picture 2) as below 2times,just click"ok".
If you renamed,please delete new folder you named from residentflash and up date again.
We are well organized by a group of rich-experienced design experts who have been engaging in auto diagnostic tools for more than 10 years. FREE, Professional & Unlimited Technical Support, Factory Price! For more information about Odometer Correction Tool ,please visit our website sale@cnautotool.com