Recently,some customers feedback that their FVDI 2015 or 2015 devices were locked.
The symptoms show as below:
1.FVDI device can not work
2.Green led light of FVDI unit is off
3 .Red-green led of software dongle(red dongle) blink.
Here CnAutotool engineer give the solution:
1.If your FVDI device has not yet been locked,please update the Quick Loader to v7.0 as soon as possible.After updating the Quick Loader,you can run the FVDI correctly.
Quick Loader v7.0 Download:
https://mega.nz/#!WAglGaTB!t-JvU38sWLrw4CEmpidu0TZzkNbhGGsLweAbYOrb-Yw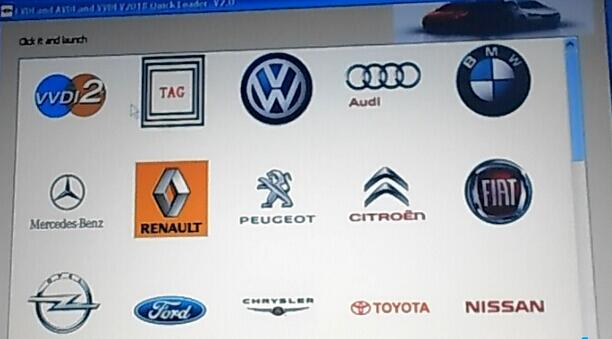 2.If you FVDI has been locked,you need to send the main unit to FLY factory for repairing.And you need to pay $50 for unlock service and shipping cost.
3.And if you would like to send the device back to factory for repairing,you would like to choose pay for extra money to get the Newest version 2018 FVDI ABRITES Commander (never locked version)
And there is the last choice to repair this problem by yourself,but you need to try it at all your risk.We don't take responsibility for the result!!!
This solution is share on DK forum by the member.
1.) FVDI V2015 or higher with softdog versions:
If the pc cannot detecting any fvdi's then the LPC1788 processor was erased ( the Quickloader v6.3 will erase the LPC processor ).
always erasing are the following two address: 0x00000000-0x00047FFF or 0x00000000-0x0007FFFF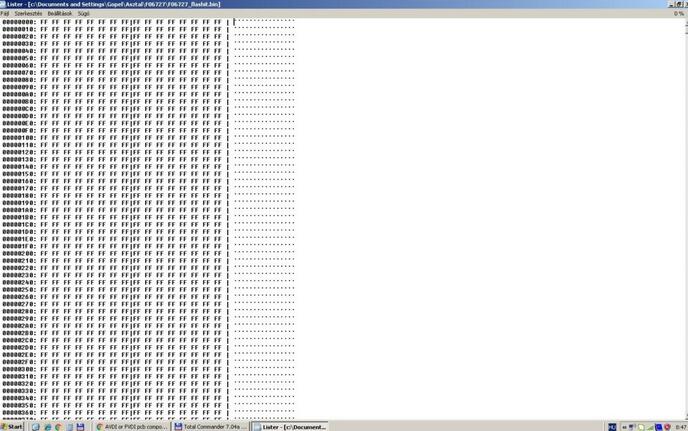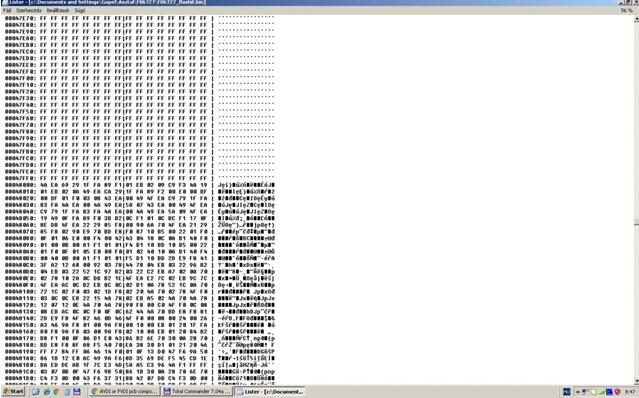 (click to enlarge)
After the FVDI died because there are no has a BOOT sector and the some firmware rows.
2.) if you cannot bought any FVDI's from FLY Company, then the pc will go to internet then always erasing all FVDI LPC processors by FLY server !!!!!
3.) I solved all algorithms to fvdi firmware encrypting/decrypting and now i looking the 8bytes key to v2015 version.