i have a Launch X431 Pro Mini. Fast delivery. Look here:
https://www.cnautotool.com/goods-5289-Launch+X431+Pro+Mini+Diagnostic+Tool+with+Bluetooth.html
The package: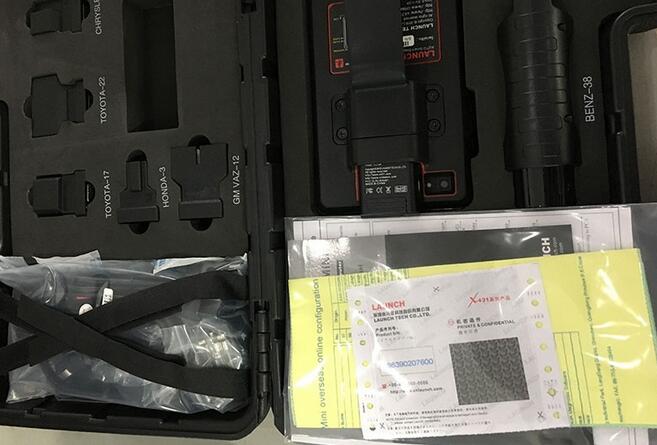 incl. the main unit, some connectors, cables, user guidebook, etc.
the item list look here: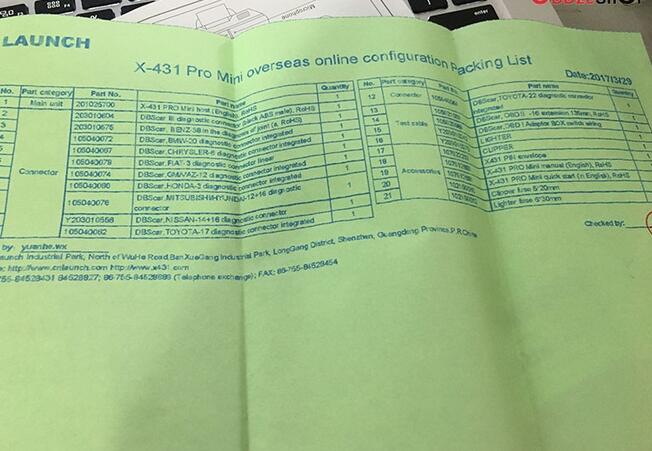 the X431 Pro Mini main unit:
highly-portable, drop-tested and waterproof Android-based
saying it has a 6.9″ ultra-high resolution IPS touchscreen and an eight-hour battery life
Launch X431 Pro Mini Serial Number and Activation Code: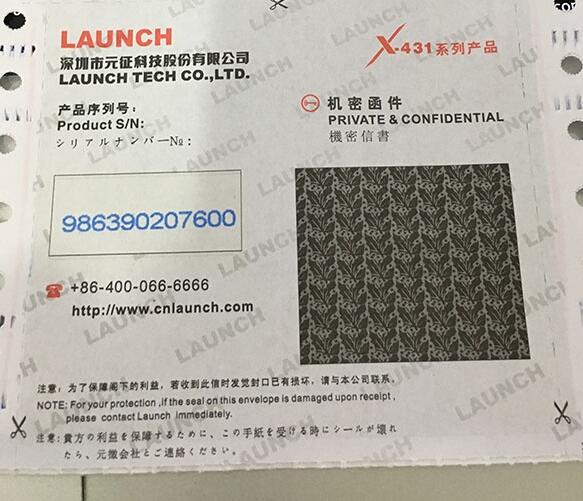 the password envelope has the Serial Number and Activation Code
use it for activation and registration
X431 Pro Mini overseas online configuration software list:
Launch X431 Pro Mini car list:
it can work with cars made in US, Europe, Asia, China
supports all electronic control systems on 12V EFI models, incl. more than 150 European, American and Asian models like Maserati, Ferrari, Rolls Royce, Bentley, Mercedes-Benz, BMW, Audi. ( up to 10000 car models ) Diagnose the electronic control system of prevailing vehicle models covering Asian, European, American and Chinese. It achieves full car model and full system vehicle trouble diagnosis
Launch X431 Pro Mini user manual:
Launch X431 Pro Mini special function:
SRS; ABS Bleeding; DPF Regeneration; Oil Reset Service; RESETGEAR; Battery Match;RESETIMMO; THROTTLE RESET; Brake Reset; TPMS;Steering Angle Calibration; Injection Reset; Electronic Parking Brake Reset
i haven't tested any special function, but i think it should work good. launch has rolled out lots of x431 diagnostic pad.
Launch X431 Pro Mini basic info and other functions
A. Diagnose
Diagnose the electronic control system of prevailing vehicle models covering Asian, European, American and Chinese. Diagnosis functions include: Read DTCs, Clear DTCs, Read data stream, Special functions etc.
Specially designed for Android platform with clear and user-friendly interface.
Via Bluetooth, it is simple for the VCI module to communicate with X-431 PRO MINI.
Equipped with an exclusive X-431 PRO MINI protective sleeve to prevent it from being damaged.
B. One-click Update:
Lets you update your diagnostic software more efficiently. To obtain better function and update service, advise you update the software regularly.
C. Repair Data:
provides abundant automotive handbook, repair case and wiring diagrams for reference and retrieval.
D. Remote Diagnosis:
configures X-431 PRO MINI as an I/M(Instant Messaging) tool, which enables technicians to exchange repair experience and perform remote assistance more conveniently.
E. Maintenance Help:
Including: How-to Videos, operation skills and user manual, Q&A, Quick start guide etc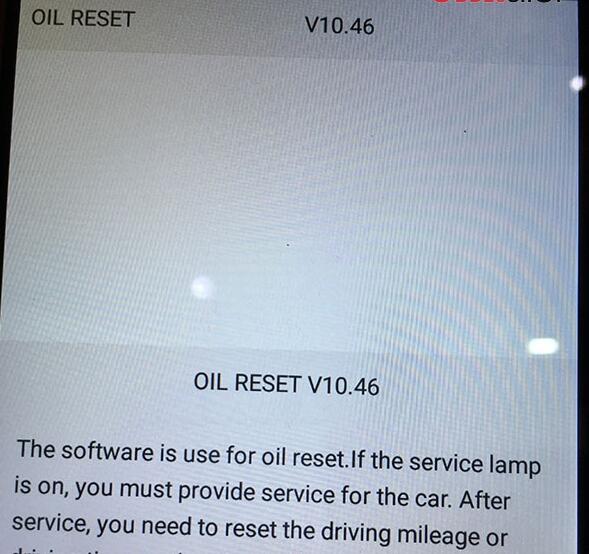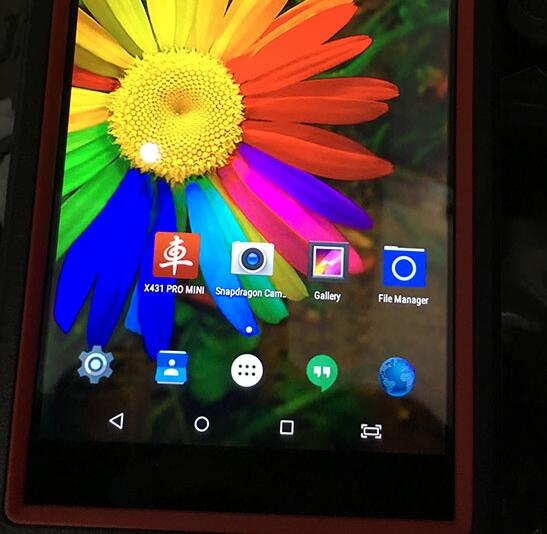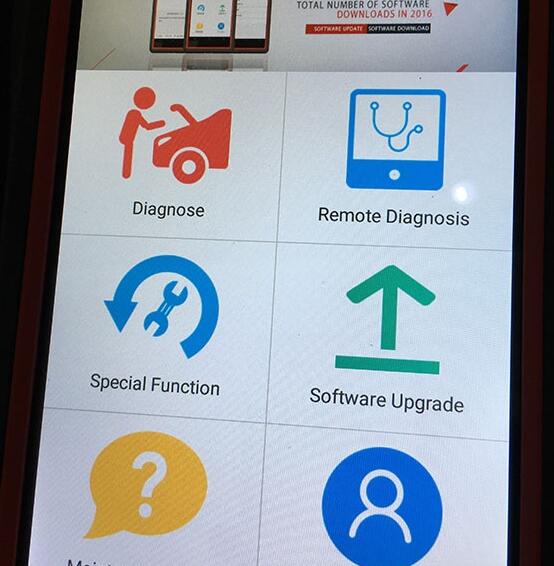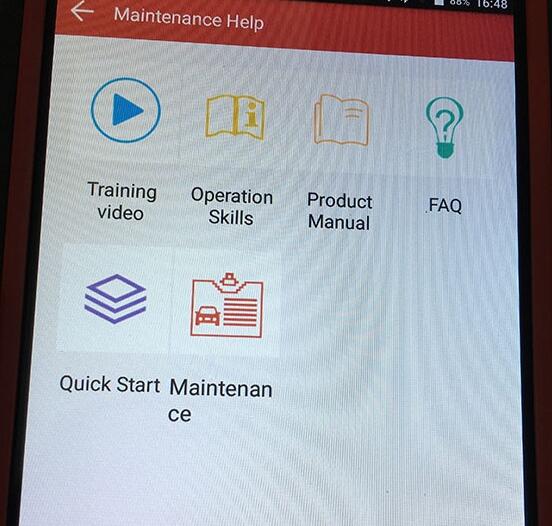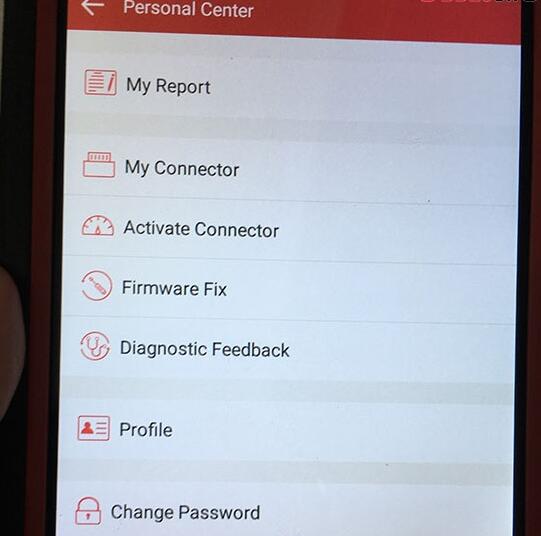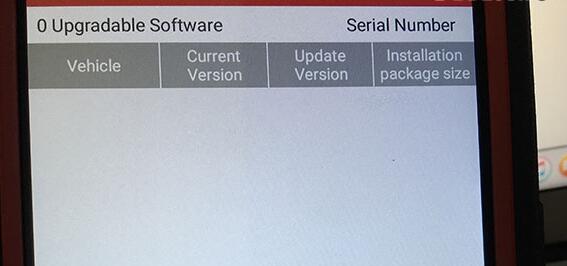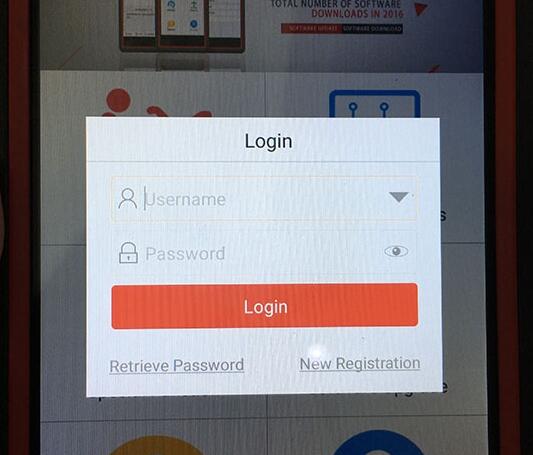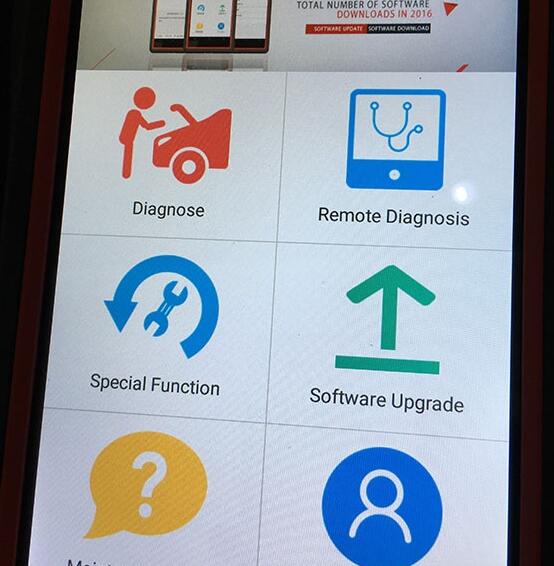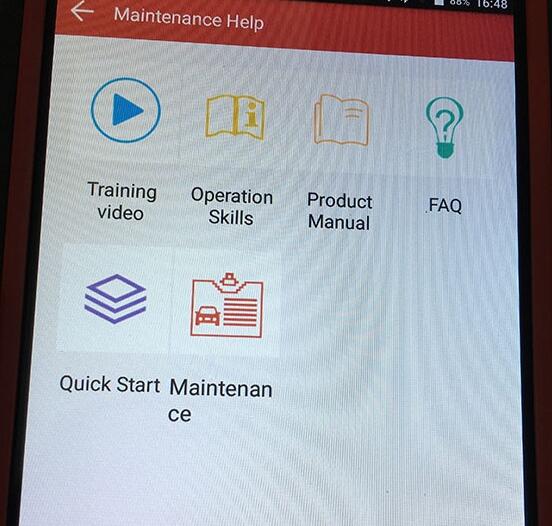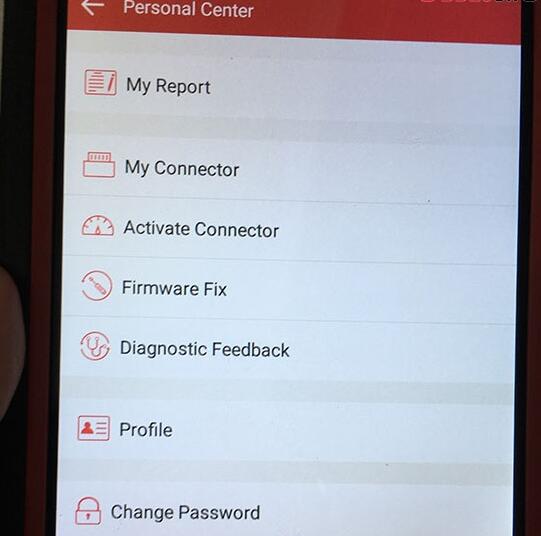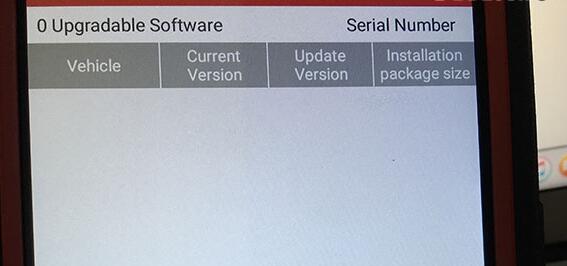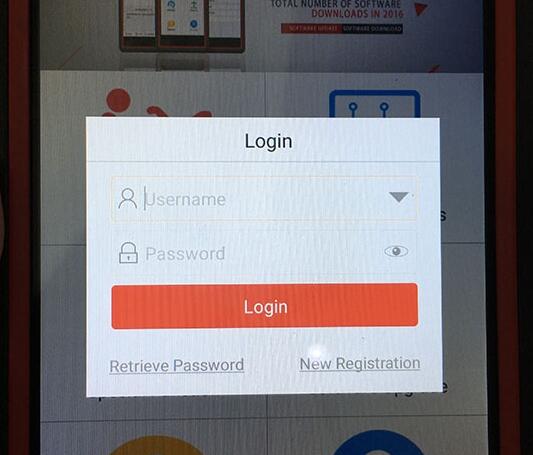 Satisfied! the unit is displayed as it's advertised on the web. but i have no time to have a test on a car. i will test it this weekend and chip in some words of my experience here.