Problem:
Hi, I have registered Pathfinder account for VXDIAG VCX SE JLR and tried to install the SDD patch later. But the patch zip.file requires password. Can i have the password to the SDD patch?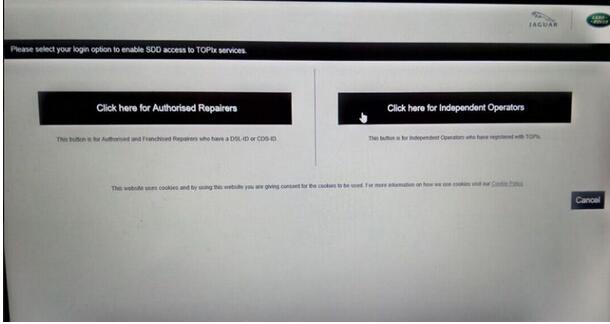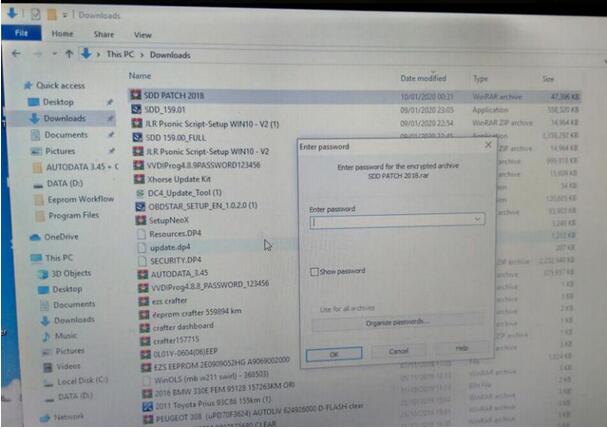 CnAutotool Solution:
You installed the wrong patch. That patch is not for VXDIAG JLR interface.
Free Download SDD Patch for VXDIAG VCX SE for JLR
How to install VXDIAG VCX SE SDD Patc?
Run SDD PATCH offline mode before starting SDD software.
Download the patch and put the patch into JLR folder (make sure the patch is completed)
Modify the configuration options under Name in the Install.ini file, and replace the file names with the file names of the current version in order, paying attention to the order
Then run AutoJLR.exe setup
(check text user manual before installing patch)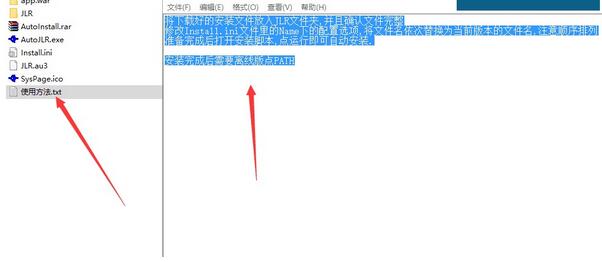 Then run Offline Mode  (follow detail guide here)