CK100 Key Programmer is a new generation Car Key programmer, it is the upgrade version of the SBB key programmer
, new CK100 will replace sbb Key Immobilizer. Increase much more features and functions, it is an powerful, functional and Excellent Quality Car Key programmer.
There are several version of CK-100 key programmers in CnAutotool.com.
V45.09 CK100 Key Programmerck100-v45.09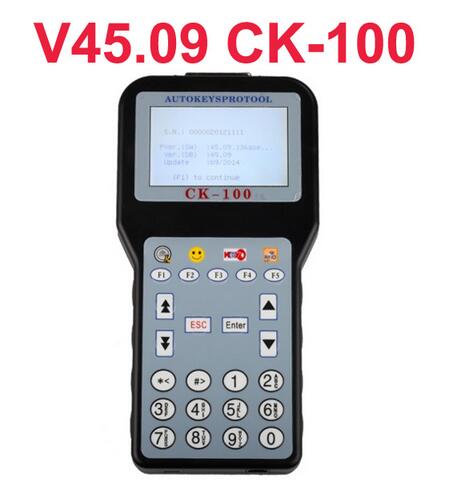 1.Upgrade version of V45.06 CK-100.
2.Increase much more features and functions, such as pin code reader functions.
3.Supports some car models till 2014.09(Check detailed car list).
4. Supports multi languages: English/ Italian/ Dutch/ French/ Spanish/ Portuguese/ Turkey
CK-100 V45.09 car key programmer Pin Code Service:
1) For HYUNDAI PIN CODE
2) For KIA PIN CODE
3) For NISSAN BCM CODE
4) VAG PIN CODE SYSTEM1 (SYSTEM2,KOSTAL,MEGAMOS/DELPHI)
5) VAG 7-4 PIN CONV (PIN7,DEALER,IMPORTATORE,PIN4,DATA(00/00/2000),EXIT)
6) For GM PIN CODE ECM TYPE 1 (ECM TYPE 2,ECM TYPE 3,ECM TYPE 4,ECM TYPE 5,ECM TYPE 6
7) For CHRYSLER FOBIKCODE
8) For FORD KEYLESS ECODE (KEYLESS ENTRY CODE1,KEYLESS ENTRY CODE2)
2. V45.06 CK100 Auto key programmer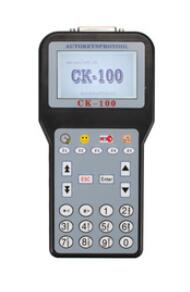 V45.06 CK100 CK100 Auto Key Programmer is an update version of SBB V33.03.
The tool adds support for Ford, Honda and Toyota on the basis of CK100 V45.02.
V45.06 CK100 key programmer feature:
1. Support for some vehicles built till 2014.04.
2. Contain 1024 Token, allowing add tokens by change chips.
3. Support for multiple languages: English, Italian, Dutch, French, Spanish, Portuguese and Turkish.
4.Add more new car models: Ford, Honda and Toyota, some car models support till 2014 year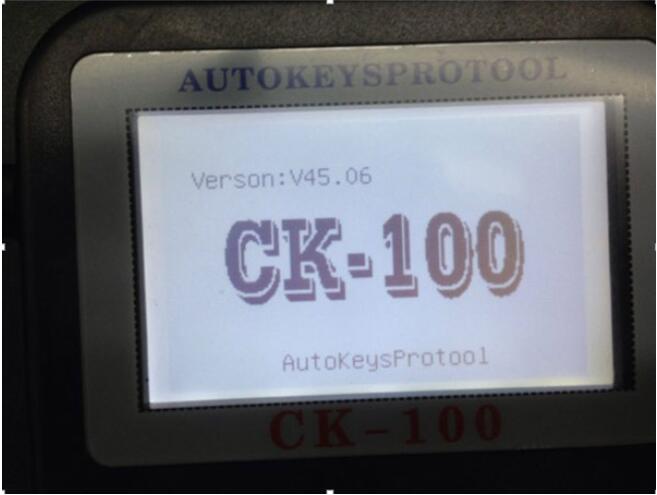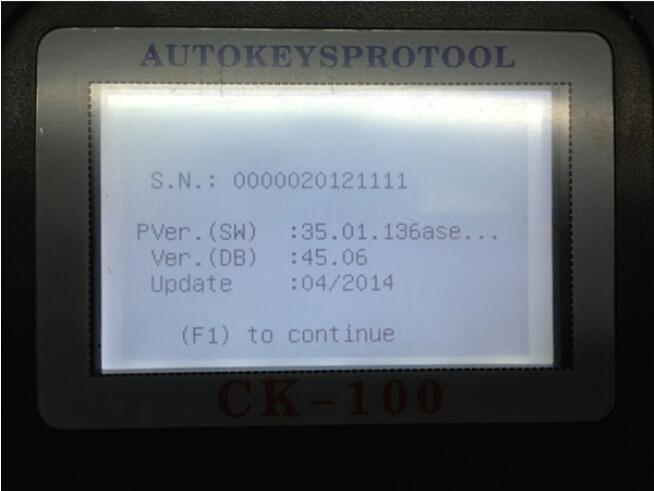 3.  V99.99 CK-100 Auto Key Programmer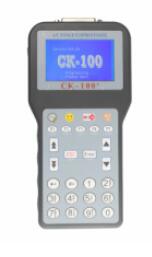 CK100 V99.99 Key Programmer is the newest generation of the SBB Key Programmer.
This tool is cheaper but more stable than all the CK100 key programmers built before.
Among all the CK100 programmers, this version supports the most car models.
Software of the tool has already been installed and therefore the tool can be used immediately.
V99.99 CK100 key programmer features:
1. Free 1024 tokens.
2. Multiple languages available: English, Italian, Dutch, French, Spanish, Portuguese and Turkish.
3. Better stability and performance than SBB.
How to add/recharge CK100 key programmer tokens?
CK-100 contains 1024 Tokens, you can add tokens by changing chips.
If you run up your tokens, you can buy AT89C51CC03U NXP Fix Chip With 1024 Tokens to add more tokens.
Comparison Table Between Different CK100: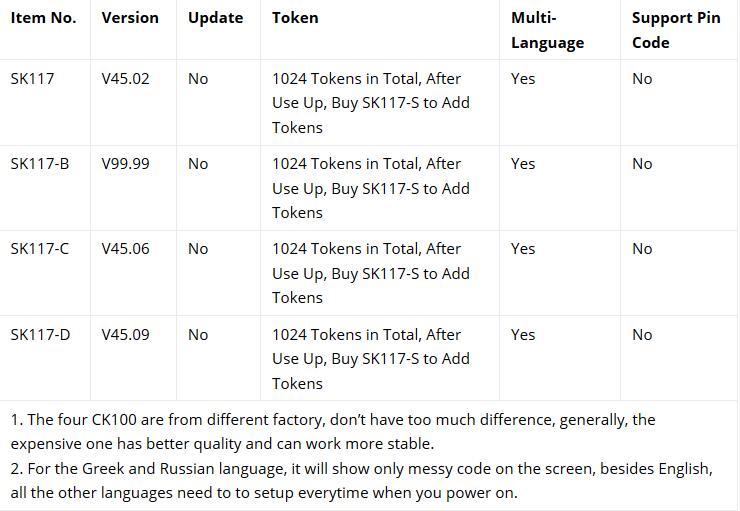 How to use CK100 Key Programming Tool to make new car keys:
1. Prepare two keys, one key can start the engine, another key can not (blank key) and connected cable to the device.
2. Connect CK100 auto key programmer device into the OBD socket.
3. Turn on CK 100 pin code device.
4. Select car model according to CK100 device's prompt.
5. Insert a key and turn the console.
6. Turn ignition on then removed the key.
7. Allowed to add a blank new key while left ignition off.
8. Waiting for 45 seconds (max 60 seconds) until the safety access procedure was completed.
9. Blank key has been stored. Try the second key and the engine can be started by the end.