Consult-3 Plus V75 For Nissan Consult III Diagnostic Programming Tool newest version is released now,hurry up to get Nissan consult 3 plus tool Nissan Diagnostic Tools.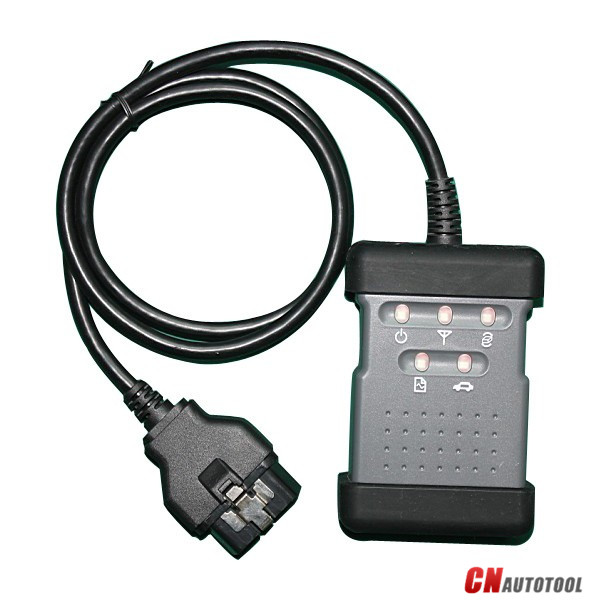 Top 5 Reasons to Get Nissan Consult 3 Plus:
1.Consult-3 plus = Consult-3 for Nissan + Consult-2 for Nissan
2.Software Version: CSP Software Version : CSP V41.10; Programming Data Version : plus_V75
3.Supports all the models of the Nissan and Infiniti from 1996 to 2018, with all Consult II & III functions .
4.Calcaulate the password for the new cars till year 2018 with NISSAN Password.
5.Supports ECU Programming without card
6.Can be installed on Windows XP, WIN7
7.Suppored Languages: English, Chinese, Finnish, French, German, Greek, Italian, Japanese, Portuguese,Russian, Spanish, Turkish, Thai, Czech, Polish, Hungarian
 Nissan Consult3 Plus v75 software installation:
1.Uninstall the firewall, antivirus software.
2.Install the Consult 3 plus V75.20 to the C drive in the "NTFS" format.
3.Nissan Consult 3 Plus V65.12 & up adds ECU programming function without working with immobiliser card.
Operating system: Windows XP and Windows 7/8/10 operating system. Cannot work on VISTA O/S. ( Windows XP SP3,Windows 7 Pro/Ultimate  is also supported)
Consult -3 Plus for Nissan Functions :
Consult-3 Plus for Nissan can support all the models of the Nissan and Infiniti from 1996 up till now, with all Consult II & III functions .
And Consult III Plus can calcaulate the new 20 digital password for the Nissan new cars.
1. Consult-3 Plus for Nissan (Nissan Consult 3+) work for all nissan car , infiniti car and nissan gtr car to 2018.
2. Consult-3 Plus for Nissan work with obd-16 connector for the new kind of car, work with 14 pin connector for the old kind of car.
3. Consult-3 Plus for Nissan support nissan car electrolic system diagnostic function.
4. Consult-3 Plus for Nissansupport nissan electromobiles such as Leaf.
Nissan Consult-3 Plus V75 FAQ:
Q1: What is the difference among Nissan consult 3, consult 4 and Nissan consult 3 plus? Can Nissan consult 4 remap ECU and change IGN time-limited parameter?
A1: 1) Nissan consult 3 and consult 4 share the same software version and parts, the difference between them is the appearance and the quality;
2) Nissan consult3 plus is the newest-released Nissan diagnostic and programming tool, it supports the Nissan up to 2012 year.
3) All Nissan consult tools can't remap ECU and change IGN time-limited parameter.
Q2: What additional card needed when use Nissan Consult-3 plus to program ECU and make key?
A2: It doesn't need additional card for programming ECU; but it needs for making key, this card is Nissan Consult-3 plus Security Card, otherwise the button "Immobilizer key" is gray color and is unavailable.