Super DSPIII Odometer Correction Tool Super DSP3 Mileage Programmer fully supports newest high-end Car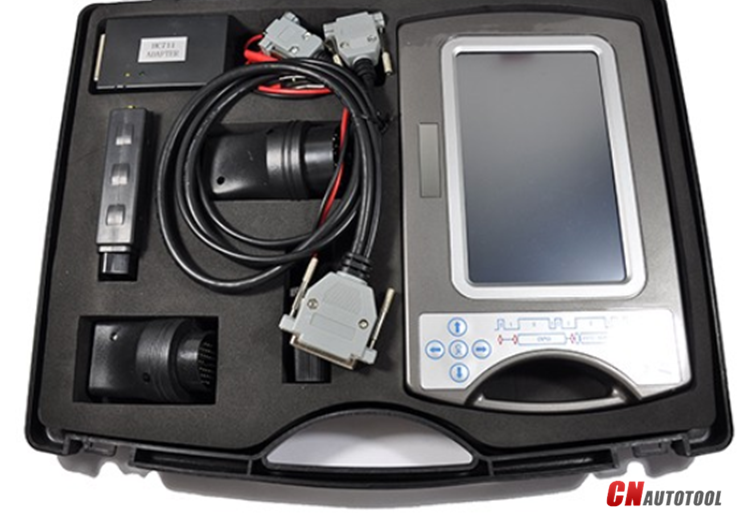 Notice : This tool no need register , the password is 123456
Details : http://www.smelecom.com/sm/download.htm
Super DSPIII work for AUDI/for VW/ for SKODA/for SEAT/for BENTLE/for MERCEDES/ for JLR/ for VOLVO/for  PORSCHE 2010-2017 years of models Mileage Programming via OBD adapters.
Introduction:
Mileage Correction Tool super dspiii is the most complete programming device for digital odometers,  It is a high-quality embeded system, which offers a maximum of flexibility and working comfort.

 The best odometer repair equipment Super DSP3+
1.Full touch screen
2.One button upgrade
3.Real time data interaction with PC via USB
4.World top R & D team, professional after-sales group to service
5.98% coverage rate for digital odometer, airbag modules, car radios,car immobilizers
6.Simple and clear operation interface
DSP3+ Odometer TOOL full package (include all software and hardware)
Free 2021 update with DSP3+ Full version!
Adjusting kilometers with DSP3+
Popular milage programmer
Advanced device programmer
Conversion from Miles to Kilometers
Motorola device programmer
EEPROM device programmer
Technical reference:
1.Powered by industrial grade core board with Freescale i.MX28x processor, speeds up to 650MHZ, 800*480 TFT LCD and touch screen(7.0″.16:9). Convenient keyset. USB host and USB device. SD card interface. 128MB NandFlash, 128MB DDRII.
2.We use industrial grade components to ensure the stability and reliability under a wide temperature range, from -40℃ to +85℃.
3.Whole machine passed EMC industry 4 grade quality assurance and durable performance, the product stability greatly improved.
4.The Wince6.0 operating system can ensure the software platform reliability and compatibility.
5.Self-check function integrated in system.
Enhanced OBD functions, including CAN-BUS / J1850 / CCD-BUS / ISO9141 / SPI protocols.
6.Intuitive operability by full menu and picture guidance. All data can be edited, stored and loaded.
7.Color connection picture is on the screen whenever you need.
The stored data can be transferred to a PC by USB port or SD card, and also can be transfer to wherever you want directly by internet.
Super DSP3 full odometer: For AUDI/for VW/ forSKODA/forSEAT/forBENTLE/for MERCEDES/ forLAND ROVER/ forJAGUAR/ forVOLVO/ forPORSCHE

See more information please visit our website sale@cnautotool.com.FREE, Professional & Unlimited Technical Support, Factory Price!