How-to: read Peugeot 5008 year 2015 Pin code and program remote key when all keys lost using OBDSTAR X300 DP PLUS programmer.
Step 1: Read Pin Code
In X300 DP PLUS, Select Immobilizer function->Peugeot/Citroen/DS->V32.24->Peugeot->Read PinCode->All Keys Lost Read->BSI(BCM)->Auto Identify->Read Pin Code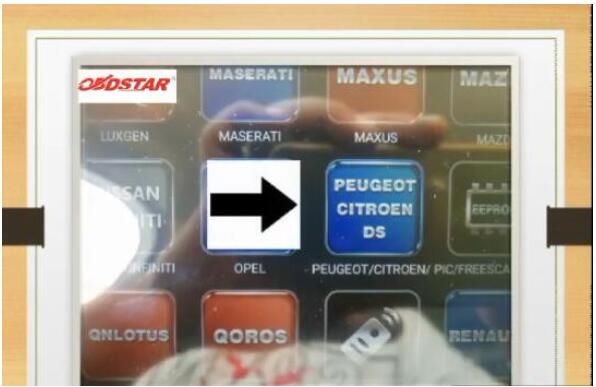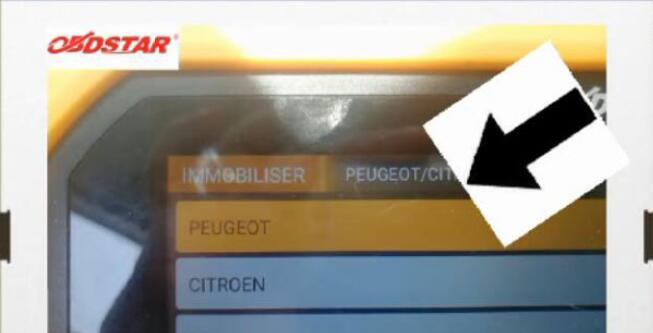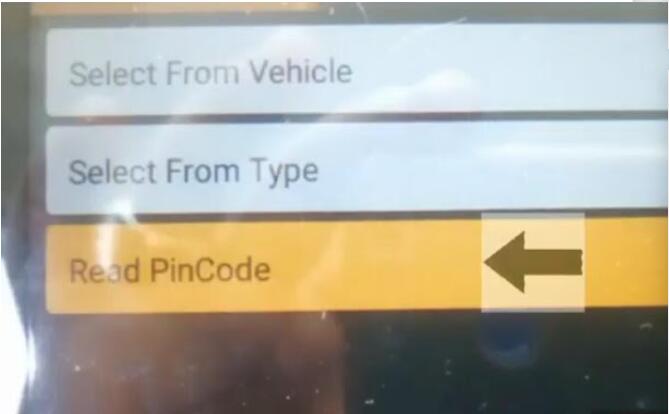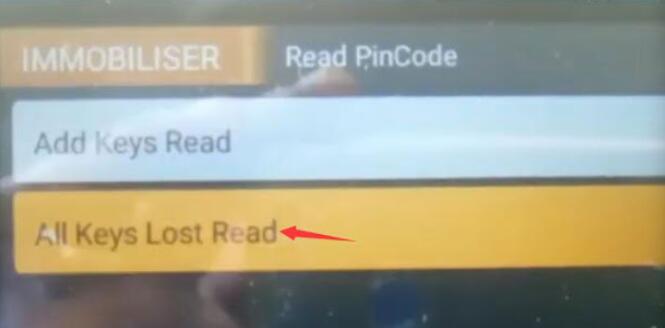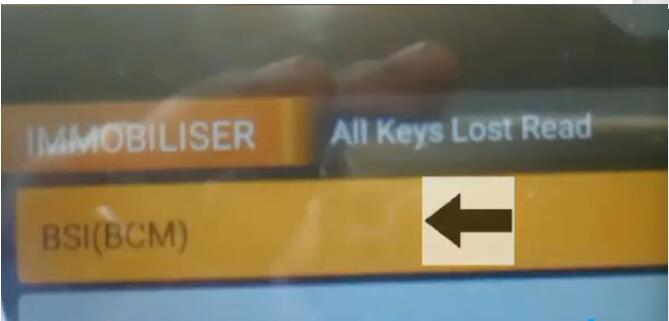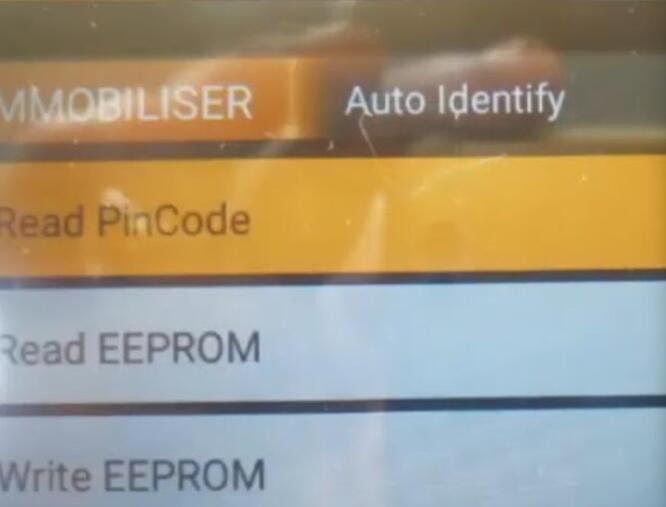 During reading pin code process,rain flash may turn on, it is normal
Unplug the fuse in corresponding position to stop rain flash.
Press emergency flasher switch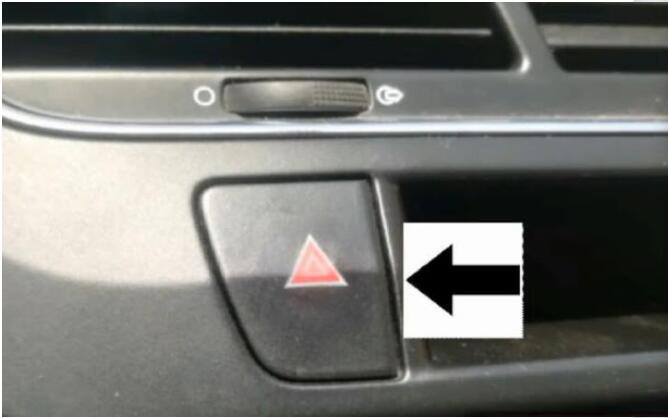 logging in system
X300DP plus read 4-digit pin code successfully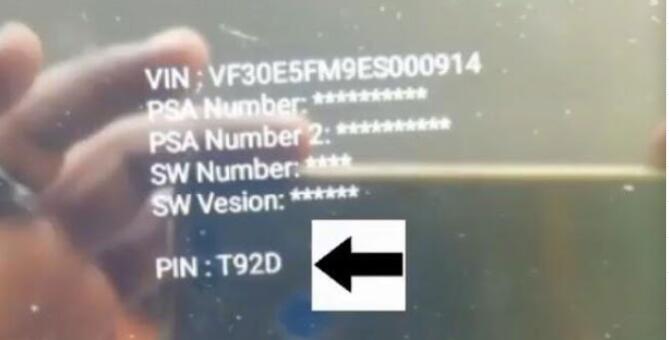 Step 2: Program Key
use Xhorse DS style universal remote key with ID46 chip to program a new key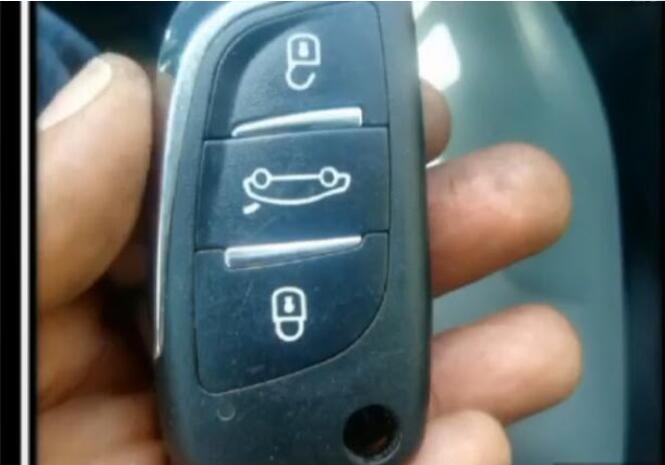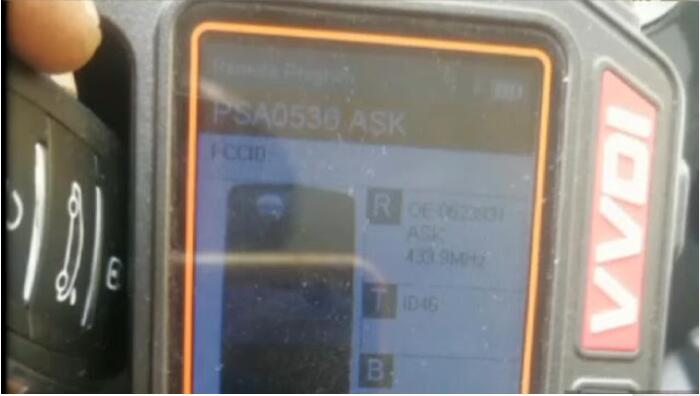 In X300 DP PLUS, select Peugeot->Select from Vehicle->5008->Immobilizer->Program keys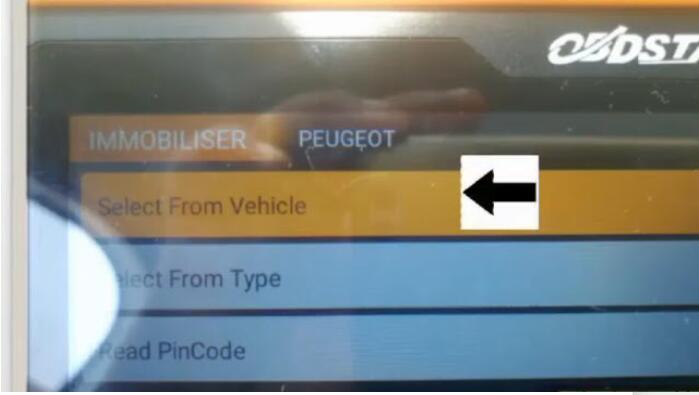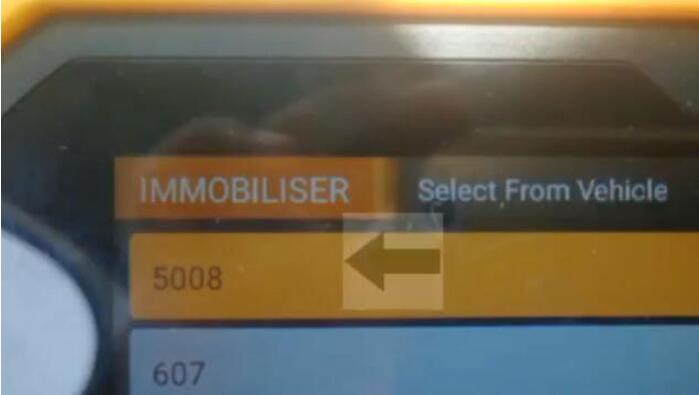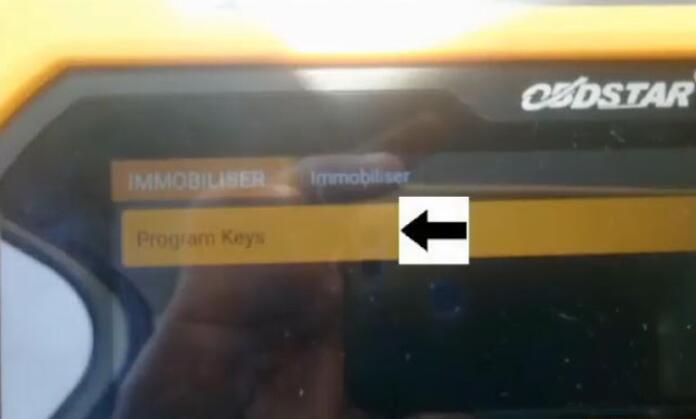 After performing this function, all keys will be erased, press ENTER
Confirm your pin code is correct. If pin code is wrong, the programming will be forbidden.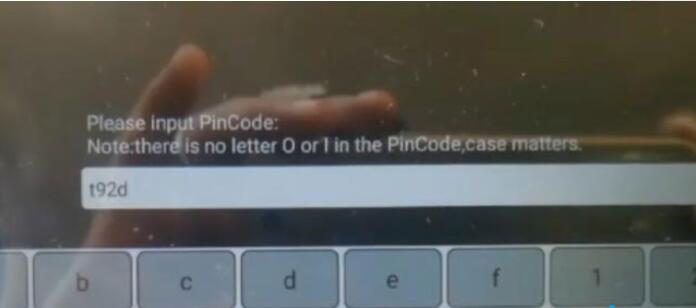 Enter Pin Code and continue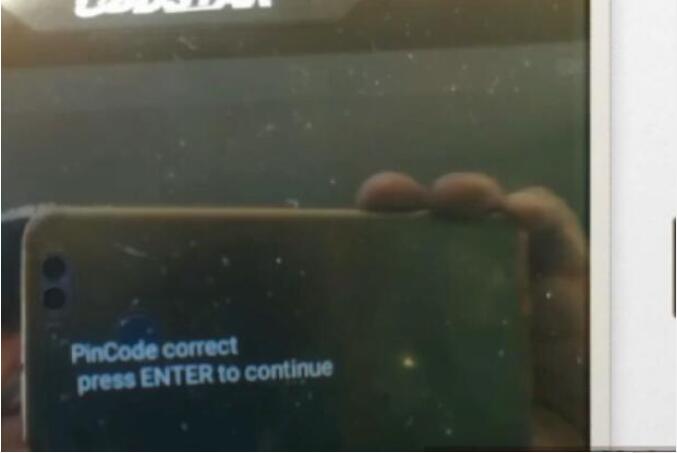 Pin code is correct
Input number of keys to be programmed (maximum 5)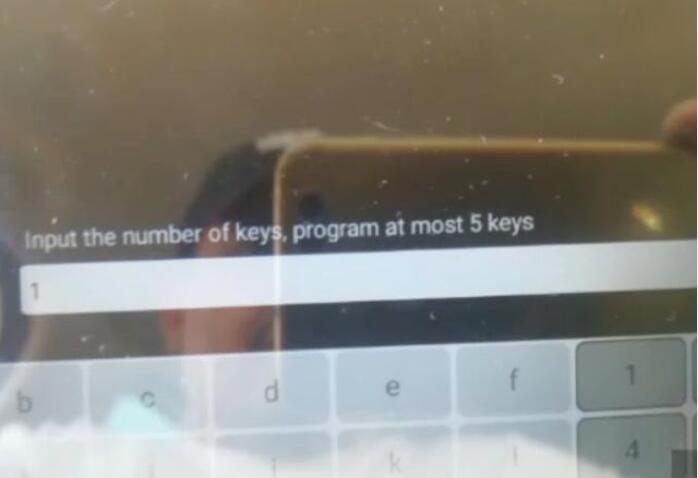 Turn off ignition
Insert the key within 15 sec and switch ignition on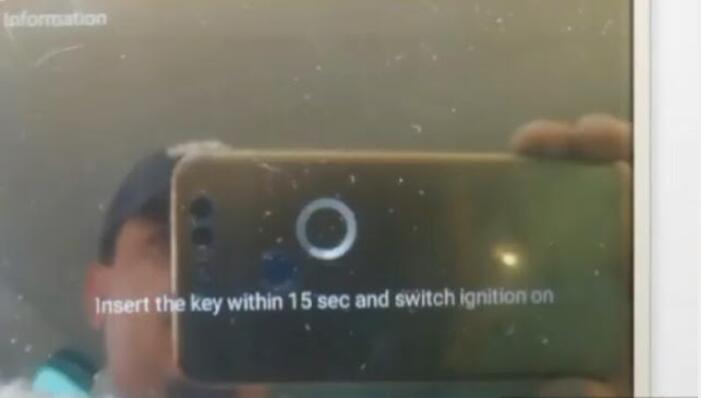 Program success, switch off ignition and remove the key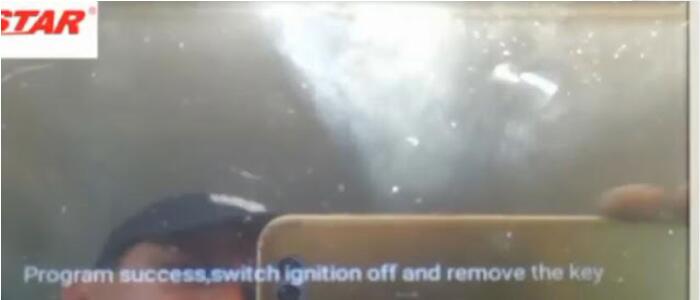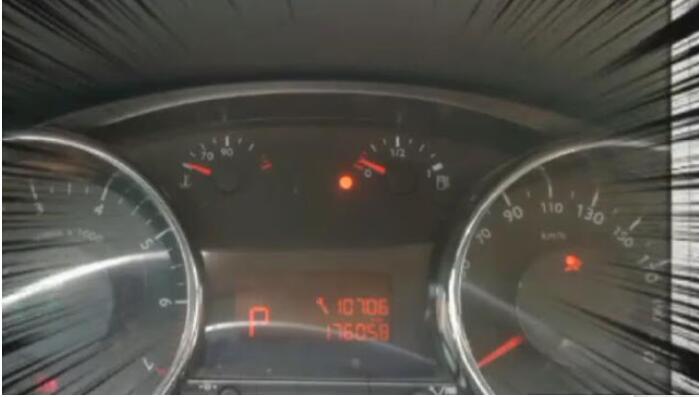 Done.