Hello bros.
Here you will have a new SD connect C4 version 2019, with lots of improvement like Ethernet communication, battery update, pcb update for high quality…
in detail…
Ethernet communication (DoIP)– enabled!
The new SDconnect C4 released in 2019 (1:1 clone of the original) is able to work for DoIP.
It's the only C4 that supports ethernet communication (DoIP).
Have tested no issues on new Mercedes with DoIP.
Look here: ethernet communication (DoIP) enabled in Xentry Diagnosis!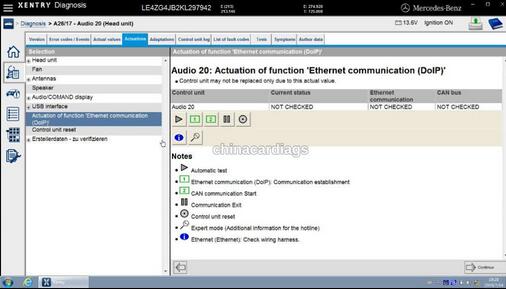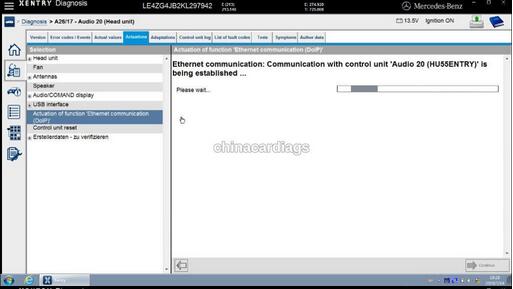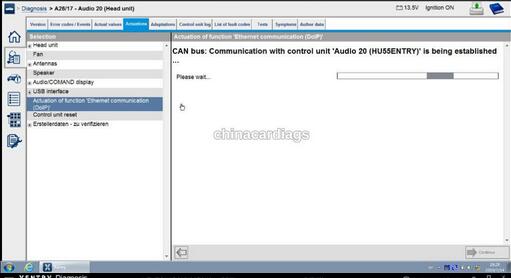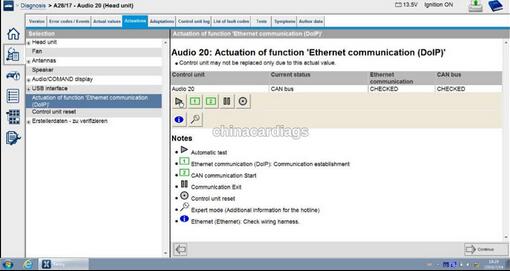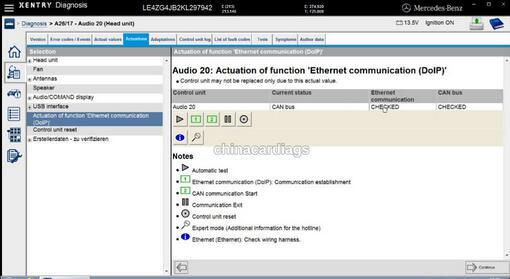 No risk in fw update
You don't have to install batteries for firmware update.
No need worry about firmware damage in the update process
Good wireless connection
The wireless connection is stable.
C4 is connected automatically to WLAN for diagnostic tests.
Also, remote help is available.
Quality confirmed!
The C4 machine has good quality.
It's waterproof, shockproof and tamper proof.