OBDSTAR X300 DP PLUS support EEPROM, renew key, key programming, remote programming and do all keys lost. Here share my experience of programming keys to FIAT Panda 169 with X300 PAD2.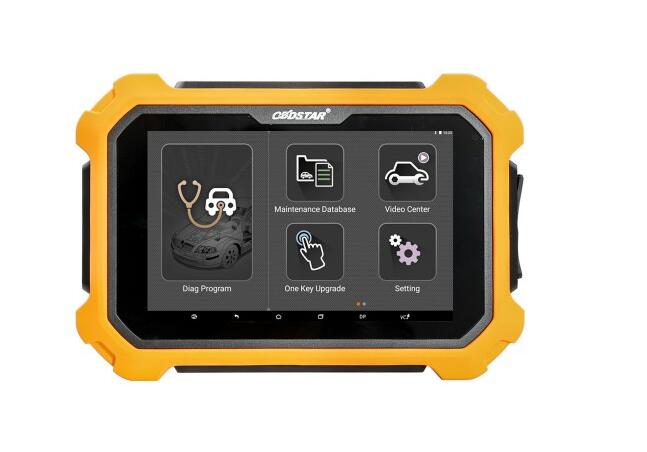 Cost & Package:
I bought this key programmer C package full version at eobdtool.co.uk. It cost me 1454 euro with free shipping. All the goods kept well when I received after 5 days. Convertor is free for Renault dealer key.
The test:
I started to test OBSTAR X300 DP PLUS on my FIAT Panda 169.
Here you go!
Procedures:
Open OBDSTAR X300 DP plus menu
Select "IMMOBILISER"-> "Show Immo Info"
IMMO info display
IC: 9S12DG128
Pin Code: 29413
Key number: 2
Key 1 ID: 501A9D63
Key 2 ID: 0B604E10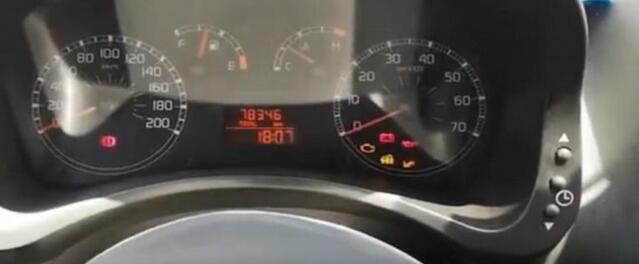 Click "Program keys"
Follow the prompt to turn on the ignition
Inset the working key into EIS to turn on the ignition switch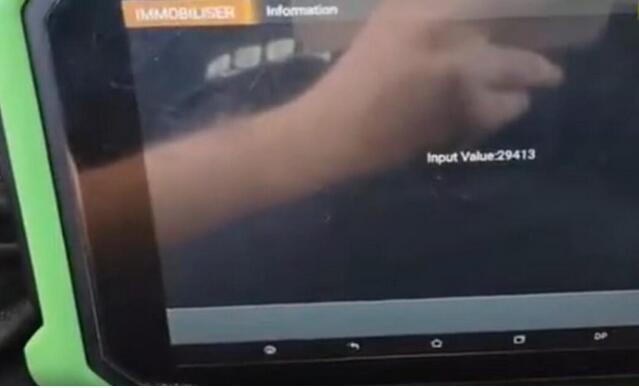 Input 5 digit Pin code
Input Value: 29413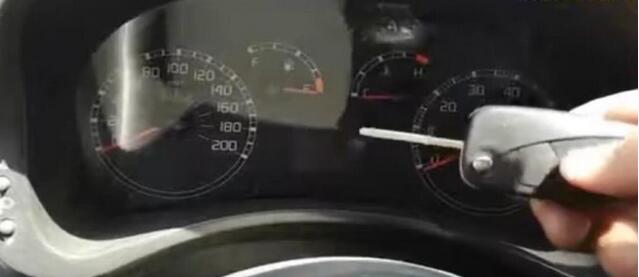 Turn off the ignition
Then insert a new key and switch ignition on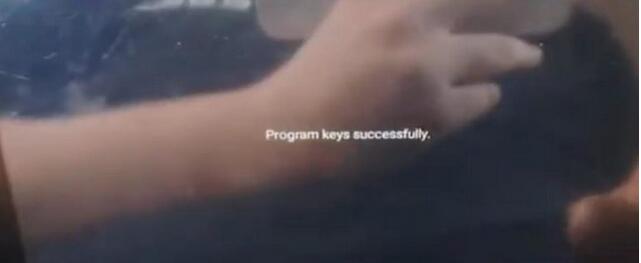 OBDSTAR X300 PAD2 program keys successfully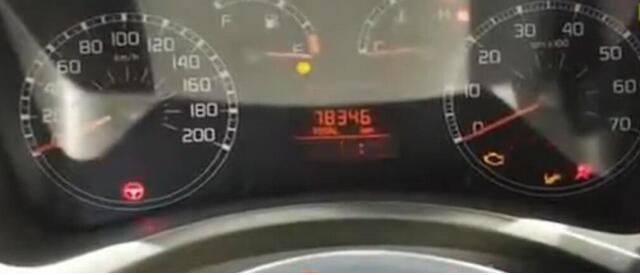 Use the new key to start the car
Test successfully
Done!