How to: read pin code from 8A Smart card key and add a smart key on a Hyundai Sonata 2018 using OBDSTAR X300 PAD2.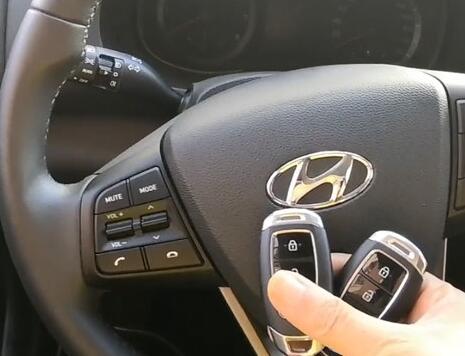 Original key and new key to be programmed
Procedure:
Connect X300 DP PLUS with vehicle via OBD socket
Select Diag Program->Hyundai->Hyundai v30.63->Read Pin Code->Read PinCode (8A Smart Card)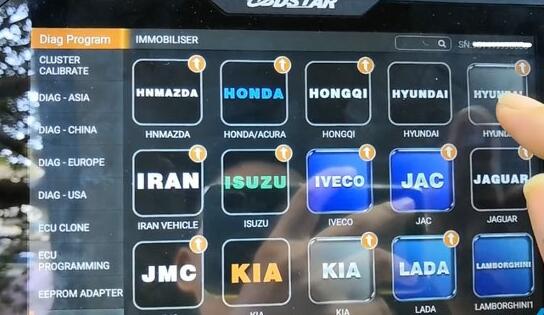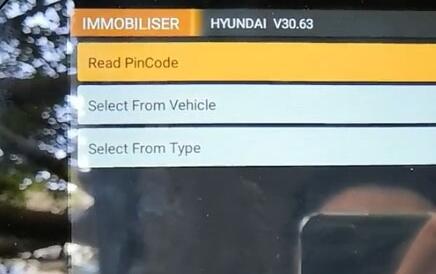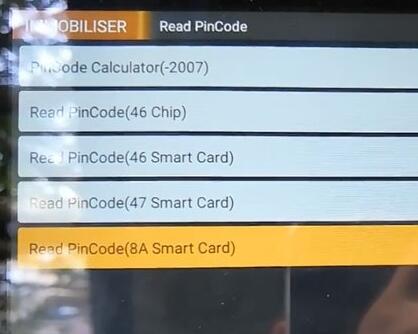 Turn on ignition switch
Open and close the driver door
Reading data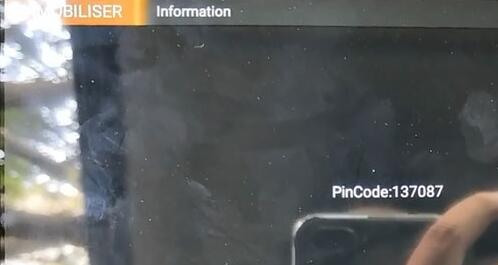 Read 6-digit Pin code success
Select Hyundai->Hyundai v30.63->Select from vehicle->Asia->China->New IX35->Smart Key System->Program smart key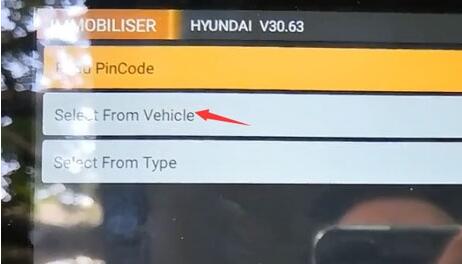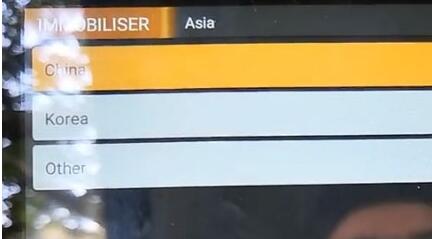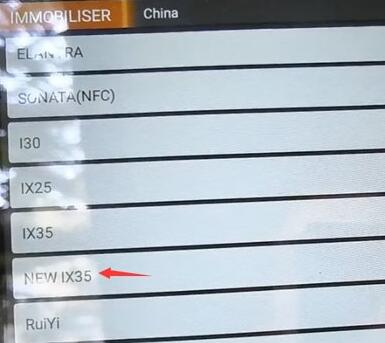 Press Start button and click on ENTER to continue
Turn ignition OFF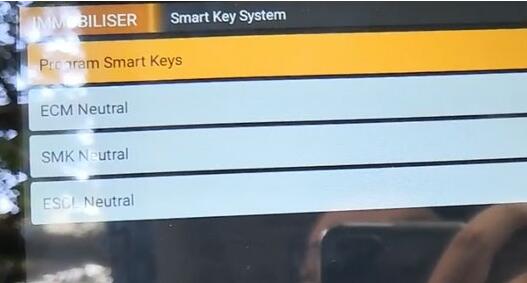 OBDSTAR X300 DP plus will ask you enter pin code to continue
Enter PIN and confirm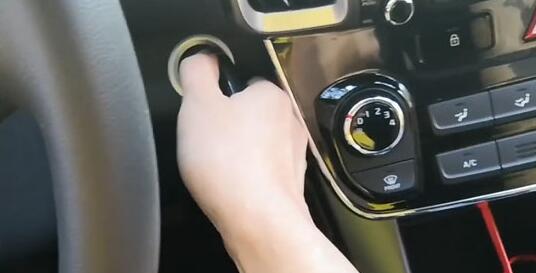 Put the original smart key vertically close to the Start button within 5s, and press Start button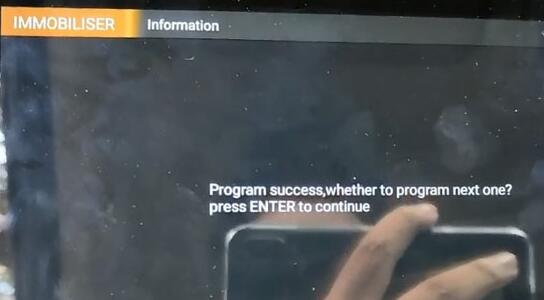 Program success. Follow same procedure to program a new smart key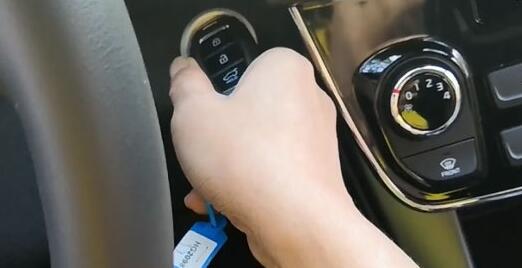 Both smart key programming success
Test the remote and start car.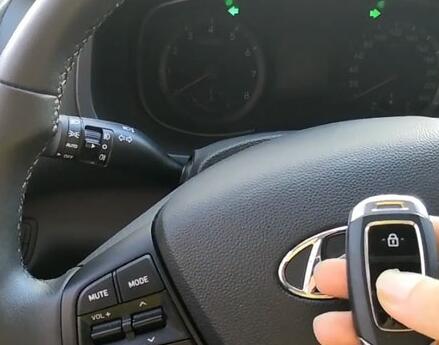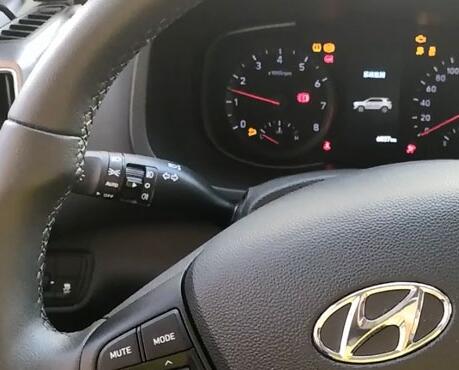 Done.