OBDSTAR X300 DP Plus X300 PAD2 is a new Android-based vehicle trouble diagnostic device developed for internet applications.
OBDSTAR X300 DP Plus CONFIGURATION C Fucntion Coveage:
1.Immobilizer key programming
2.Pin code BSI Service
3.Mileage correction
4.OBD2/EOBD Basic engine Diagnosis
5.Oil Service reset
6.ABS Bleeding Service
7.Battery matching
8.ECU programming
9.EPB Service
10.Throttle programming
11.Airbag rest
12.TPMS
13.SAS Steering angle rest
14.DPF Service Reset
15.Injector coding
16.Supension matching
17.Gear learning
18.CVT learning
19.EEPROM
20.Key renewing
21.ECU cloning
22.Adapter P001 programmer
23.C001/C002  circuit board
24.W001/W002/W003 data cable
25. for Toyota smarkt key emulator
26.Ignition coil test
27.Remote key test
1. X300DP Plus Renault AKL Review:
1) Programming of a Renault CAPTUR phase 2 (2018) with the OBDSTAR succeed
2) Renault Talisman, 2017 year, all keys lost, make dealer key and program smart card OK. It's safe, easy and quickly, you need reading
BCM, precode your new card, and coding this card.
3) All key lost Scenic 4 2017 done by obdstar x300dp plus. You learn flash first but with obd renault adapter. If you don't have the
converter you have to plug the card without connecting the OBD but by feeding in 12 v the tablet.
4) AKL capture 2016 done by obdstar. With the converter green adapter.
5) Renault scenic 2019 all keys lost succeed. Need safe battery voltage.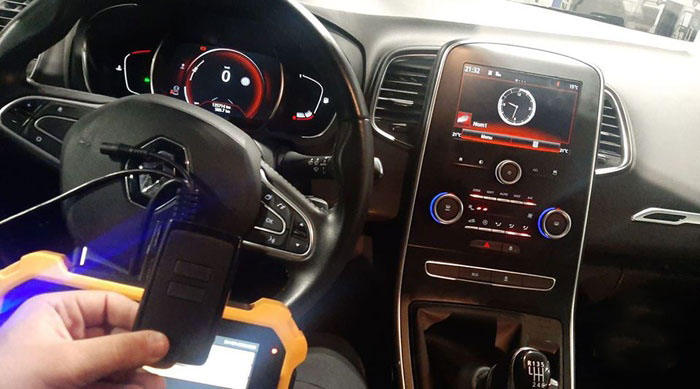 6) Kadjar 2016 read pin and add a new key succeed. update to new version (30.87). Now all works perfect.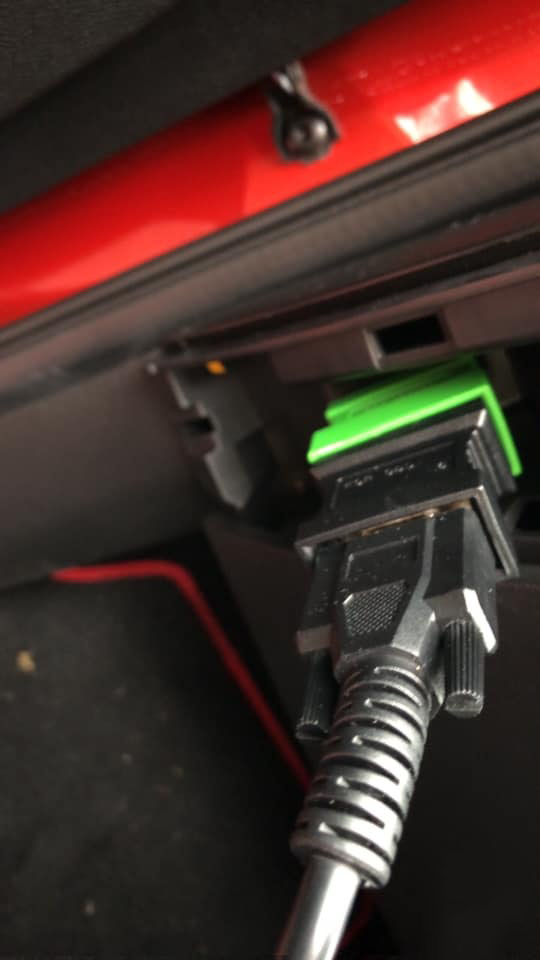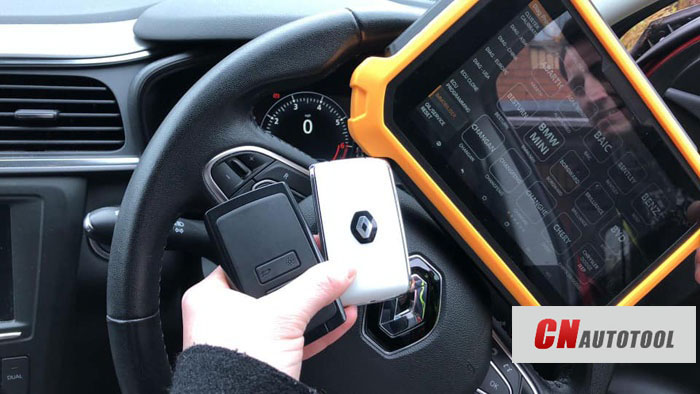 7) OBDSTAR cannot do Renault Kwid AKL, only copy, i just tried.
8) Renault Master 2010 All lost Key in a minute!!! Pin code is needed. Very very good!!!
Renault Master 2010 All Lost Key
9) I have X300 DP Plus and this is the list of successful Renault keys programmed:
Megane 3, year 2010 and 2012
Laguna 3, 2011
Espace 5 , year 2016 and 2017
Megane 4, 2016
Duster 2014, 2015, 2016
Koleos 2014
Clio 4, 2015