Notice: Please dont connect the network when use it , or the hard disk will be damaged cant working !
The wiTECH Diagnostic Application (which includes programming and security functions) is used to interface with Dodge, Chrysler, Jeep and North American Fiat automobiles. The software connects to StarMOBILE devices, wiTECH VCI Pod and the microPOD II. This system is required in order to connect to all Chrysler CAN vehicles. The application also includes a DRBIII emulator for communication with earlier vehicles.
1.Connect the hard disk with your laptop , start your laptop ( Please dont connect the network )
2.If cant find the hard disk , or with blue screen , please enter into the BIOS system , make a select for SATA MODE to AHCI , then restart your laptop again .
3.Please set up the date of your laptop to 2019.01.01 !!!
4.Connect Chrysler wiTech MicroPod 2 USB Port with PC, OBD2 Port connect with car. The computer will automatically install Chrysler wiTech MicroPod 2 hardware driver
5.After Drive installed, you can find your device in your computer device manager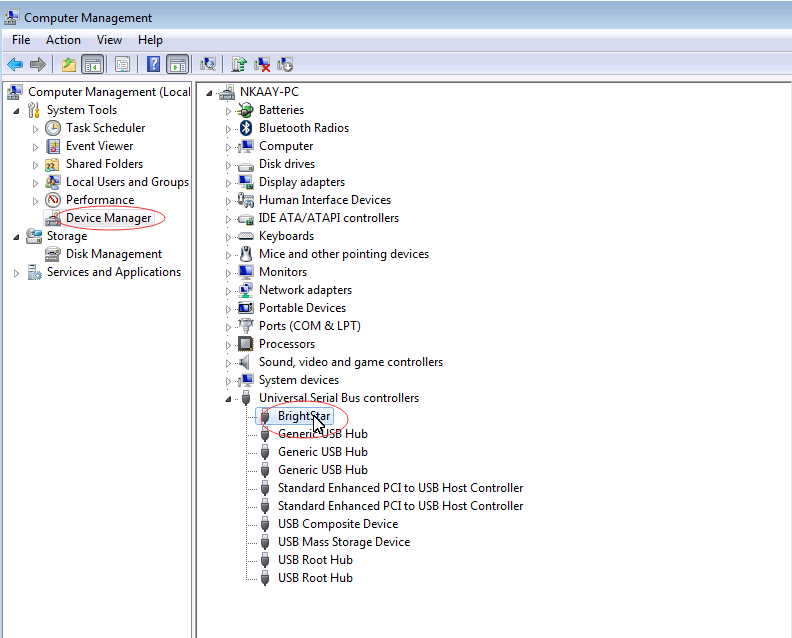 6.Double click the icon of Chrysler wiTech MicroPod 2


7.You will see  Chrysler wiTech MicroPod 2 connected with software, Please click " next"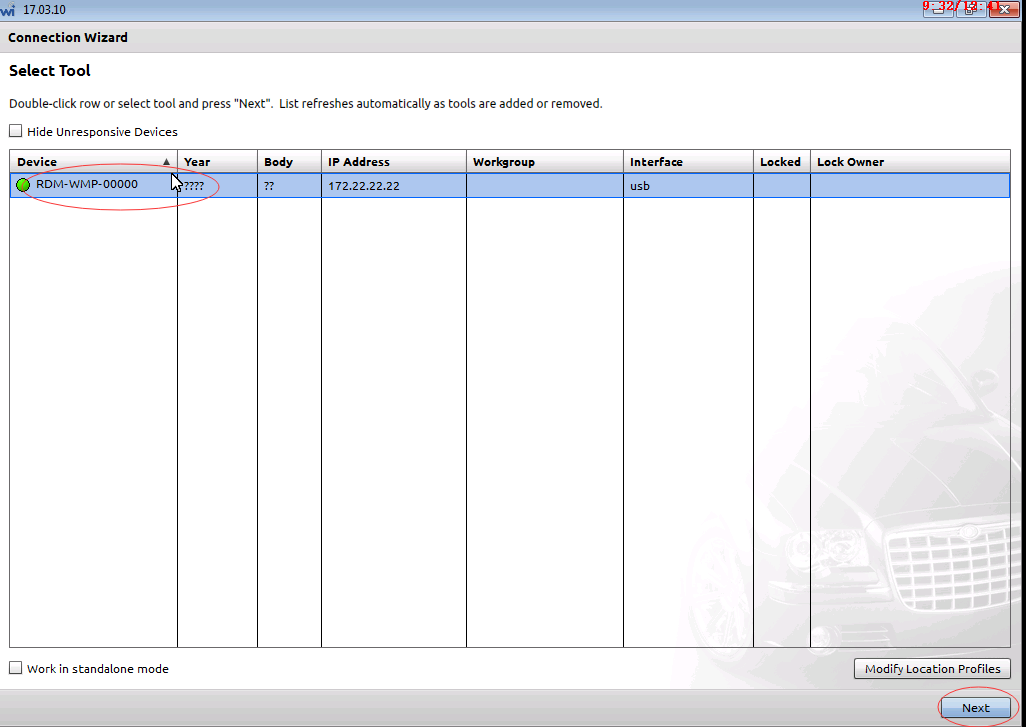 8. please select "word off line",Then click "finish" and go to next step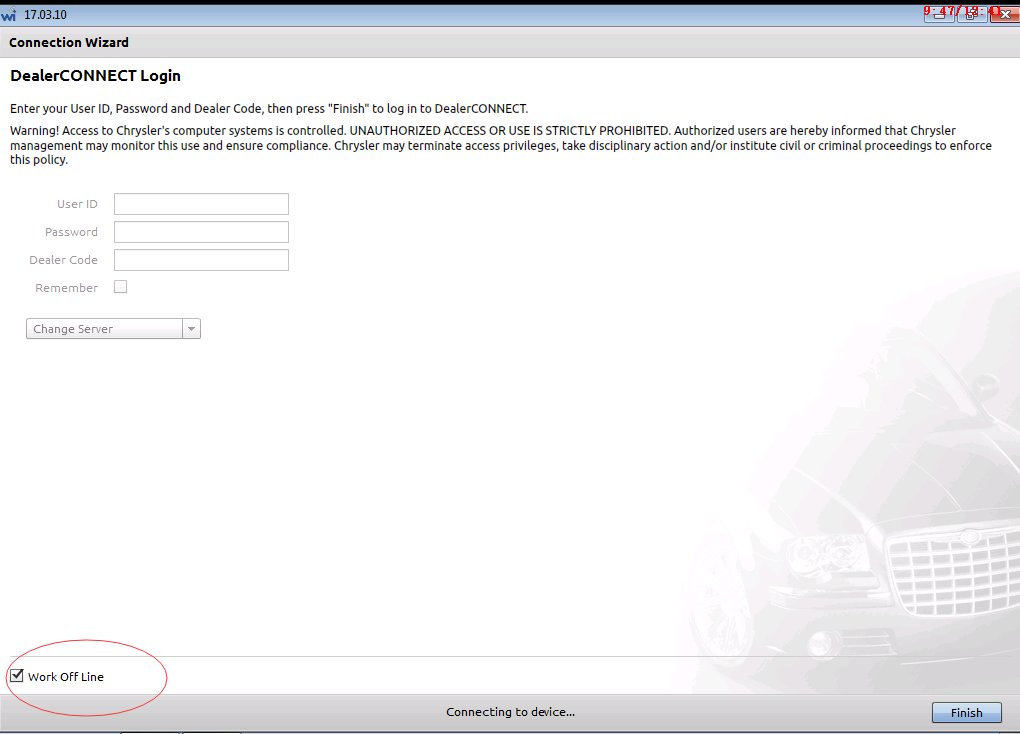 9. Select " Connect"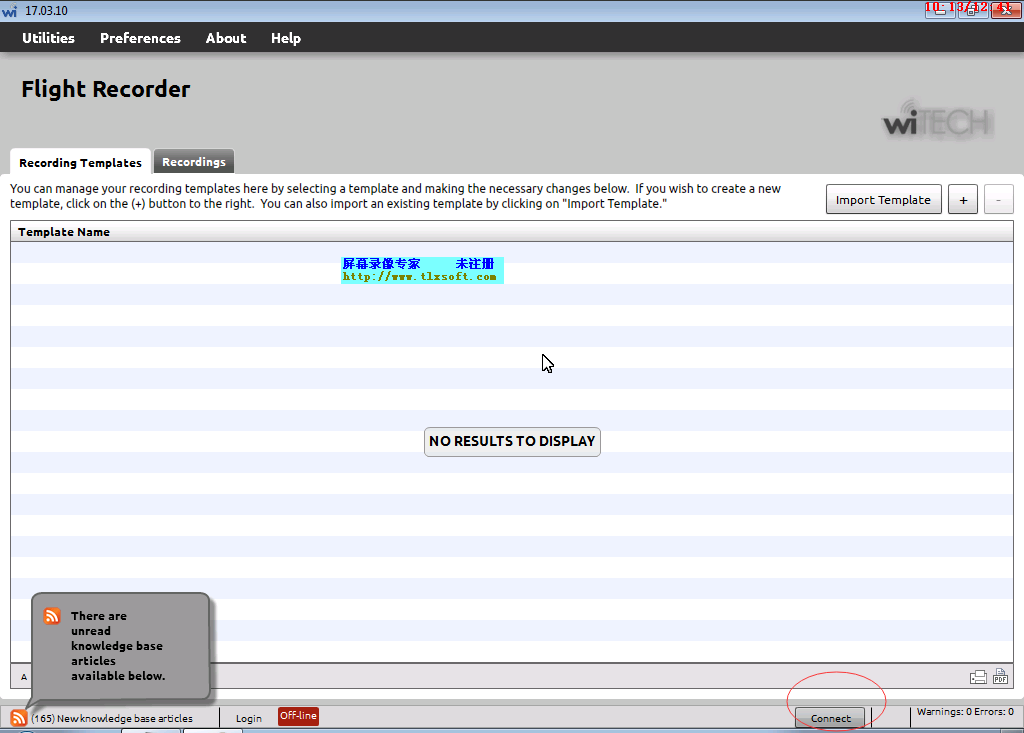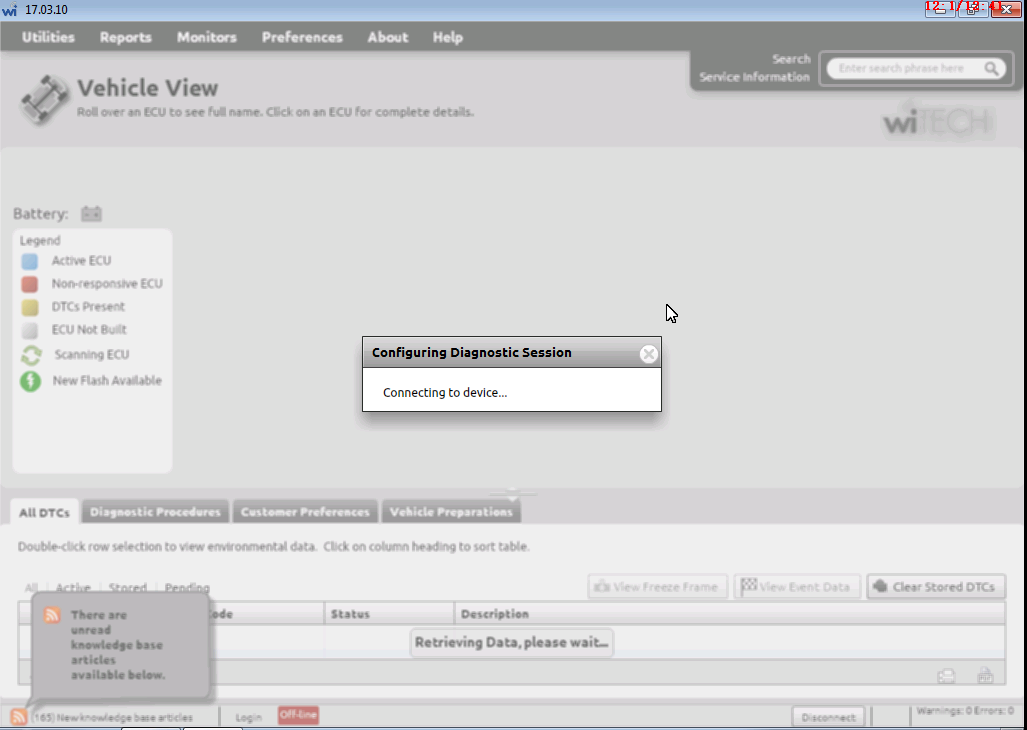 10. To this step, you can choose the type of car which you want to test the system
Notice : wiTECH Micropod 2 Chrysler diagnostic tool with V17.04.27 wiTECH software can work online and support Chrysler online programming ( But you should have an account )
Any other request , welcome to contact www.cnautotool.com