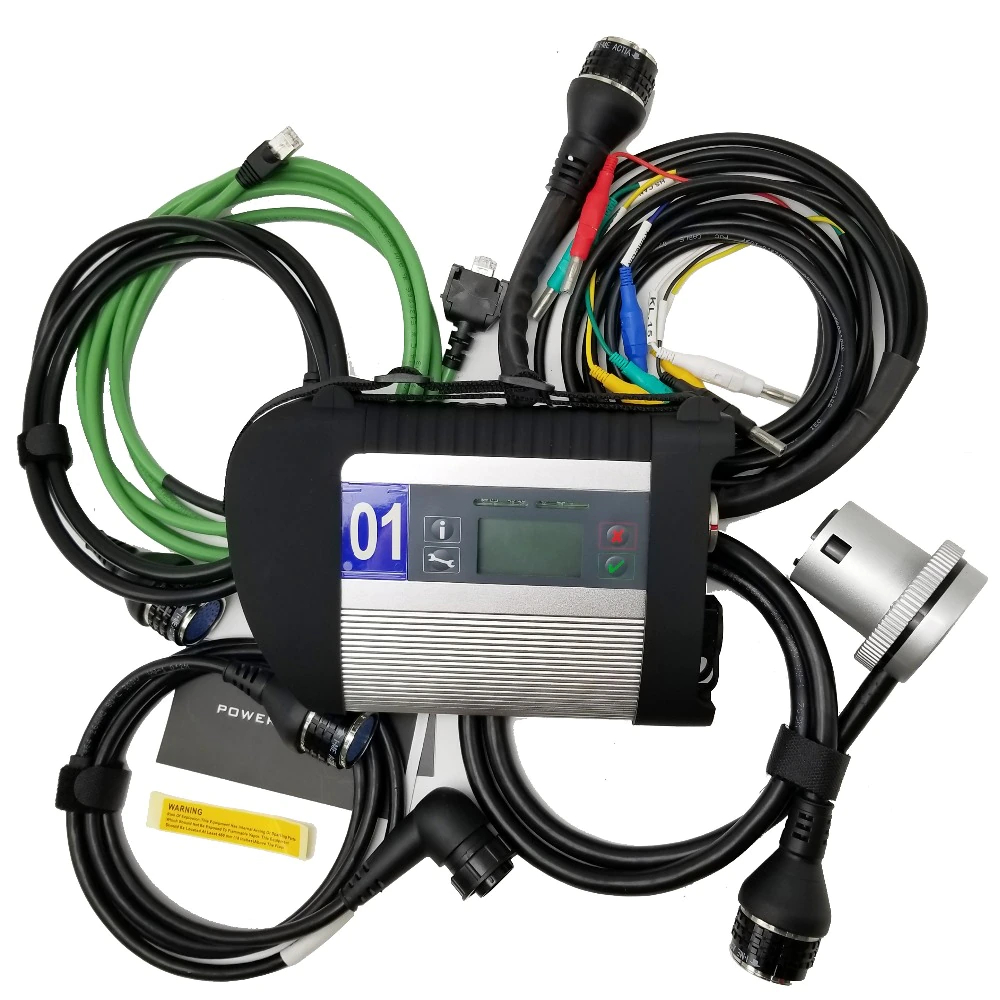 If you buy MB SD Connect C4 from us, we will change DAS, Xentry and HHT language to fit your need .
You can buy MB SD Connect from our online store:
https://www.cnautotool.com/category-172-b0-MB+Star+C4.html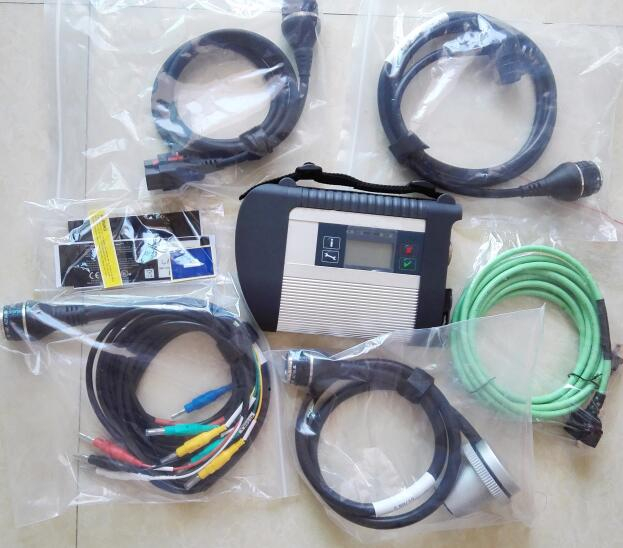 Here we will show how to change the DAS and Xentry language from English to Germany.
How to change DAS language:
Step 1. You need to choose the DAS icon on desktop, and right-click , then choose the option: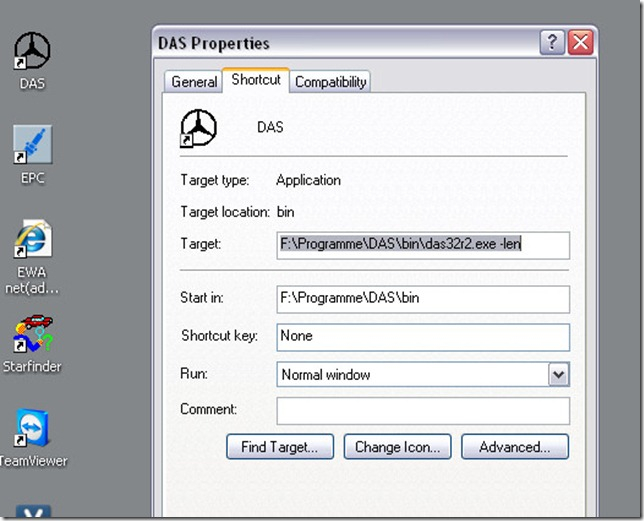 Step 2. Change the "-len" to "-lde" as below: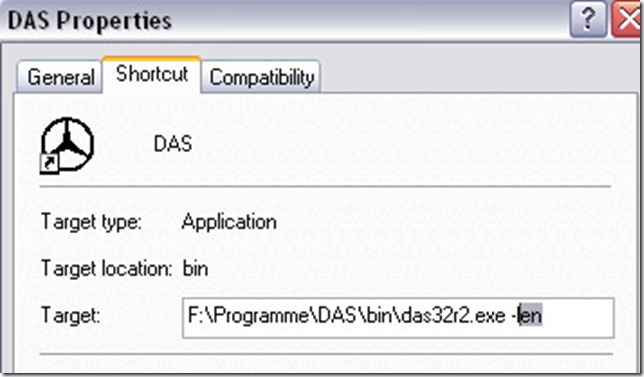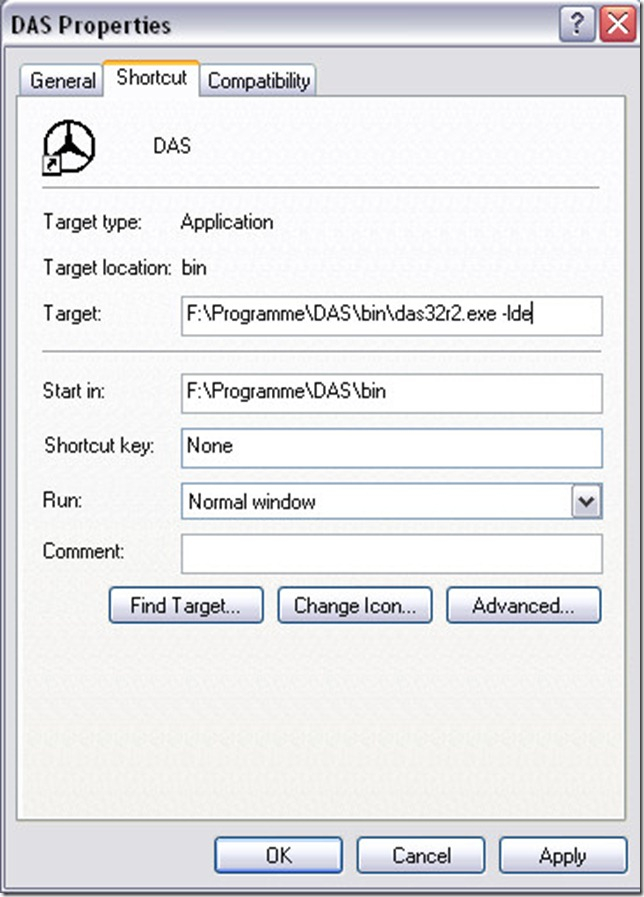 Then click "OK", then all have done. It is so easy, right?
How to change Xentry Language:
It is also very easy to change.
Step 1. Run Xentry, and click the setting icon.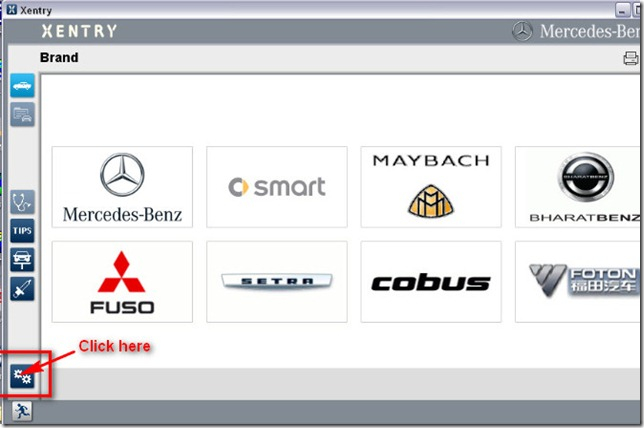 Step 2. In the system setting , you will see Setting language, click it.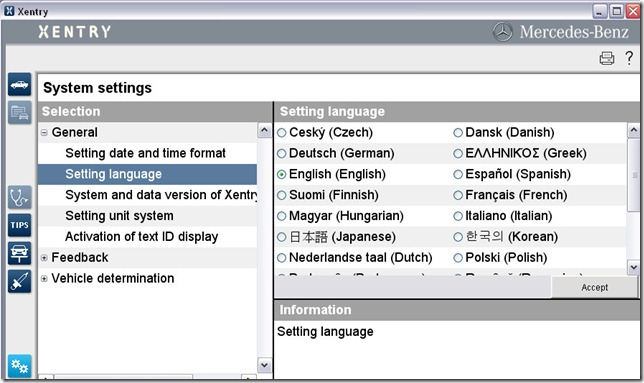 Step 3. Now we can see all available language, we chosen Deutsch(German), then click accept.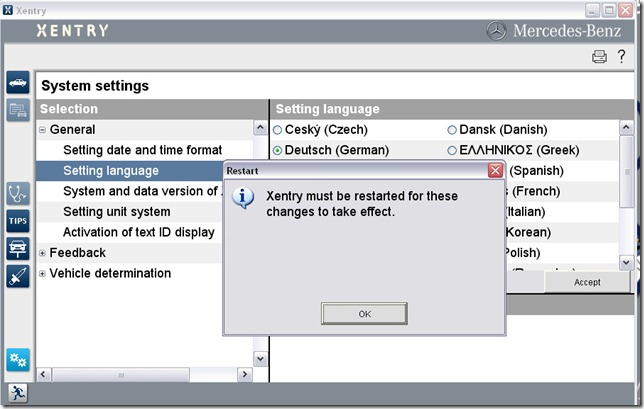 Now DAS and Xenry language have changed.
Welcome to our website sale@cnautotool.com
Whatsapp: +8618437976115
Please feel free to contact us