AUTEL MAXIPRO MP808, with powerhouse speed and performance, offers riches of diagnostic features and functions, including OE-level diagnostics, bi-directional control, key coding, special services and more. Booting in seconds and sporting a big 7-inch display, this diagnostic tool provides you a quick way to get you right down to business.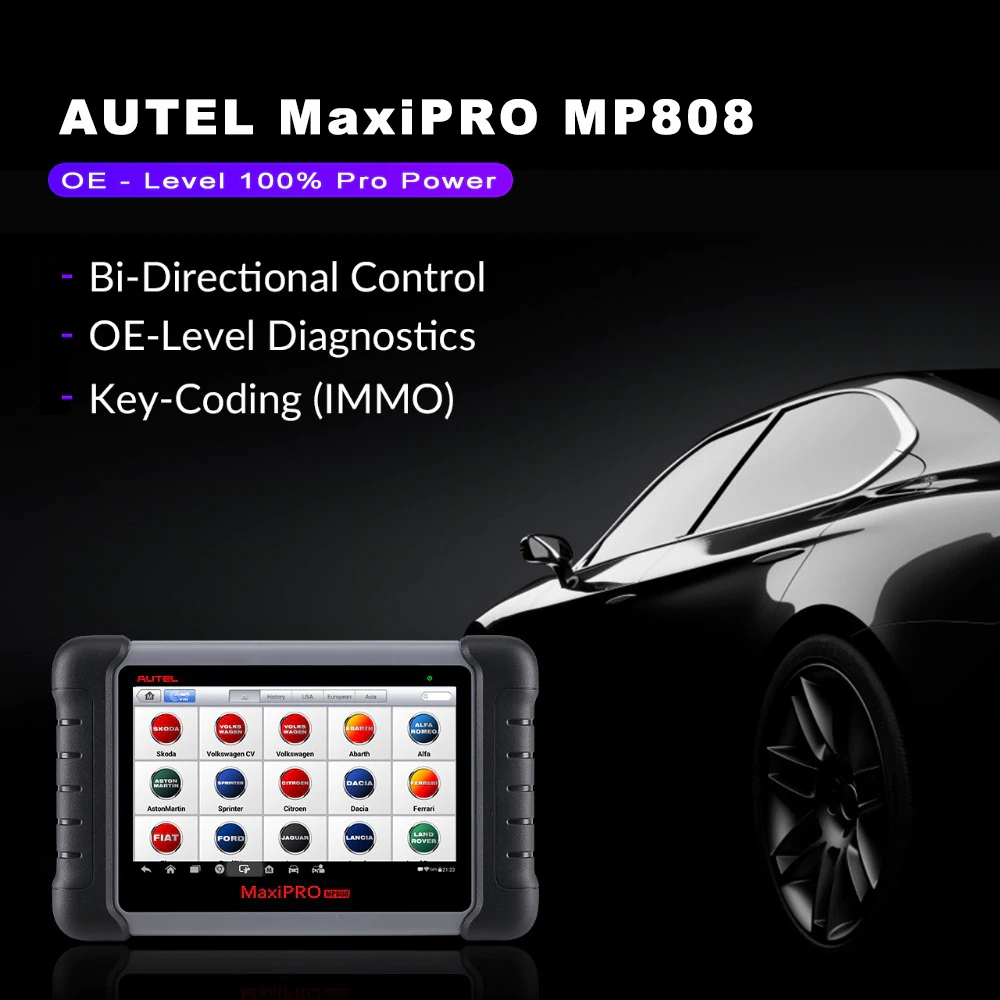 Autel MaxiPRO MP808 18 Special Functions
The Service section is specially designed to provide you with quick access to the vehicle systems for various scheduled service and maintenance performances:
1. Oil Service Reset – Performs reset for the Engine Oil Life system, which calculates an optimal oil life change interval depending on the vehicle driving conditions and climate, and turns off the warning light;
2. TPMS Service – Quickly looks up the tire sensor IDs from the vehicle's ECU, as well as to perform TPMS programming and reset procedures after tire sensors are replaced;
3. EPB Service – Initializes the throttle actuators to the default state for regulating throttle (or idle engine) operations accurately;
4. ABS/SRS Services – Performs various bi-directional tests to check the operating conditions of both the Anti-lock Braking System and the Supplemental Restraint System;
5. SAS Service – Performs steering angle adjustment, clears steering sensor fault memory and turns off steering wheel warning light;
6. DPF Regeneration Service – Clears particulate matter from the DPF filter to stabilize the filter performance.
And many more…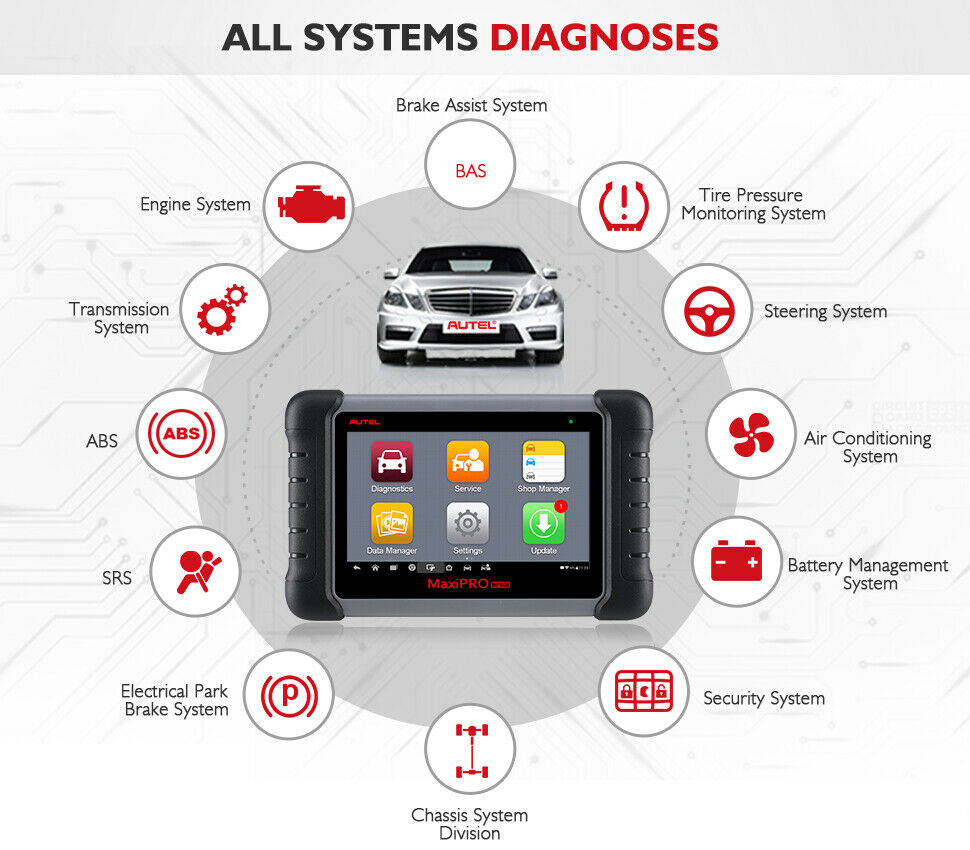 How to Solve Autel MP808 is Stuck in Loading When Upgrade?
Problem: Hi, my Autel Scanner MaxiPRO MP808 scan tool has been stuck in loading for a long time. It occurred when I was trying to update. I've been waiting but nothing gets better. Any ideas? Please advice.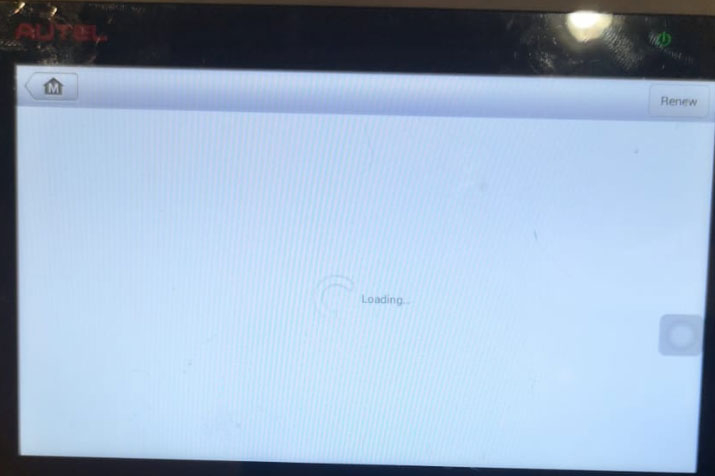 Solution
1. Press the third icon in the bottom bar to close all processes.
2. System settings >> APP >> Maxidas >> Uninstall update, then try to re-update again.
3. If all above steps were tried but problem still exits, go to upload Maxi toollog, Autel engineer will help you.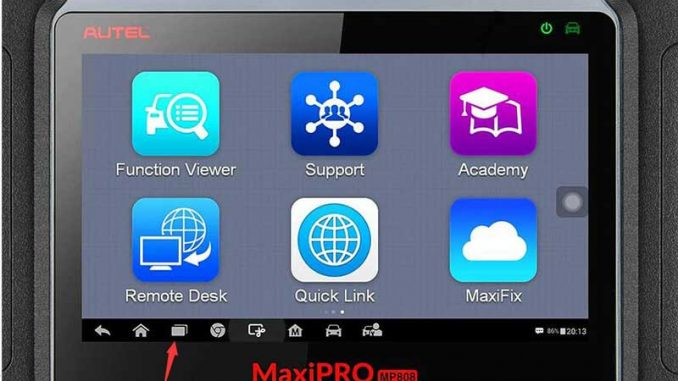 Hope this can help.
www.cnautotool.com