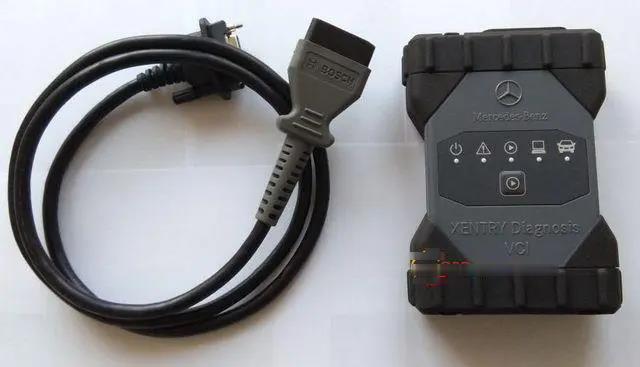 Benz C6 VCI:
1. Use Xentry software for New Benz models (Does not support DAS)
2. With Keygen
3. Comes with encrypted dongle
4. Supports DoIP protocol
5. Supports Vediamo, DTS Monaco software
6. Supports WLAN + USB connection (Does not support WiFi)
This article is on how to use Benz VCI C6 Mercedes diagnostic tool.
Please pay attention :
1. We recommend you select the option 3 or option 4 , the software installed well ready to use
2. If you select option 1 or option 2 , there have limitation for the laptop , you can check the details as bellow :
System Requirements:
Dual-core processor, better above I5; over 8G of memory
Support Model:
It is recommended to use Lenovo ThinkPad: T420, T430,  T440,T450,X230, X250 and other laptop with Intel chipset, such as  I5 / I7 series.
Language:
Bulgarian / Danish / Greek / Spanish / French / Italian / Korean / Polish / Roman / Serbian Croatian / Turkish / Czech / German / English / Finnish / Hungarian / Japanese / Dutch / Portuguese / Russian / Swedish / Chinese
OEM (Clone) Xentry VCI feedback:
It looks original but inside its different. It works like Ecom.
I have one here. I can post pictures of "inside" and share my experience.
Images of "outside":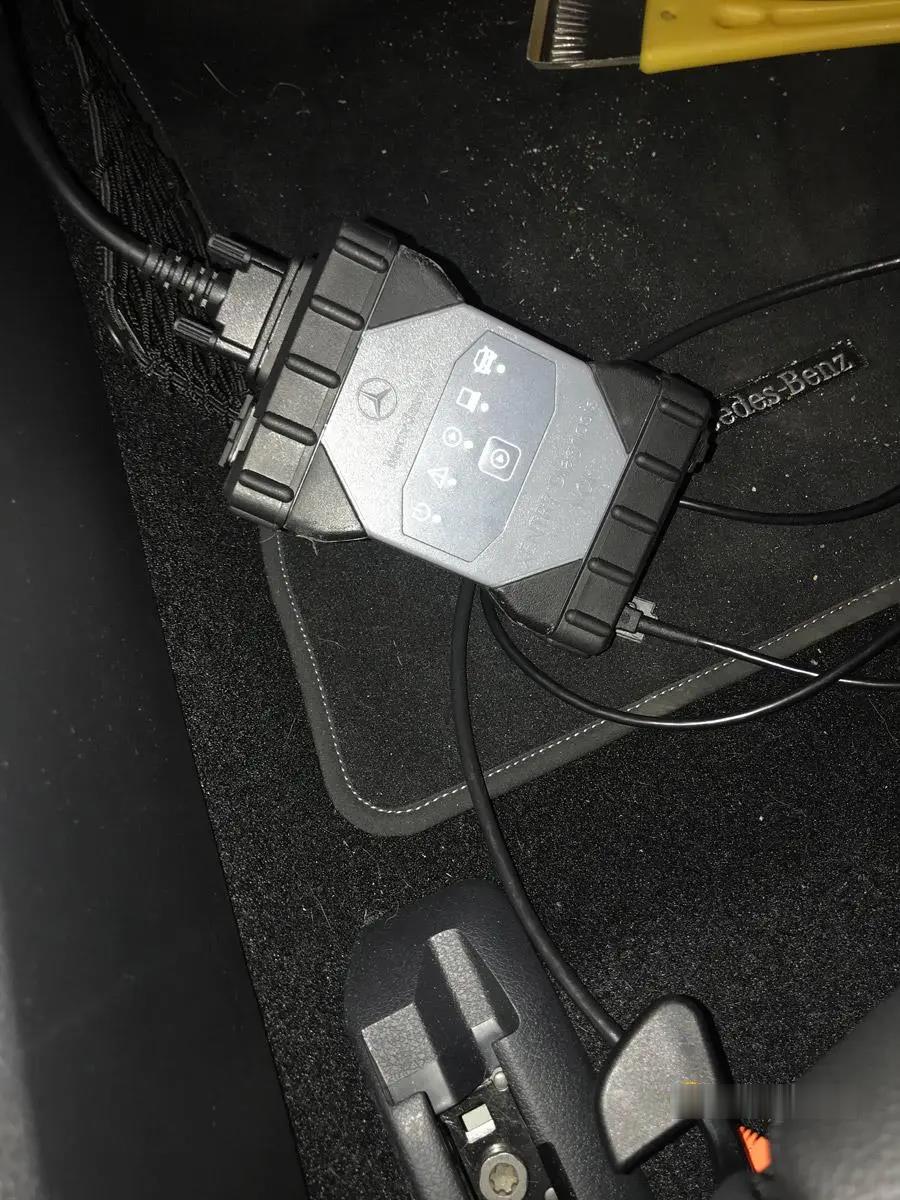 Images of "inside": Benz VCI C6 PCB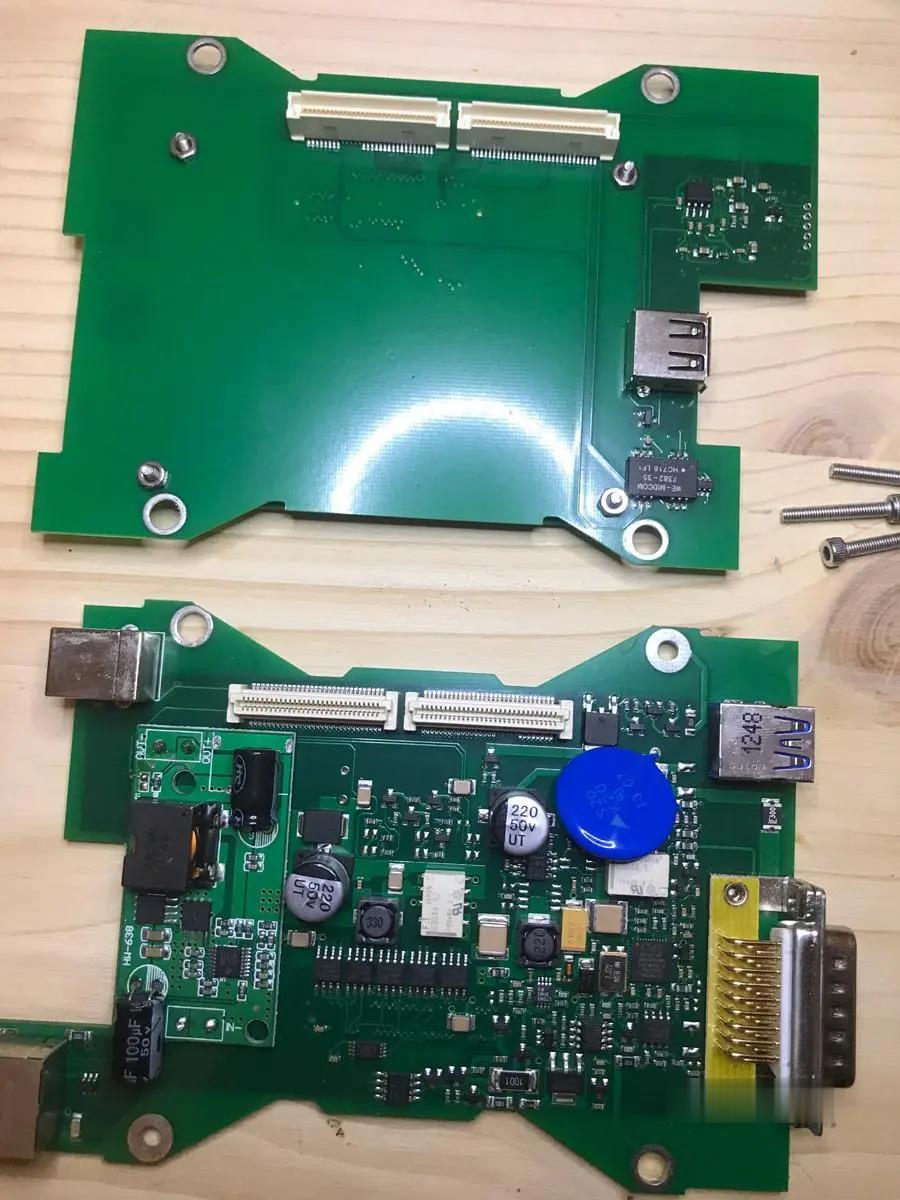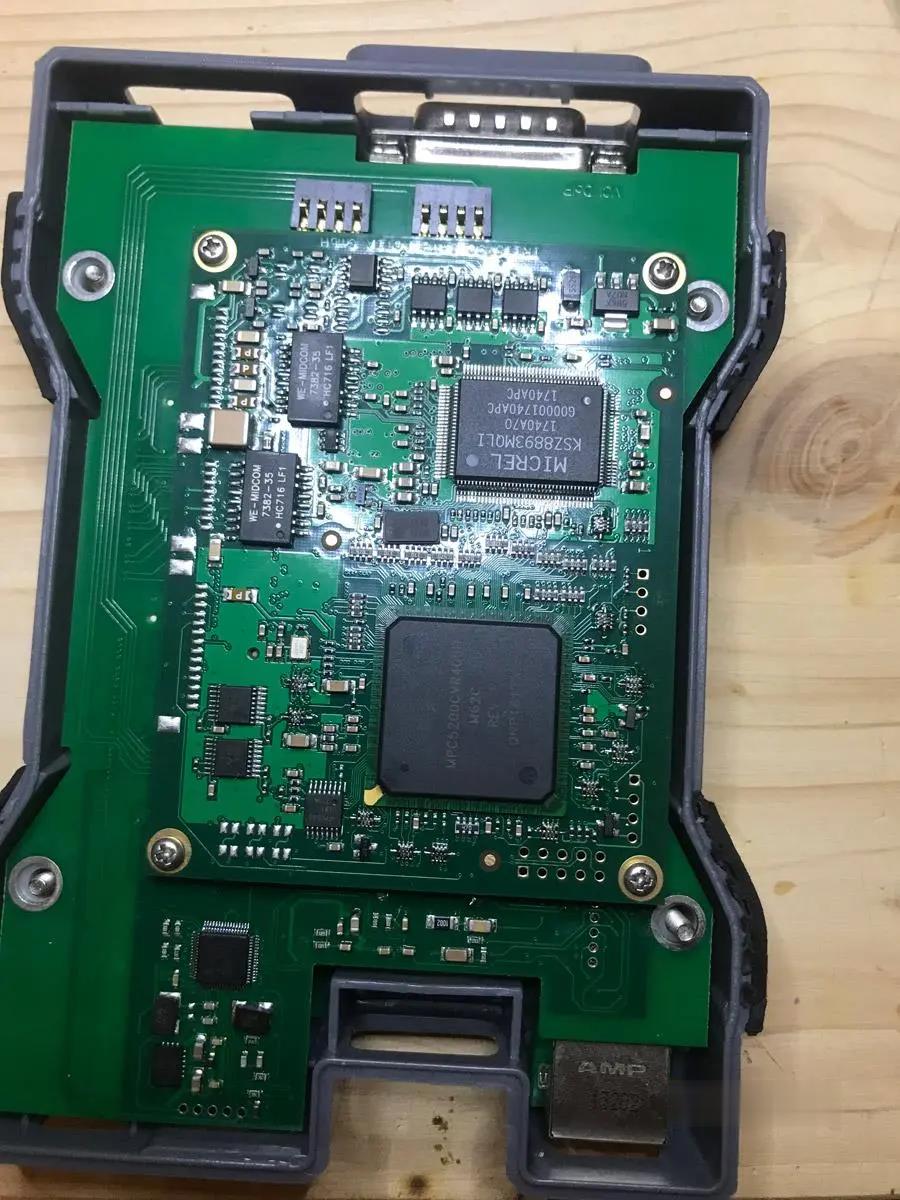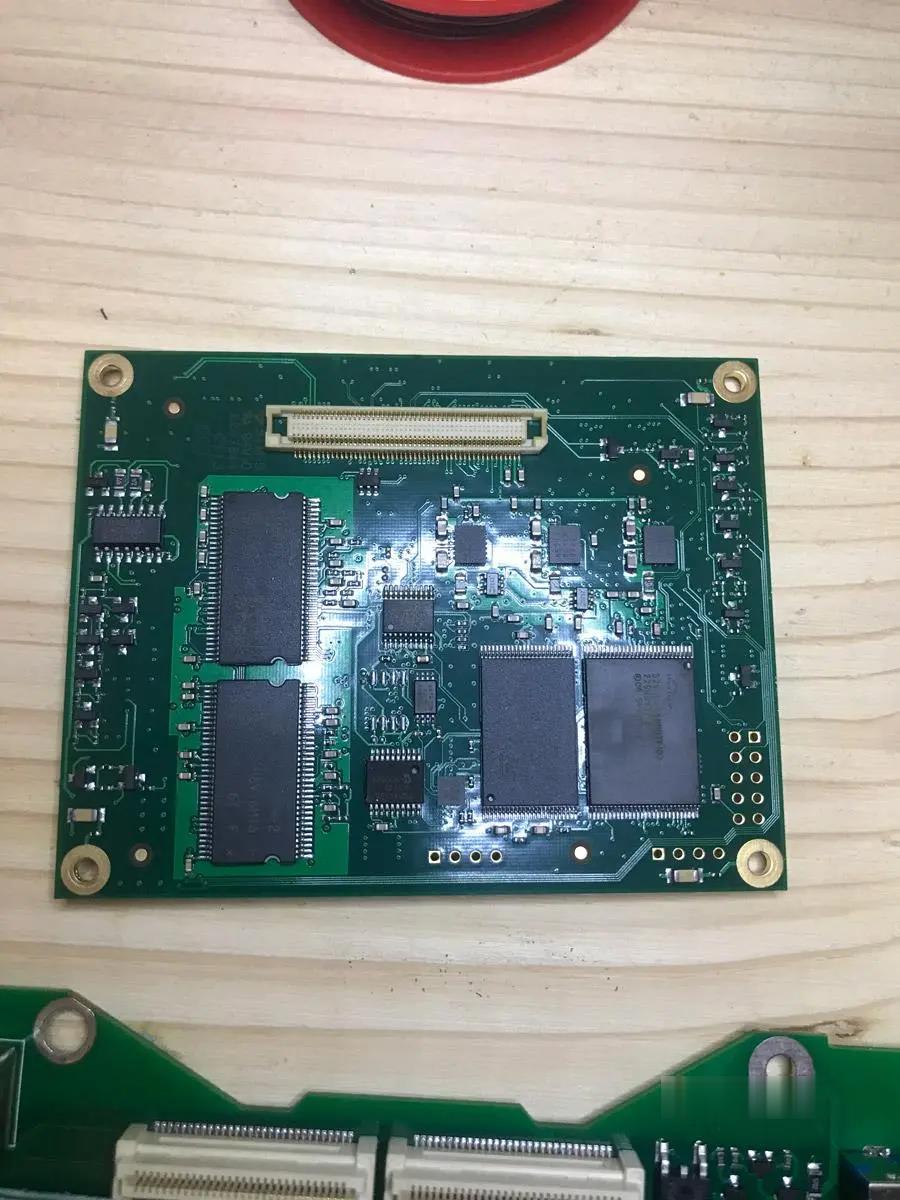 Using tips:
You can use ordinary XDOS without VXdiag Driver.
Only config ecom and ready.
No wireless or wifi, usb and lan only.
Use ordinary Xentry openshell
It doesn't work with older DAS vehicles.
Doip is working.
Please be free to contact at E-Mail: sale@cnautotool.com for any Benz VCI C6 tech support.