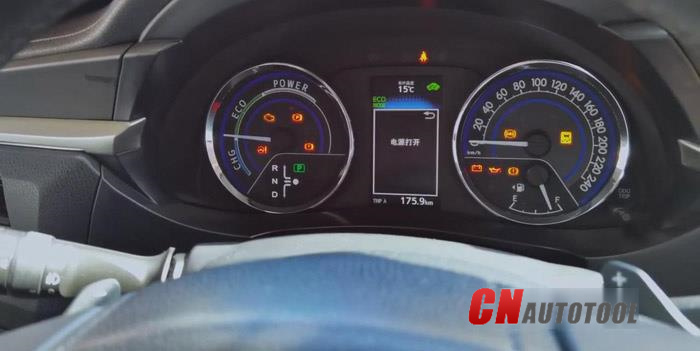 Here explains how to use OBDSTAR X300 DP Plus to program Toyota A8 all keys lost.
the procedure:
1.Click "DiagProgram" button and accept the disclaimer.
2.Click "IMMO">>"Asia">>"TOYOTALEXUS">>"TOYOTA LEXUS V32.36".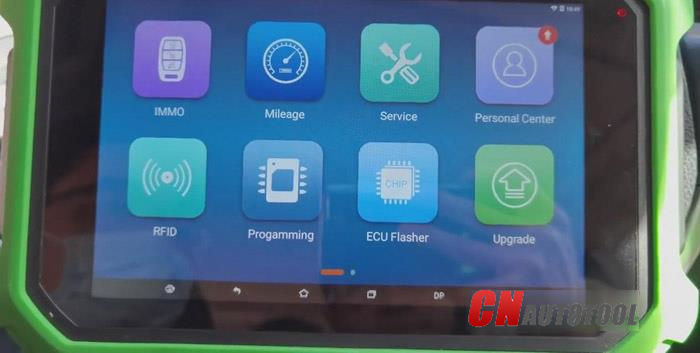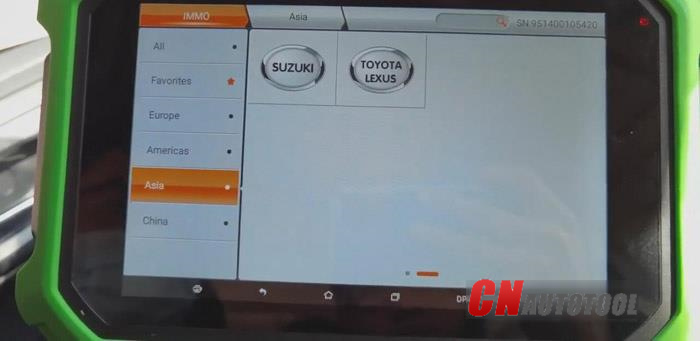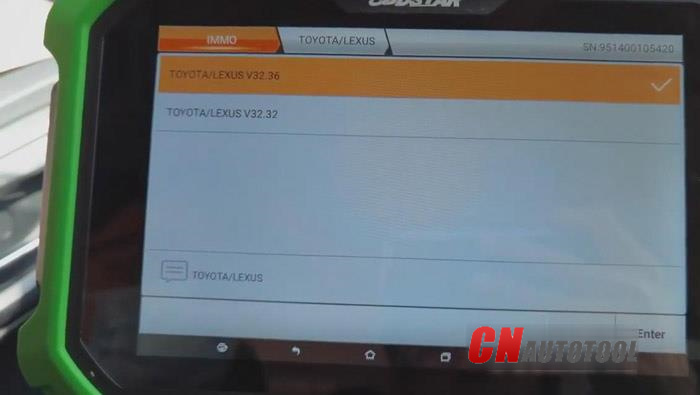 3.Choose "Manual Select System">>"PROXIMITY">>"TYPE 5(ALL SMART KEYS LOST)".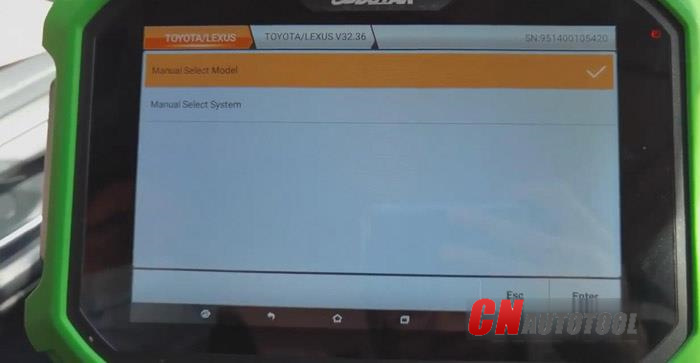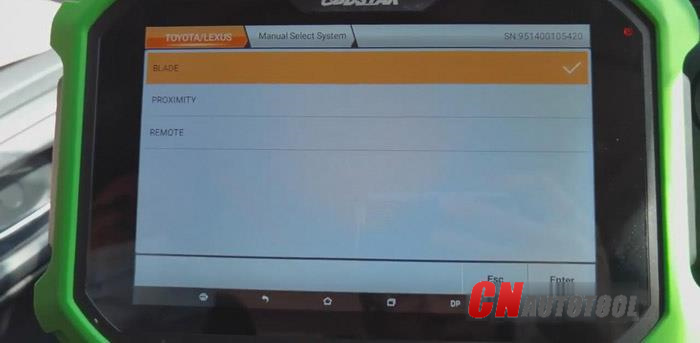 4.Choose "Read EEPROM" and click "Enter".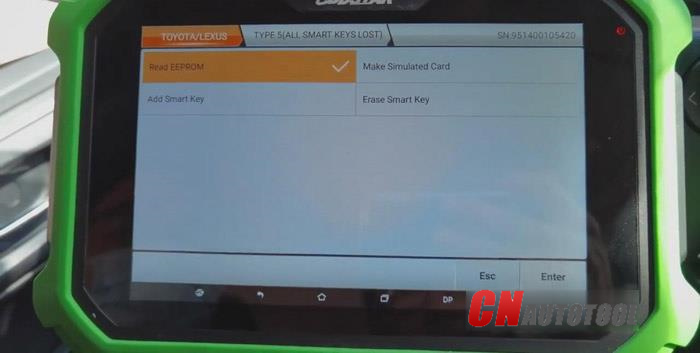 5.Read the instructions on the screen, then start to read (backup) vehicle EEPROM data. When reading data is finished, rename the file and save it.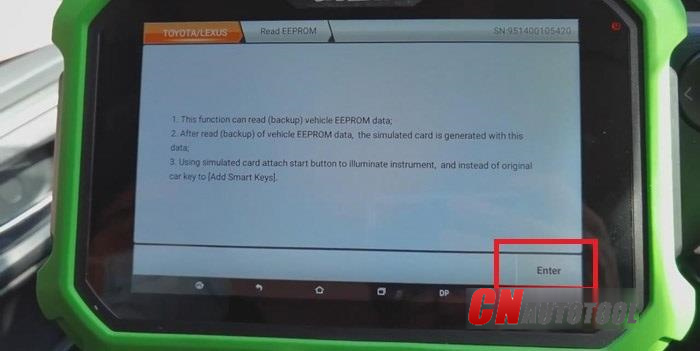 6.When the vehicle EEPROM data backup was successful, please execute the "Make Simulated Card" function to generate a simulated key with all keys lost. This function is available by connecting the server, so please ensure that the Internet connection is normal.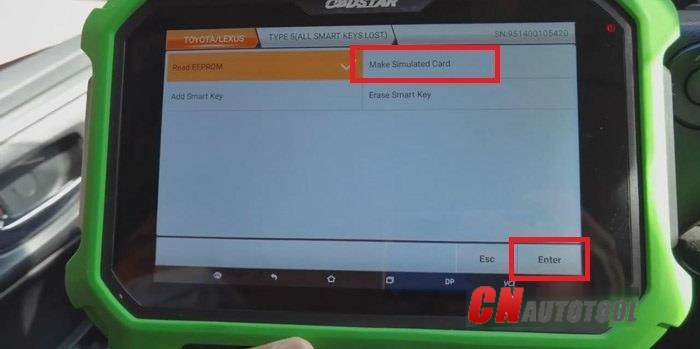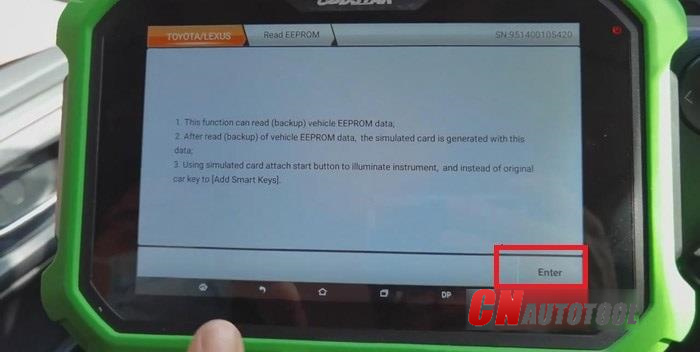 7.Choose vehicle EEPROM data file we've just saved, say " Toyota_2016xxxxx.BIN" and click "Enter" to get network data.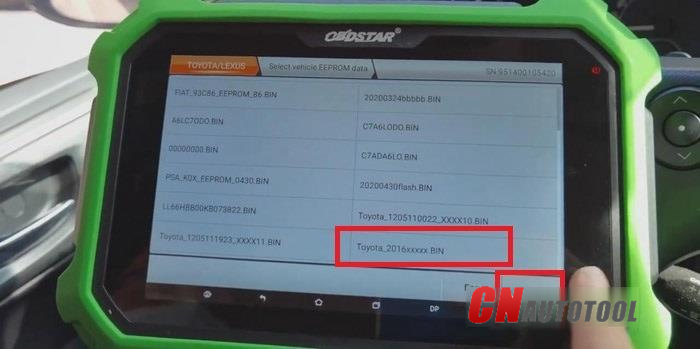 8.When getting network data is finished, connect KSIM simulated card to OBDSTAR X300 DP Plus, then the A8-type simulated card will be generated.
9.When generating simulated card is successful, click "Enter" and move KSIM simulated card close to the start button and try to light the meter.Now, we can see that KSIM simulated card can light the meter normally.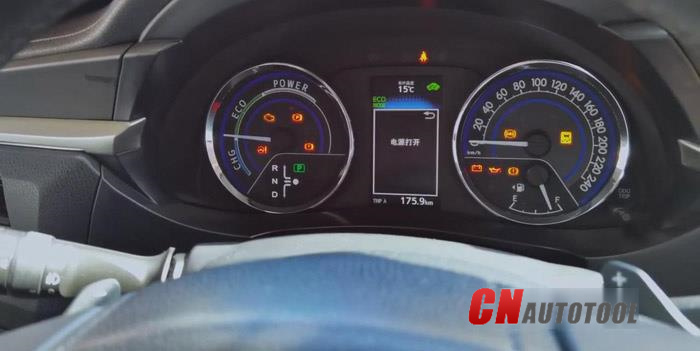 Finished!
If you need want to learn more,you can search on our store: https://www.cnautotool.com. or contact with us: sale@cnautotool.com