Launch X431 V 8inch Tablet Lenovo Tablet PC can replace X-431 V WiFi/Bluetooth and with 2 years free update on the official site.Supports up to 69 car brands about 220 car models from European, USA and Asian.
Launch X431 V no need to activate like before,for old Launch X431 tool need you send us serial number customer information and open the authorization for it then you can use it.Now no need activate it,after register,you can use your machine.Here we will introduce how to register your car diagnostic equipment Launch X431 V tablet.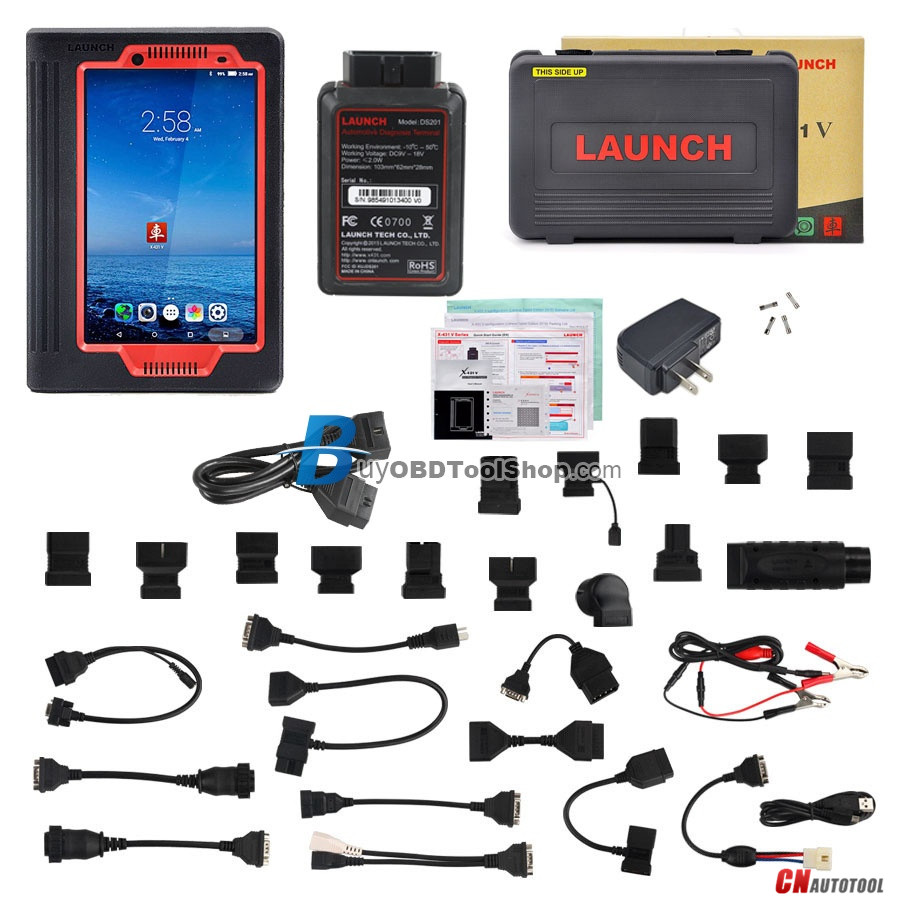 User Registration & Connector Activation
During initial use, tap the Car Diagnostic Tools X-431 V icon on the home screen and you will see some illustrations that guide you through some of important operations of the application. Scroll your screen to left to read it until the "Start Now" page appears. Tap "Start Now" to enter the main menu screen.
User registration
Tap "Login" on the upper right corner of the main menu screen: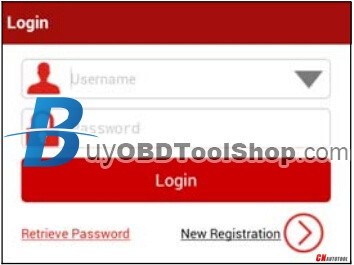 1. If you are a new user, tap New Registration.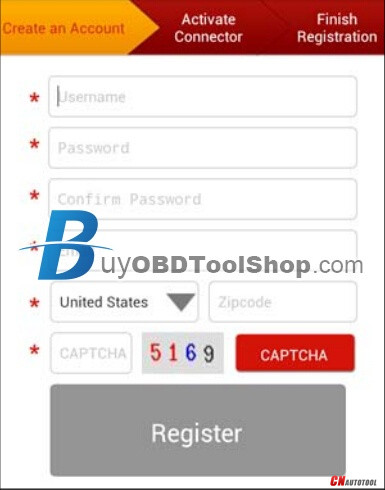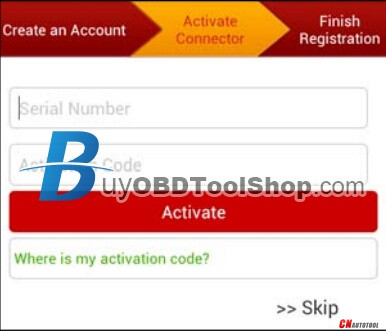 input the Serial Number and Activation Code, which can be found in the password envelope.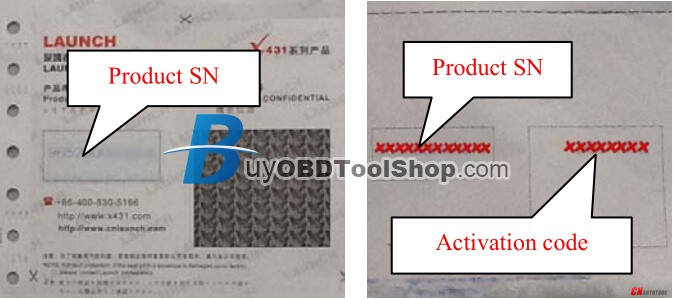 To download the diagnostic software, tap Yes.Tap No to download and install it later.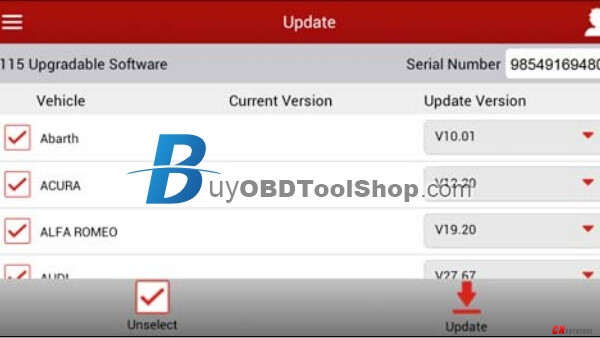 Tap Update to start downloading. It may take several minutes to finish it, please be patient to wait. To pause downloading, tap "Pause". To resume it, tap "Continue".Once download is complete, the system will install the software package automatically.
2. If you have registered to be a member, input your name and password, and
then tap the Login button to enter the main menu screen directly.