Autel maxisys elite based on the fast and intuitive Android operating system. Autel maxisys elite has the all the functions of maxisys pro 908p. CnAutotool.com Wifi maxisys elite added ecm function than MaxiSys Pro MS908P.
Autel Maxisys Elite program ECM module Wifi Maxisys Elite for Android
The Autel MaxiSYS Elite J2534 ECU Program from CnAutotool.com is the latest addition to Autel's MaxiSys family of diagnostic tools. Wifi Maxisys Elite with longer battery life and Android's 4.3 operating system, compared to the company's previous products.
Autel MaxiSYS Elite now support ECM coding and programming, it can used for program ECM module, and Autel MaxiSYS Elite can also do wireless function, can replace Autel Maxisys Pro MS908p.
The Autel MaxiSYS Elite from CnAutotool.com includes an all-new docking station which holds the Elite at an optimal viewing angle while charging it conveniently on a toolbox or cart.
CnAutotool Autel Maxisys Elite will coming, Below are Autel Maxisys Elite details:
Features:
1. The most extensive complete system coverage for more than 80 US domestic, Asian and European makes and models
2. Exceptional OE-Level functionality from comprehensive Autel Diagnostic Scanner & services to advanced ECU coding and programming
3. Uniquely integrated vehicle programming capabilities working with a SAE J2534-1 & -2 compliant vehicle programming pass-thru interface
4. Automatic system and software updates with real-time push message notifications via internet
5. Instant remote control tech support anytime, anywhere
6. Interactive Data Logging sessions enable direct contact with Autel Support for first-hand troubleshooting of diagnostic bugs and errors
7. One-stop multitasking designed for ideal management of workshop operations to keep all data files, customer info, and vehicle records well organized
8. Unique ergonomic design with rubberized outer protection and a rugged internal housing
Specifications: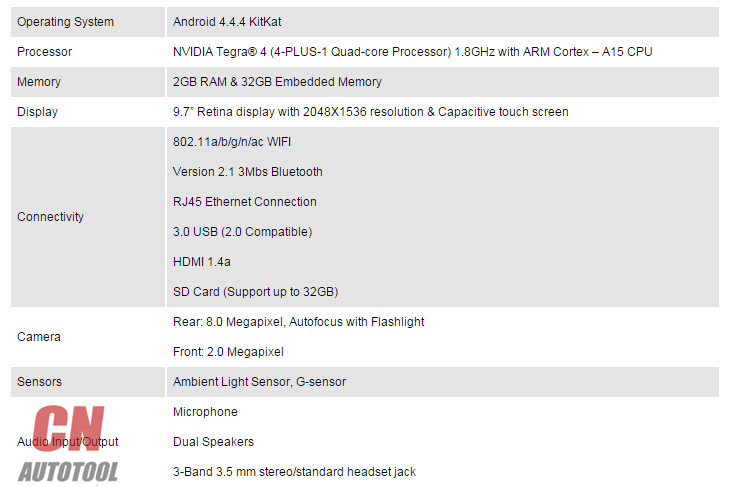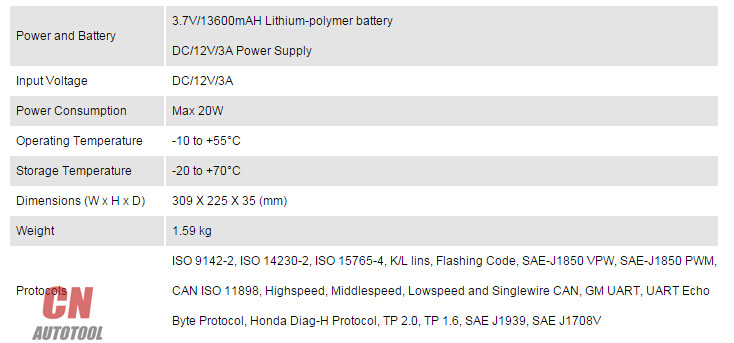 Accessories: