BMW ICOM 2019.05 get error "Unregistered" shown as below.Message reads " This application needs a valid key to start, please paste your serial number below. You may contact us at ….for details.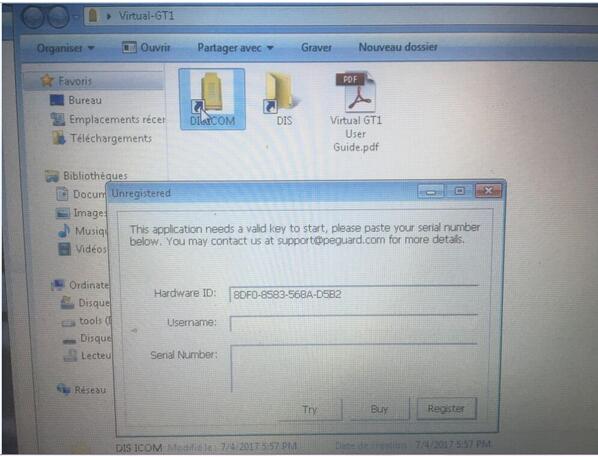 Solution:
The only thing you need to do is run the "ID.reg" file so it will add some info to the registry. After this, ISTA/D should work fine!
Get the file from here, unpack it and double click it.