Below share Online access to Porsche through Pivis inquiry from Russian customer who need Online access to Porsche through Pivis.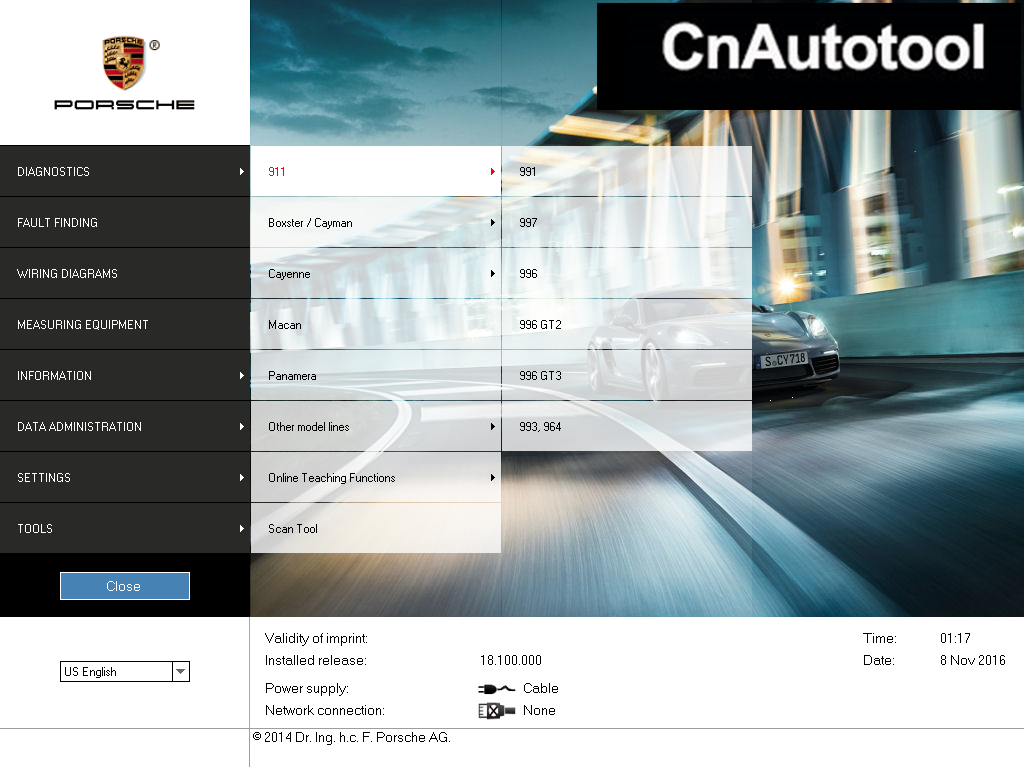 Customer: Good afternoon!
I'm interested in online access through PIWIS
Cnautotool.com: here you can check https://www.cnautotool.com/goods-4593-Porsche+Piwis+Tester+II+with+CF30+Laptop+or+Lenovo+E49AL+Laptop.html
Customer: Access needed for our key training and component deprotection activities
Do you work with Piwis 3?
Only Piwis 2?
Cnautotool.com: yes, if you have the original Piwis 3, it also works
Customer : Thank you
Please write in detail how everything will work
Step 1: Order Piwis II one-time online programming here
Step 2: Due to time differences, pls save your order number contact WhatsApp: +8618003909206 online programming appointment available time in advance.
At the same time, pay attention to the information about your car as follows:
Car model, that year
VIN number
Which module needs to be encoded
Step 3: Make sure you have excellent network condition, otherwise you need to reassign it for online encoding.
Step 4: Connect the car to piwis II and laptop, send us the Teamviewer ID and password during the appointment for the online encoding service.
Step 5: Waiting for online programming to complete coding and checking and confirming.