Citroen cactus 2016 (AES 4A transponder) successfully add remote key via OBD.
Easy 3 steps:
1.Read PIN code
My x300 did not arrived yet. So I read PIN code offline with Smart Pro in 2 minutes.
2. Generate remote
generate remote using xhorse remote and mini key tool
Under PSA remote FSK ID4A option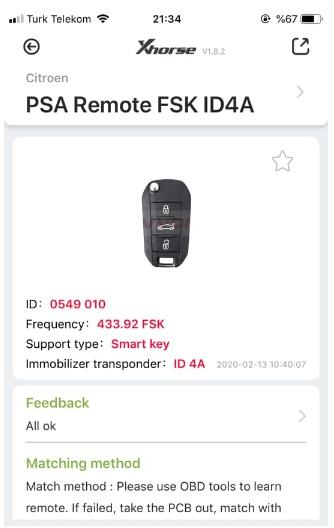 3. program remote key with OBDSTAR X300 DP PLUS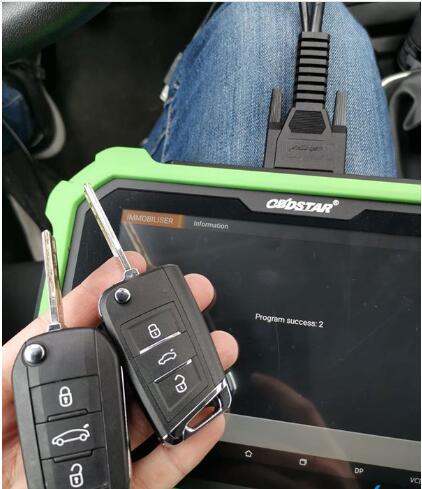 Done.