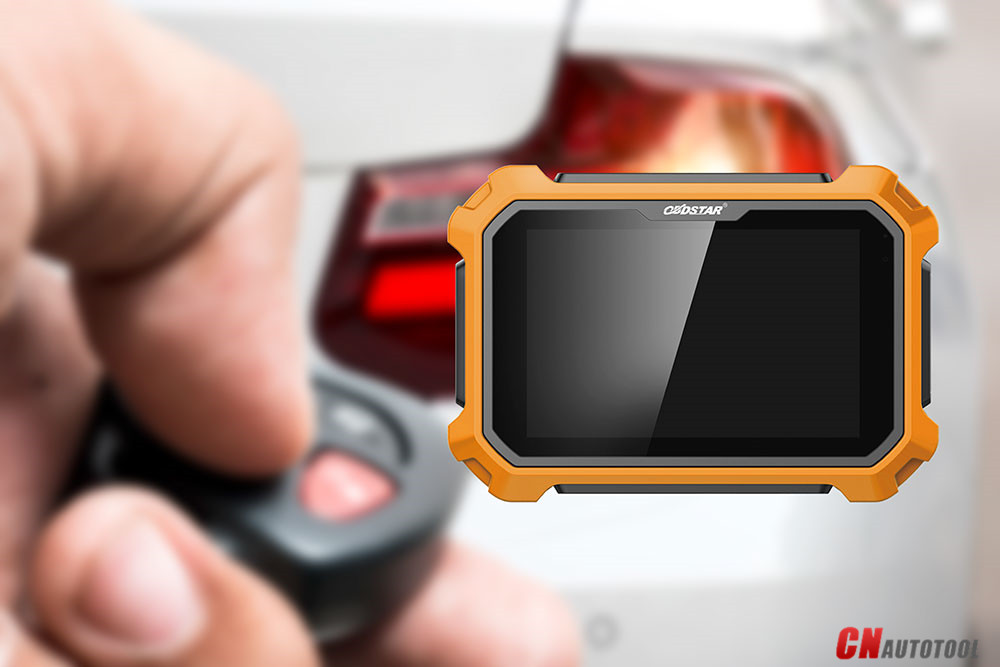 OBDSTAR X300 DP PLUS is a new Android-based vehicle trouble diagnostic device developed for internet applications. It inherits from OBDSTAR advanced diagnosing technology and it is characterized by covering wide range of vehicles, featuring powerful function, and providing precise result. Through vehicle diagnostic OBD connector and variant mobile intelligent terminals, it achieves vehicle trouble diagnosis for full car model and full system vehicle.
What should you do when the touch button at the bottom of your OBDSTAR PAD2 (primary key dp) no longer responds / does not work?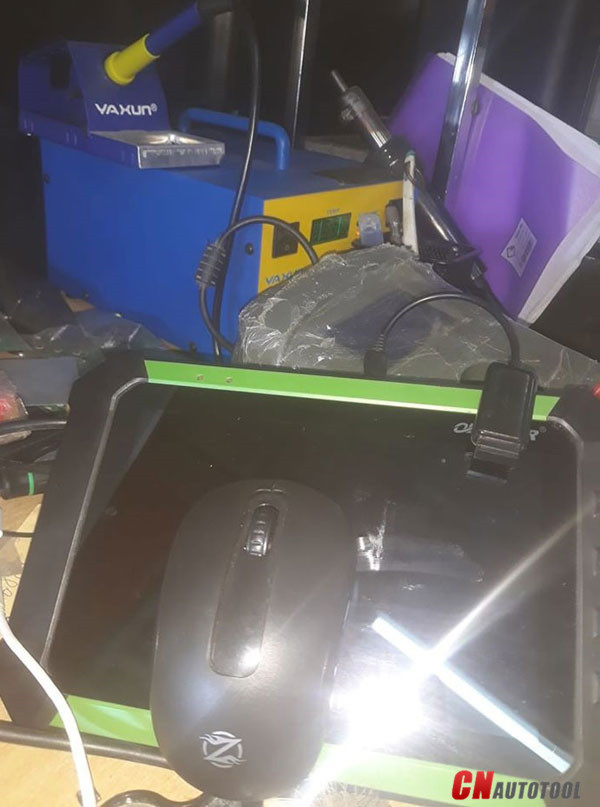 This is probably due to the chip overheating and burning out.
1) Replace the x300dp touch screen with a new one
2) Without this line, you can still use it. Use the physical button on the right.
3) Obtain a USB wireless mouse.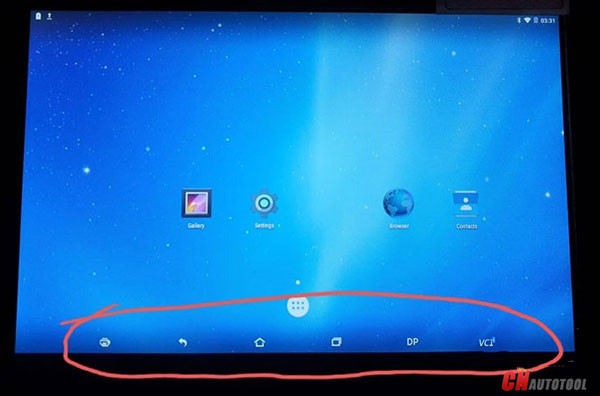 OBDSTAR X300 DP Plus CONFIGURATION C Fucntion Coveage:
1.Immobilizer key programming
2.Pin code BSI Service
3.Mileage correction
4.OBD2/EOBD Basic engine Diagnosis
5.Oil Service reset
6.ABS Bleeding Service
7.Battery matching
8.ECU programming
9.EPB Service
10.Throttle programming
11.Airbag rest
12.TPMS
13.SAS Steering angle rest
14.DPF Service Reset
15.Injector coding
16.Supension matching
17.Gear learning
18.CVT learning
19.EEPROM
20.Key renewing
21.ECU cloning
22.Adapter P001 programmer
23.C001/C002  circuit board
24.W001/W002/W003 data cable
25. for Toyota smarkt key emulator
26.Ignition coil test
27.Remote key test
If you need a new screen , please contact us at www.cnautotool.com