1.Piwis 3 With V40.400 Piwis III Software for Porsch Cars diagnostic & Programming.
2.Piwis 3 with developer mode software & TeamViewer Installed Lenovo Laptop Ready To Use, cover all piwis 2 functions.
3.With New DoIP Ethernet diagnostic technology,Supports Porsche Models after 2002.
How to code the Porsche piwis 3 diagnostic system
1.Connect vehicle;


2.If the connection is successful, there will be a USB connection status on the computer;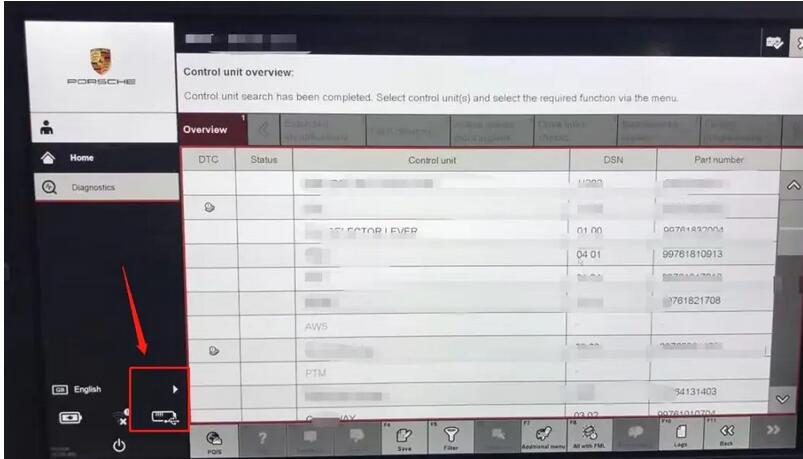 3.Click "Diagnostics"-"Continue"(When a Porsche car turns on the ignition switch, it can automatically identify the car model. If it is a Porsche car before 2010, you need to use piwis2 or other diagnostic software;)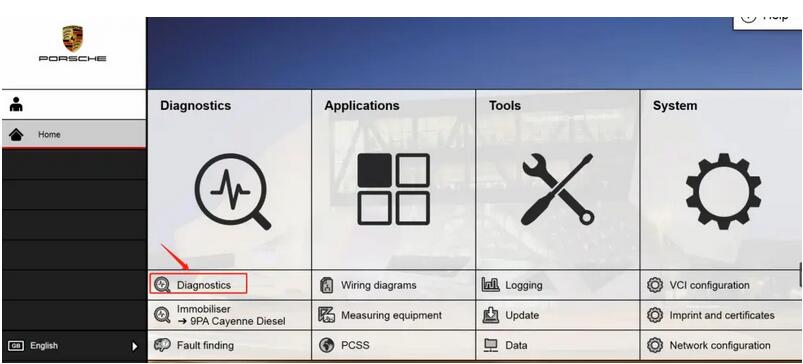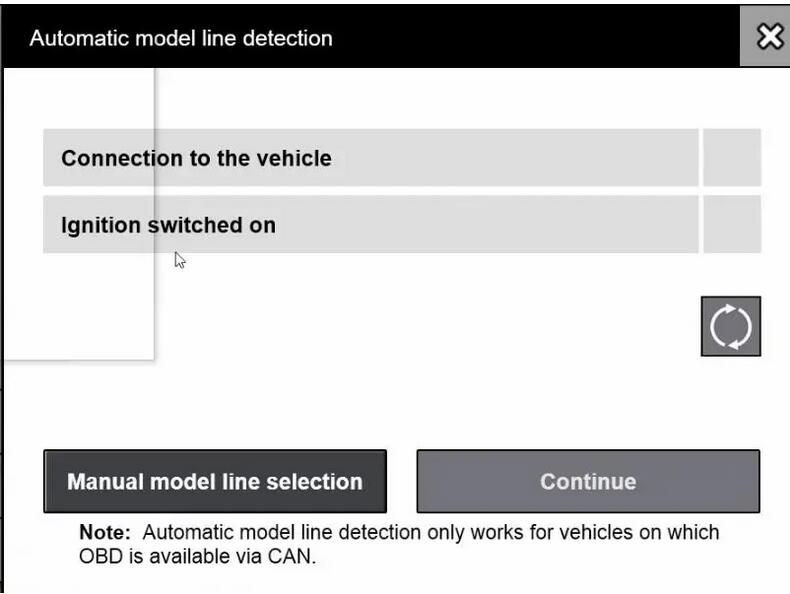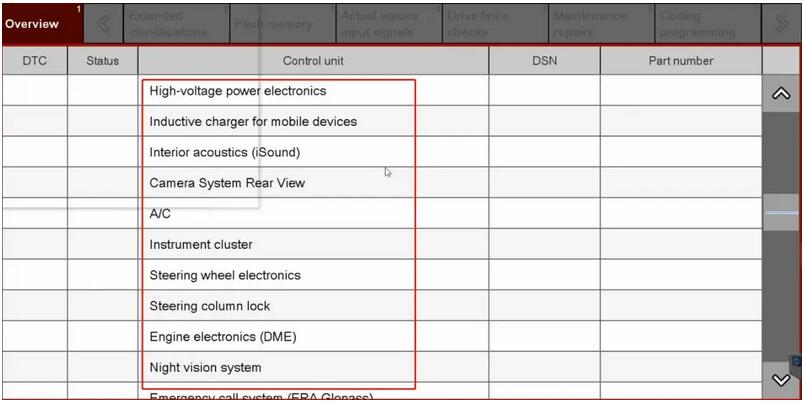 4.Read all ECUs of Porsche cars, and then you can select one of them;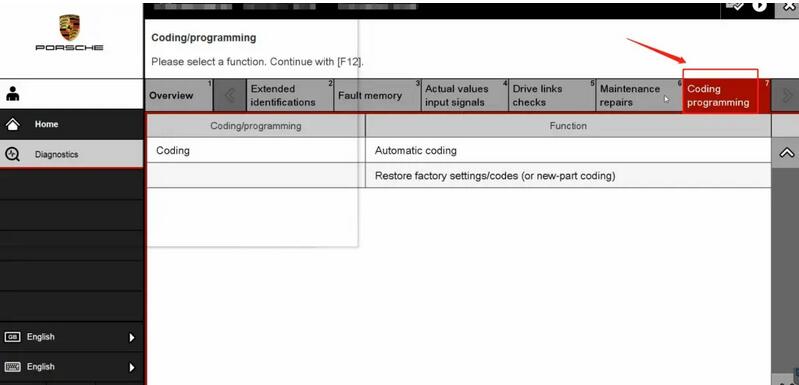 5.click"coding programming",you can encode your ecu;
(Tips: If Porsche PIWIS III prompts you to log in to your account, you need the Porsche dealer's VPN network and account to program or contact us)
CnAutotool.com – Professional Auto Diagnostic Tools Supplier.If you have any problems, don't hesitate to contact us, send email to sale@cnautotool.com. FREE, Professional & Unlimited Technical Support, Factory Price!