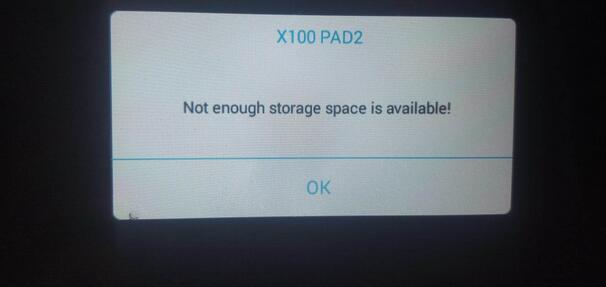 Some customers get trouble in XTOOL X100 PAD2 " Not enough storage space is available".Here UOBD2 share the solution to solve this problem,hope it is helpful!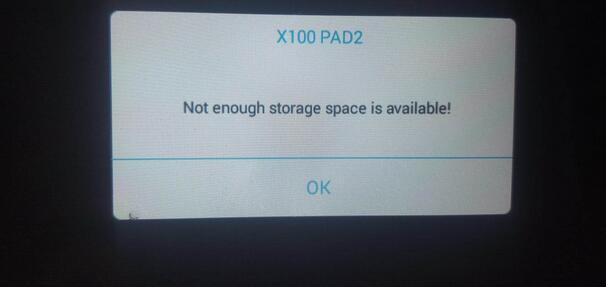 The X100 Pad2 user's feedback:
Tablet Series Car Diagnosis BMW V10.65 this I can't update
I update today Skoda, VW, Audi diagnosis and immo GM … all OK
Only BMW diagnosis not working …. still have problem ??
working … WoW ??
Thank You
uobdii.com solution: 100% working
Step 1. Open the Xtool X100 Pad2 app and select "Report".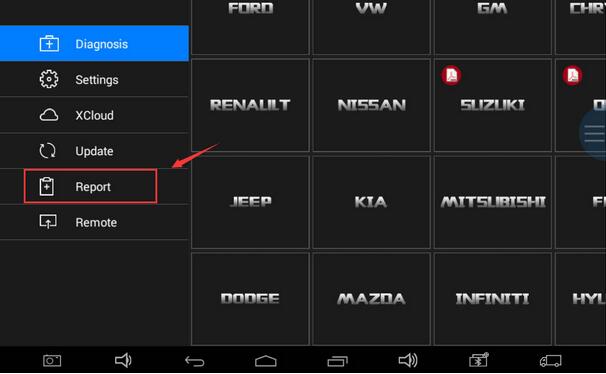 Step 2. Select "File Management" menu.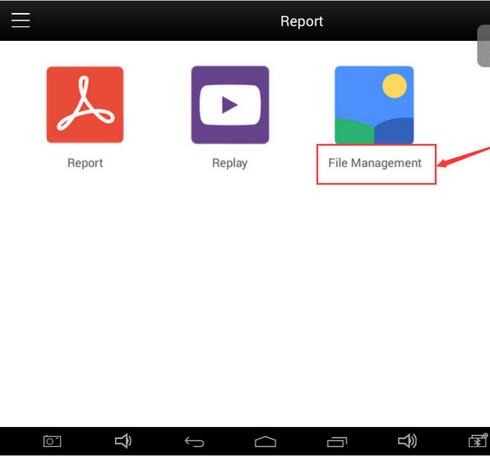 Step 3. Select the "Edit", click on the unneeded car.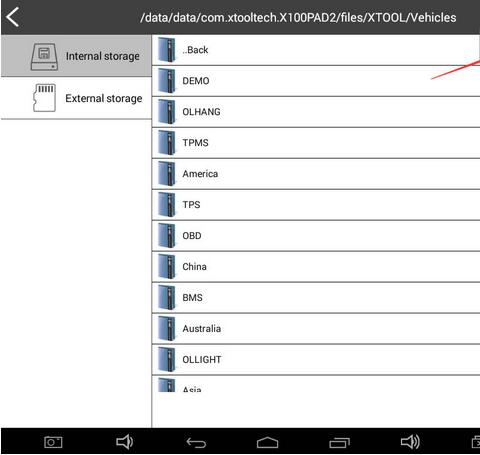 Step 4.Remove redundant models to retain storage space.