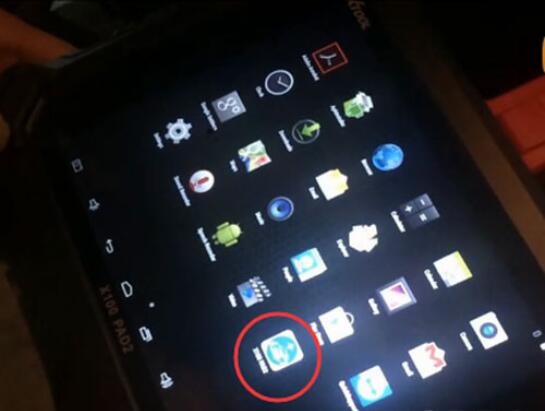 X-100 PAD2 is a dealer level key programmer. It provides customers with professional key programming and some special functions. This article records how CnAutotool engineers use X100 PAD2 to read security code for Citroen.
Vehicle model: Citroen C-Quarte 2009
Device: Xtool X100 Pad2 Special Functions Expert
Here is detailed steps:
X100 PAD2 user manual:
Connect to vehicle directly with cable (picture shown below)

Go to the main menu and click the icon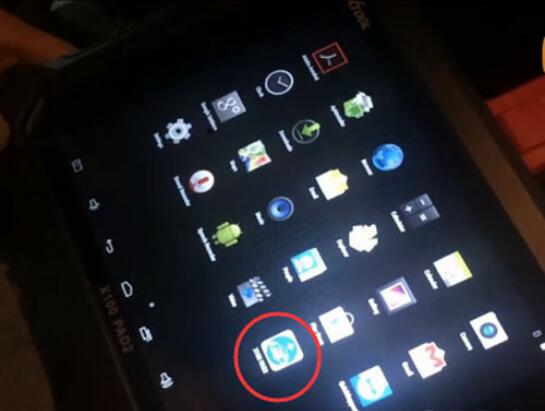 Then select [DITROEN]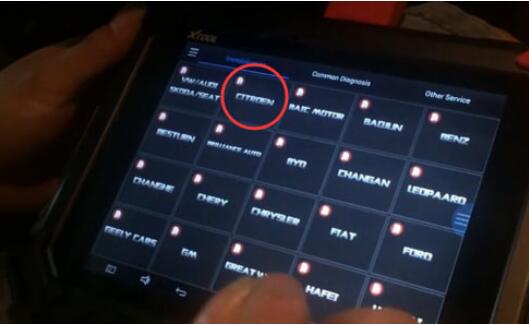 Choose [Read Security Code]

Then switch ignition off and press OK to continue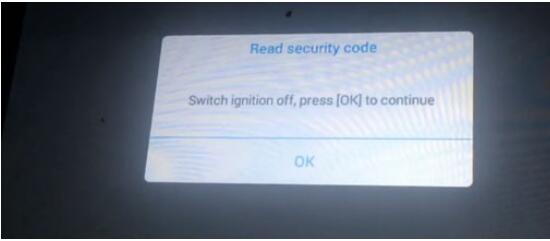 After press OK, switch on ignition immediately

It is reading passwor
Switch ignition off and press OK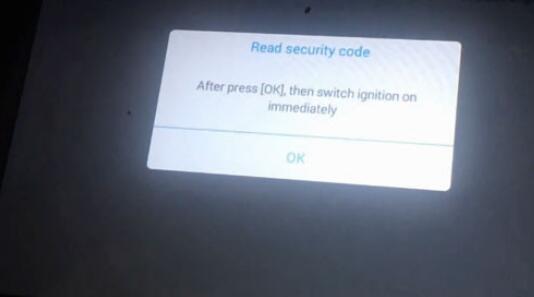 Follow the prompts
-press OK, switch on ignition
-Switch ignition off, press OK for several times
Finally the security code read successfully!
In the final step, be patient!