If you want to fix your vehicles Chrysler, Dodge, Jeep and fiat  problems.  the wiTECH MicroPod 2 tool is your best choice.
witech micropod II newest software version is V17.04.27,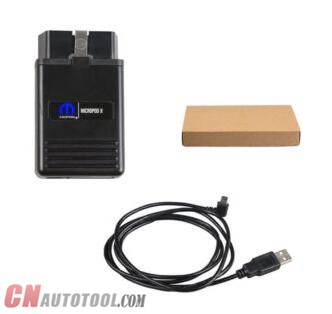 Multi-language wiTech MicroPod 2 V17.04.27 diagnostic and programming interface for Chrysler Diagnostic Tool fits in your shirt pocket and provides 100% CAN coverage for Chrysler, Dodge, Jeep and Fiat.
witech micropod 2 only can work on XP computer system or windows 7 computer system.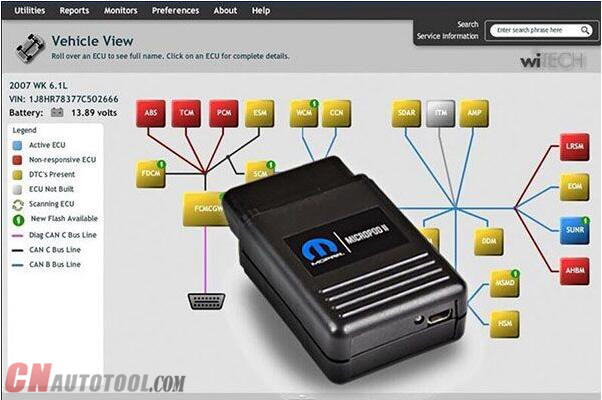 Top 6 Reasons to Get wiTECH MicroPod 2 Diagnostic Tool:
1. the copy is 1:1 of the genuine, of high quality and good stability, its connector matches the car OBD plug perfectly.
2. With high-quality USB cable which transfer data stably and reliably
3. The package is anti-static, moisture-proof, anti-electromagnetic interference
4. Works with your current wiTECH software
5. No smart cables required
6. No drivers needed
WiTECH MicroPod 2 Diagnostic Tool Basic Info:
1.Works with your current wiTECH software Version: 17.04.27
2.Multi-Languages available: English, French, Spanish, German, Italian, Russian, Japanese, Korean and Chinese
3.PC-Based: Requires PC connection
4.Warranty: It can be returned and replaced for a new one within one year, if non-human damage.
5.Update: you could update when the newest software is released
when you install the witechmicropod 2 chrysler diagnostic tool , please notice:
1 installation AdobeAIRInstaller.exe
2 installation jre-6u45-windows-i586.exe
3 installation wiTECH_Install_17.04.27.exe
4. Restart the computer
warning:
1. The computer on the day of the date
2. The computer must be connected to the Internet
3. Connect the machine to the device to open the software
4. Tip registration, Turn off the software and turn it on Repeat several times You can use it normally
How to use witech micropod 2 for key programming ?
1 Plug the MicroPOD II device into the OBD port and connect the USB cable from the device to your laptop. This wakes the BUS on the car
2. Manually enter the VIN of the vehicle. This gives you access to the module list.  Select the RFH (Radio Frequency Hub) module. This is the module where the key is registered

3. Next select "Miscellaneous Functions," then "Program Ignition Fobix."  At this point, you are prompted to enter the VIN again, followed by the four-digit PIN Code.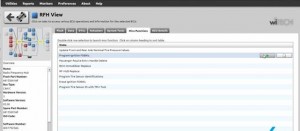 4. After the four-digit pin is entered you are prompted to hit continue to "Program Ignition FOBIK." Once you hit continue you must press the UNLOCK button on the FOBIX within 30 seconds (the FOBIX needs to be located near the center console during this procedure).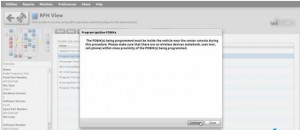 5. Programming of the Ignition FOBIX is now successful. The new key key is accepted into the car, and the ignition will now turn on and start the car. At this point, you also have the option to program a second key.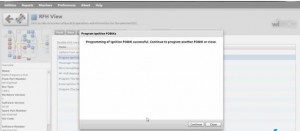 Best Quality Chrysler Diagnostic Tool wiTech MicroPod 2 V17.04.27