Caterpillar electronic technician 2021B Cat ET software is the diagnostic tool for all caterpillar ECMs by using CAT ET3 Adaptor, the user can check many paramters like ( Temperature, Pressure, etc), you can check also active diagnostic error and erase them list of supported Models as below: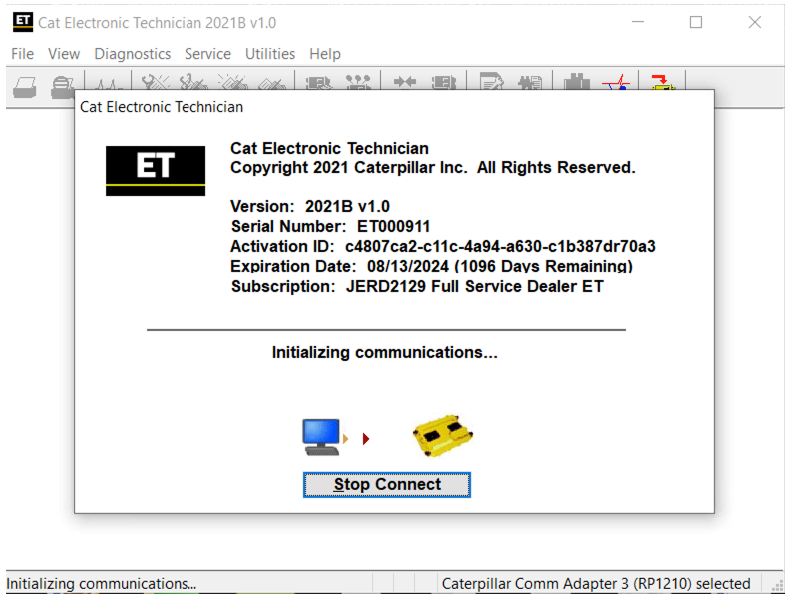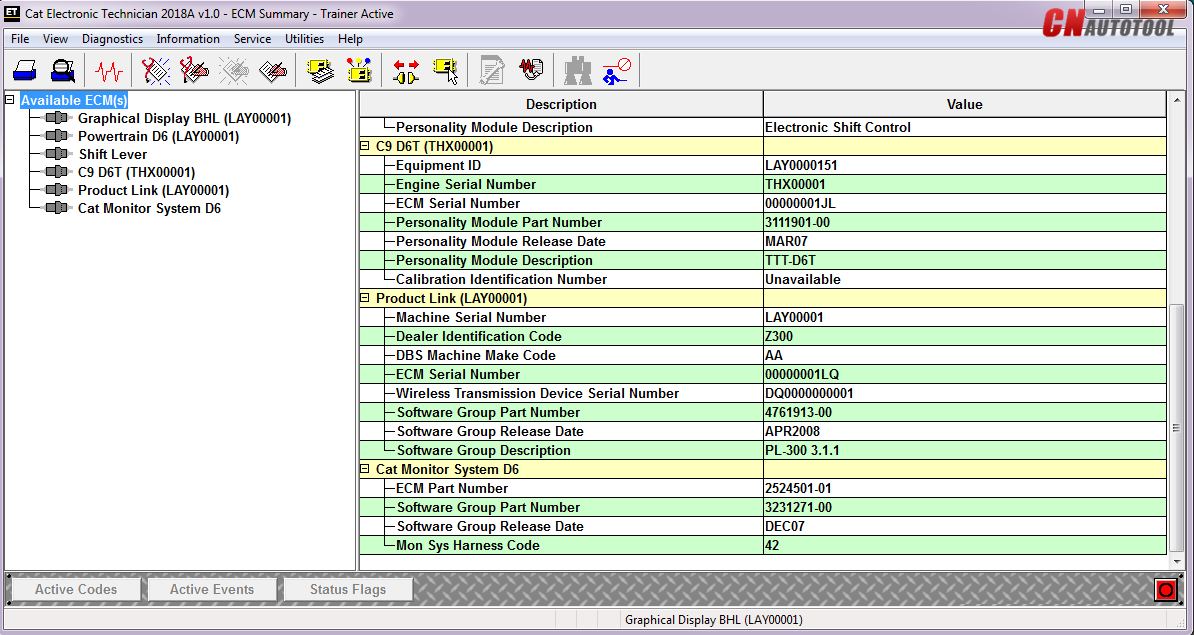 Articulated Trucks.
Backhoe loaders.
Compactors.
Excavators.
Forest products.
Mining Equipment.
Motor Graders.
Off-Highway trucks.
Paving Products.
Scrapers.
Skid Steer loaders.
Telehandlers.
Track Loaders.
Track Type Tractors.
Wheel Dozers.
Wheel Loaders.
Engines & Power System.
Cat ET supported Models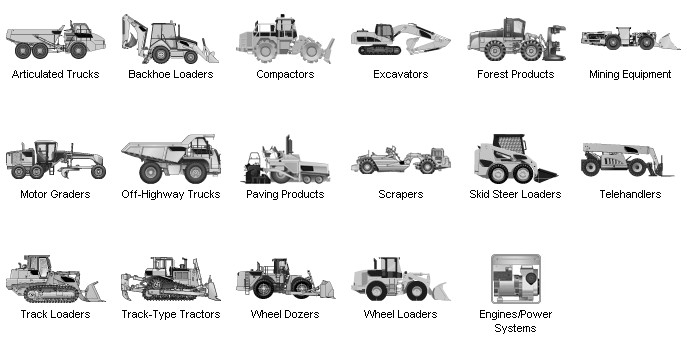 Features:-
View, graph, and record state parameters.
Retrieve forecast data, including histograms, engine totals for fuel used, and miles driven.
View active diagnostics and clear logged diagnostics. Displays events where irregularities have occurred and which the ECM has logged.
Perform calibrations to improve ECM performance.
Customize the ECM with application specific settings.
More than 100 customized diagnostic, information and support functions, including:
– Ability to plot 2D and 3D histograms (engine software
support required).
– Groups of custom status screens
– Snapshots (download and view snapshot data recorded by
ECM)
– Configuration help that allows the upload / download of the same
configuration of multiple control modules
Custom service tools options
Name of the custom service tool
Custom graphics for home screen and icons
Custom installation
Post-sale differentiation, that is, the tool for one customer does not work on another customer's product.
Licensing options for client management
ECM flash programming
The training demonstration allows you to become familiar with the main functions of the instrument without connecting to the ECMs
Run custom diagnostic tests to identify wiring problems, cylinder or component failures (automatic cylinder shutdown with cylinder-to-cylinder fuel comparison)
Caterpillar ET Software 2020A Feature:
This diagnostic application allows you to:
View active and logged diagnostics.
Displays events where irregularities have occurred and which the ECM has logged.
Shows the status of a group of parameters (temperatures, pressures, etc.) at the same time.
Record and record performance data.
Graph a group of state parameters.
Displays the current configuration of an ECM.
Change the ECM settings.
Run diagnostic tests.
Perform the calibrations.
Print reports and diagnostic results.
Please note that some ecm settings, such as the speed limit, require a factory password. The factory password generator is not included in this application.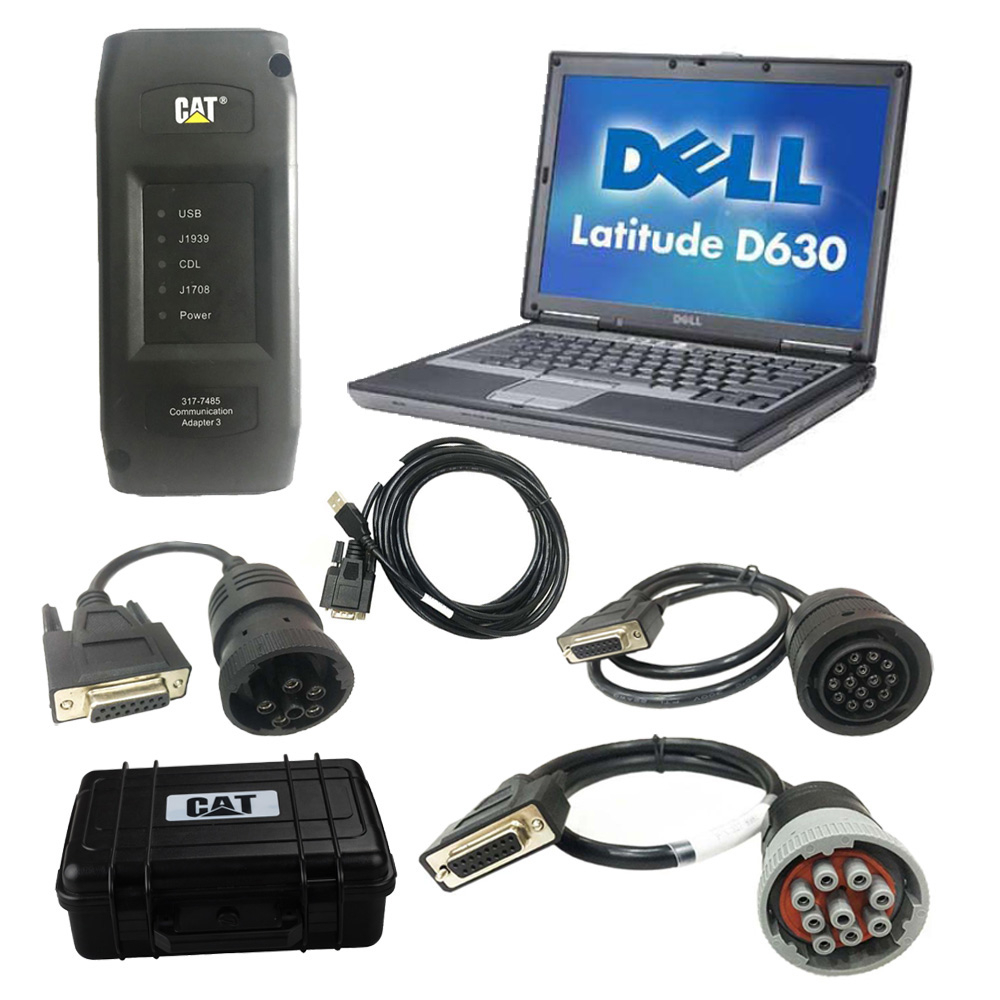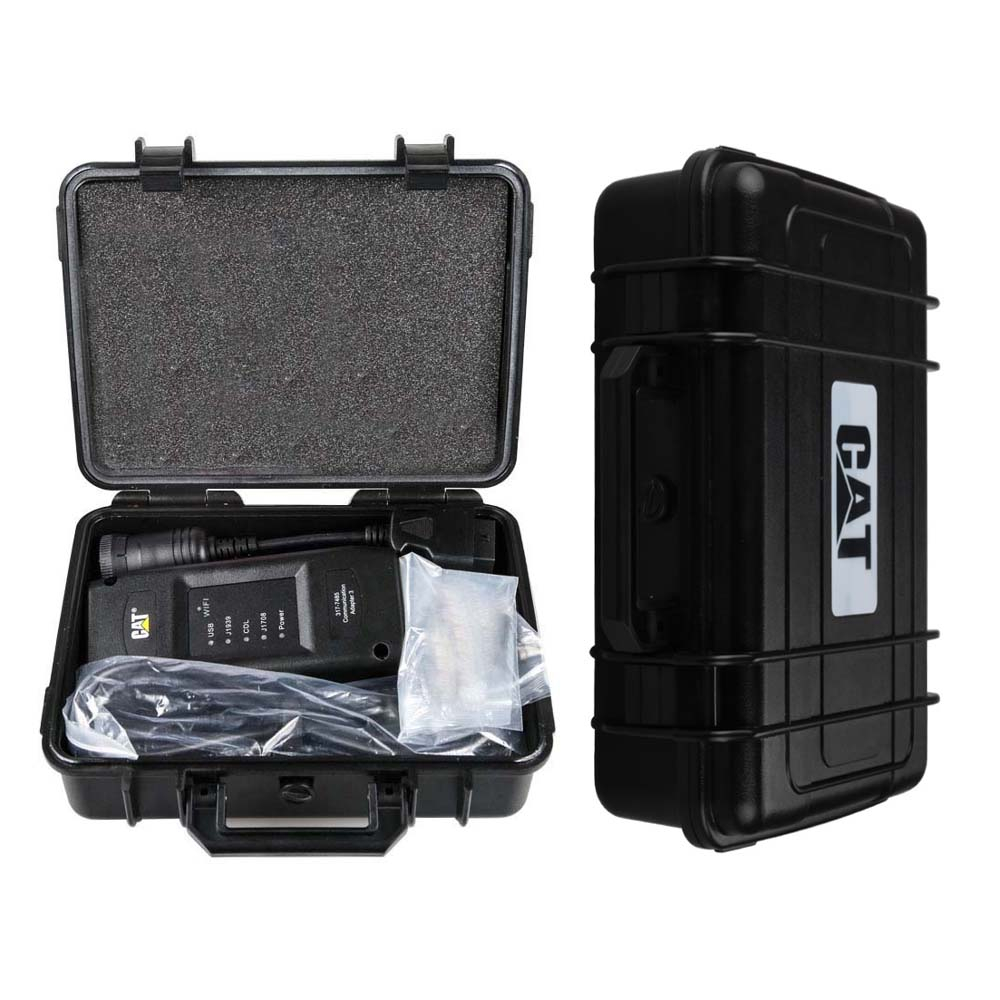 https://www.cnautotool.com/goods-2485-2017A+Version+CAT+Caterpillar+ET+Diagnostic+Adapter+III.html