Description: BMW ICOM A2 Diagnostic Tool With V2021.09 Engineers Software BMW Scan Tool supports the programming of BMW motorcycles and electric vehicles can program F/G/I/K chassis for car (through the ICOM, not other cable )
Here is a Guide help you how to Set Up BMW ICOM A2 WIFI
1. make sure you ICOM A2 have a WIFI card!!!!
go to 169.254.92.38/60080
user:root
pass:NZY11502
make a selftest , than you can got the test result , the WIFI must be ok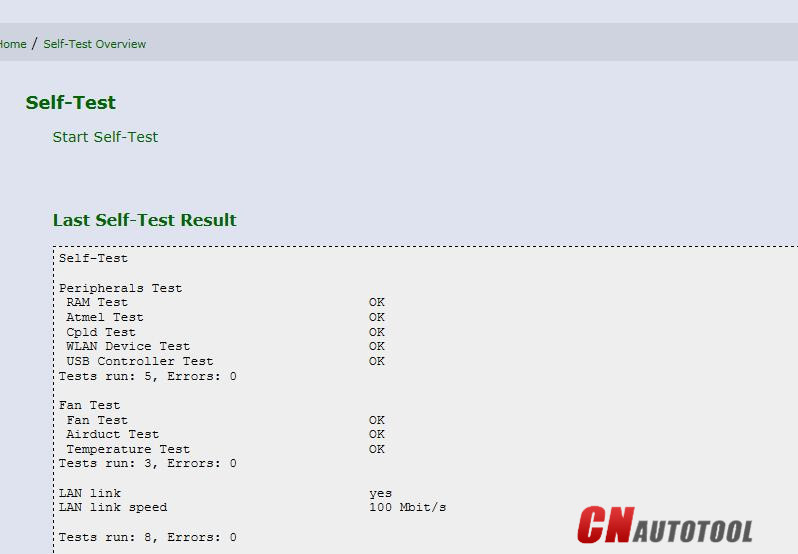 2. go to 169.254.92.38/58000 make the wifi setting, ( the xcar360 bmw icom a2 wifi version no need setting)
a . set the mode to ISPI-NEXT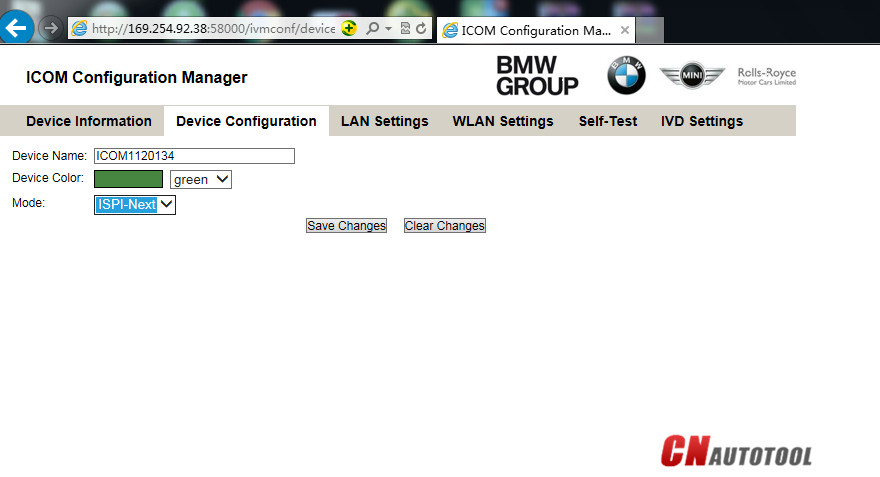 B . SET WLAN , SSID name ISPI-NEXT PASS:12345678 save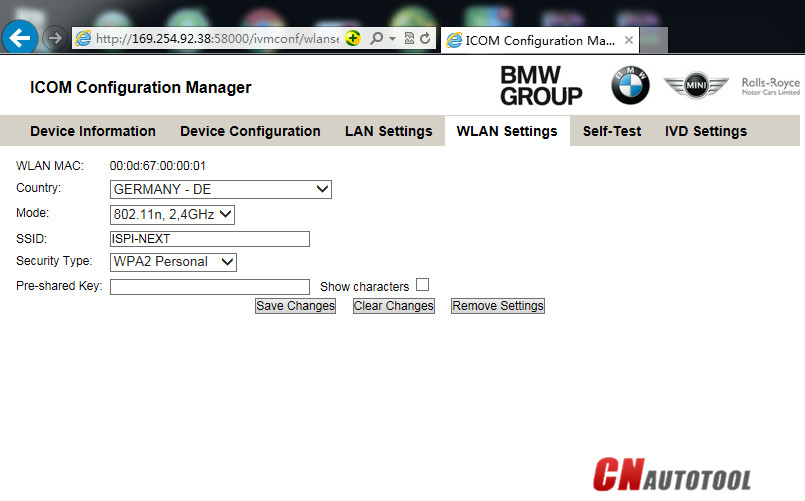 After the setting on ICOM is done , let we make computer setting, suggest buy the a USB wifi card , then set it to AP mode
then set same ssid name as icom ;ISPI-NEXT
and choose WSP2 method , enter same password :12345678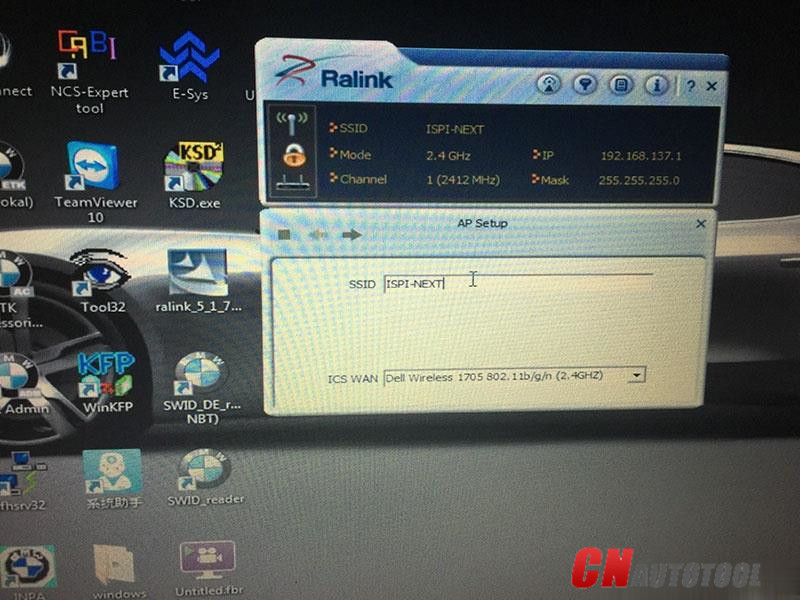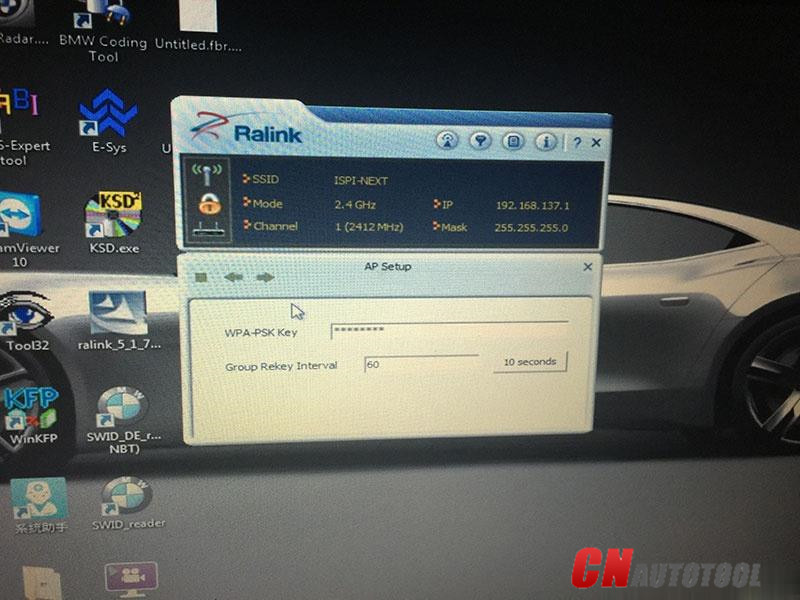 then ok, unplug ICOM LAN cable , restart icom waiting it connect to laptop wifi!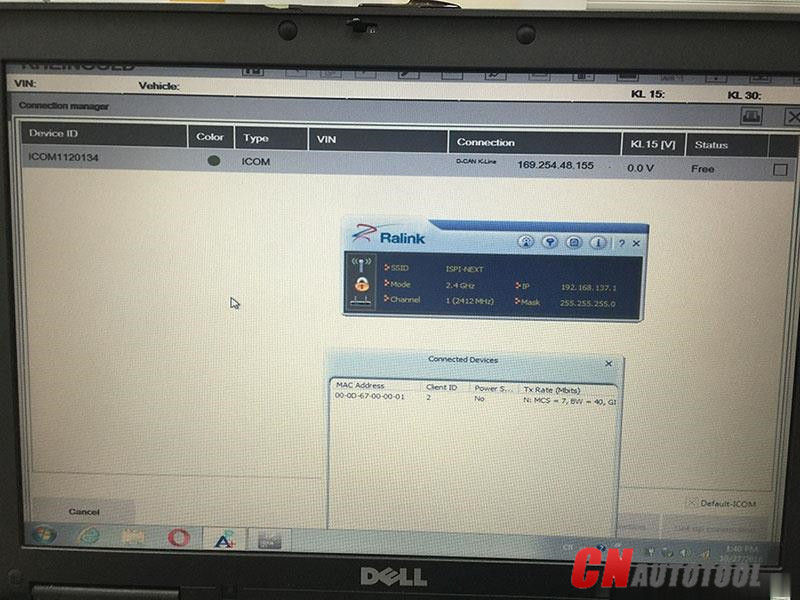 then start ISTA/D make diagnostic . enjoy!
notice: don't use wifi mode make programmer!!!
latest
We really high recommend buy ICOM A2 WIFI version , it isn't advertising , because his icom WIFI is set well, no need first step set on icom . and he also give a USB WIFI CARD , like i show!
enjoy