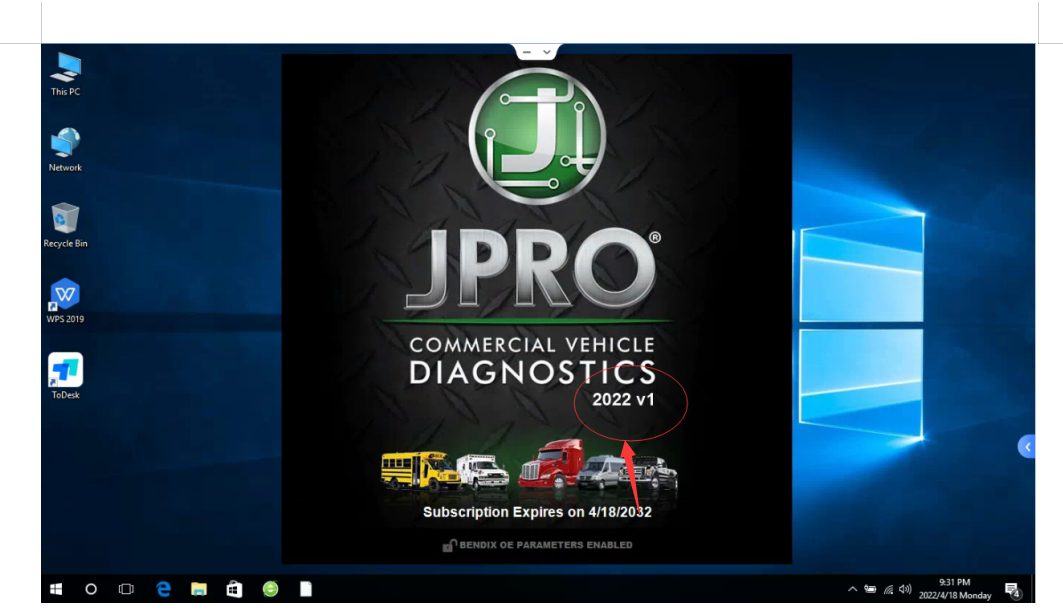 JPRO Diagnostic Software V2.2 Free Download:
JPRO 2022 V1
https://mega.nz/folder/89sXzTYZ#HqAMtn0Xd5w89Qc9P1Z7BQ
JPRO 2021 V2
https://mega.nz/folder/R8VHDC6K#IAjovBLLXk19w07wj9p5Vg
JPRO Professional truck scanner is the most comprehensive and powerful all makes, all models diagnostic tool available in the industry today. In one, easy annual subscription, JPRO provides a complete & unparalleled diagnostic service & repair solution with bi-directional functionality.
Noergon's DLA+ 2.0 adapter is a diagnostic communication device designed to interface between a vehicle and PC via USB cable for diagnostic and vehicle information, re-programming or parameter adjustments.
JPRO Truck Diagnostic Tool Features:
1.Includes Heavy-Duty Modules: Mack, Volvo, Cummins, Detroit Diesel, International & PACCAR
2.Includes Medium-Duty Modules: Ford, GM, Isuzu & Sprinter
3.Bi-Directional Controls – Perform parameter changes (Mack & Volvo), DPF Regens (Mack, Volvo, Cummins, Detroit Diesel, International & PACCAR) & bi-directional tests with proprietary data & faults
4.OE Level Fault Code Information – Display over 99% of Heavy-Duty & Medium-Duty fault codes with detailed OEM level component and trailer descriptions
5.Fault Management – Clears faults and diagnoses all vehicle components in a single, easy to use application
6.Vehicle Reporting – View and print log files, including: Vehicle Health, Trip Reports & LOV Reports
7.Store & Save Data – Record data log files for playback at a later time, even away from the truck
8.Total Vehicle Health Status – See the entire vehicle in one pass on one screen + Up-to-Date – Provides 99% coverage of all heavy-duty truck DTCs through 2022
All JPRO information helps speed up repair times by providing users with detailed service & repair solutions with bi-directional functionality, including DPF regens, cylinder cutouts, parameter changes, and much more.
Activation performed using Teamviewer (included in product price) is required before the JPRO Commercial Vehicle Diagnostics application can be used.
JPRO Professional Diagnostic Basic Coverage includes the ability to read & clear codes on the following list. You can also view all live data and perform basic diagnostics.
Body and Chassis: 
Bluebird, Ford, Freightliner, GM, International, Kenworth, Mack, Peterbilt, Sprinter, Sterling, Thomas Built, Volvo, and Western Star
Engines:
CAT, Cummins, Detroit, Ford, GM, International, Mack, Mercedes, PACCAR MX, Sprinter, Volvo
ABS: 
Bendix, Ford, GM, Haldex, Sprinter, Wabash, WABCO
Transmission: 
Allison, Detroit, Eaton, Ford, GM, Mack, Sprinter, Volvo, ZF
Jpro Diagnostic tool Packing list : 
1.Second Hand Laptop Lenovo T420 Laptop (With JPRO Professional Diagnostic Software 2021 V2.2 & 2019V optional)
2.JPRO DLA+ 2.0 Adapter Cable
3.Heavy-Duty Vehicle Cables Type 2 Vehicle Cables (6-Pin & 9-Pin)
4.Medium-Duty Type-B OBDII Cables (Ford, GM, Sprinter/Hino/Isuzu, Mack & Volvo)
5.USB Cable
6.DVD(JPRO Software with keygen+ins)
7.Adapter Carrying Case
Second Hand Laptop Lenovo T420 Laptop Specification :
Brand: Lenovo
Condition: Used
Type:  Laptop/Notebook
Screen Size:  14.0
Processor Type:  Intel (R) Core(TM) I5-2520M CPU
Processor Speed:  2.50 GHz
Processor Configuration:  Dual Core
Memory: 4GB
Compared with other laptop, this one is better quality and run faster.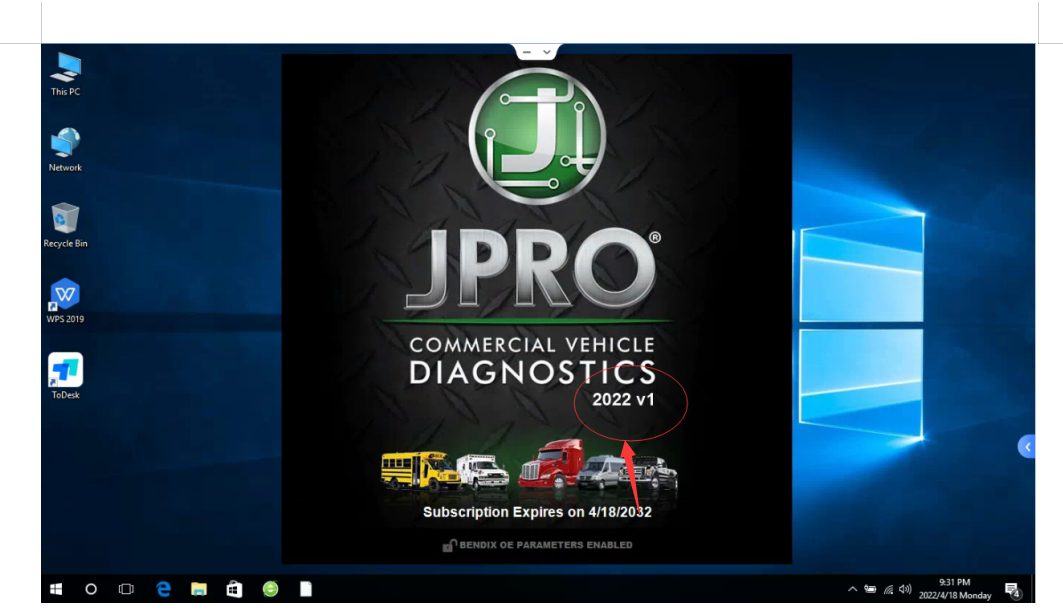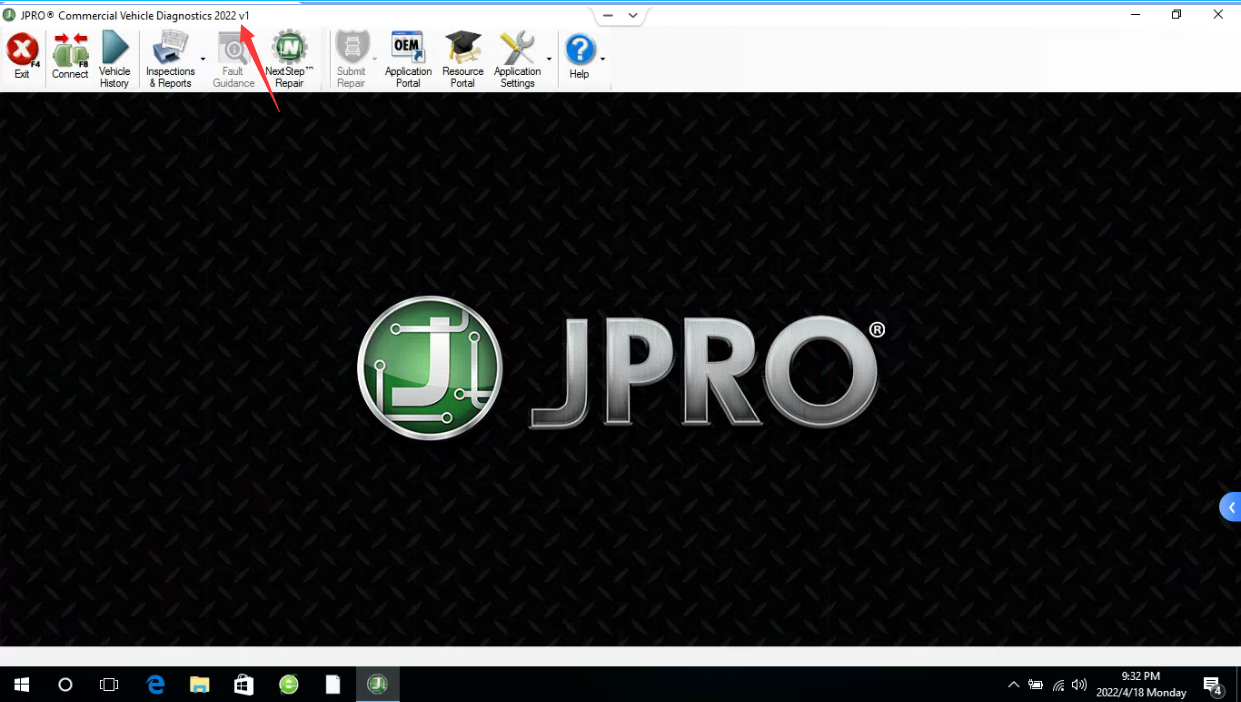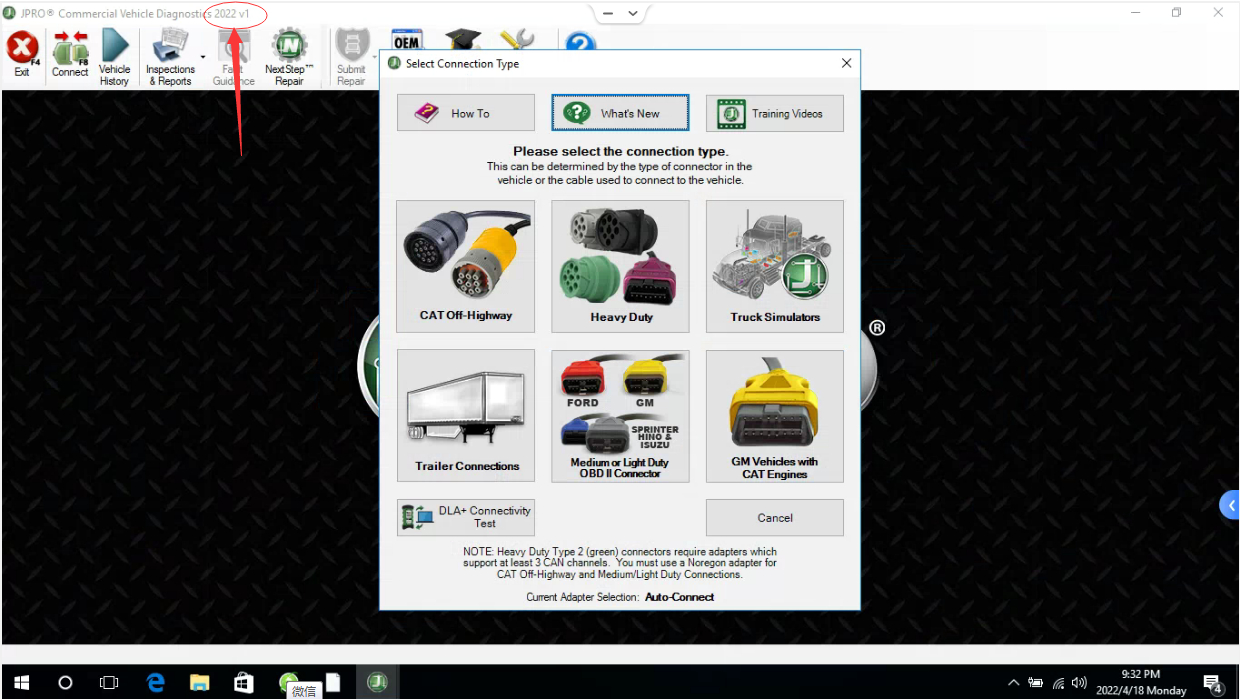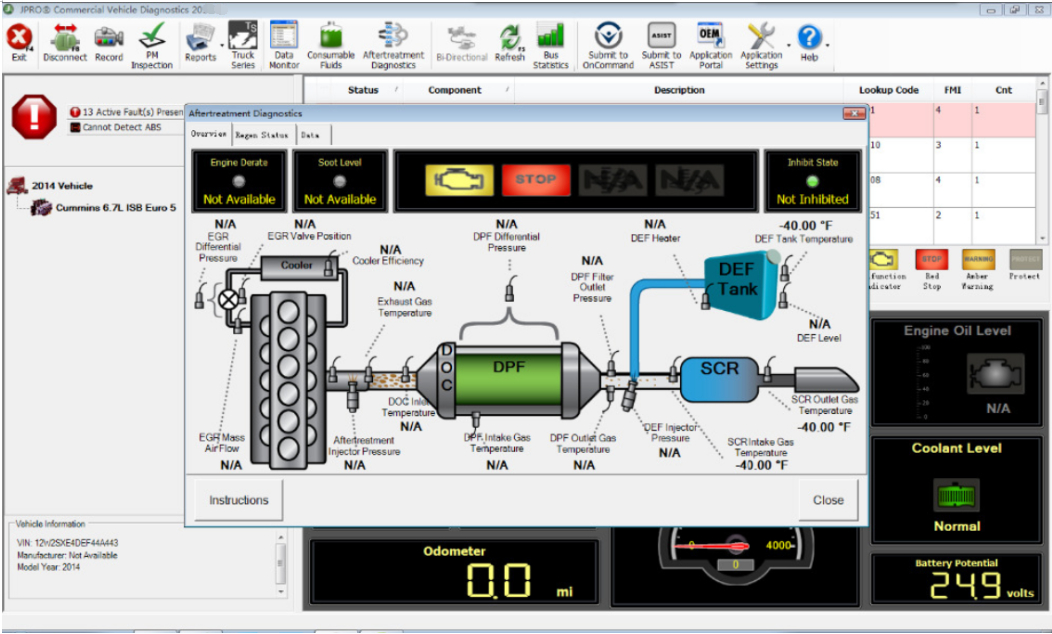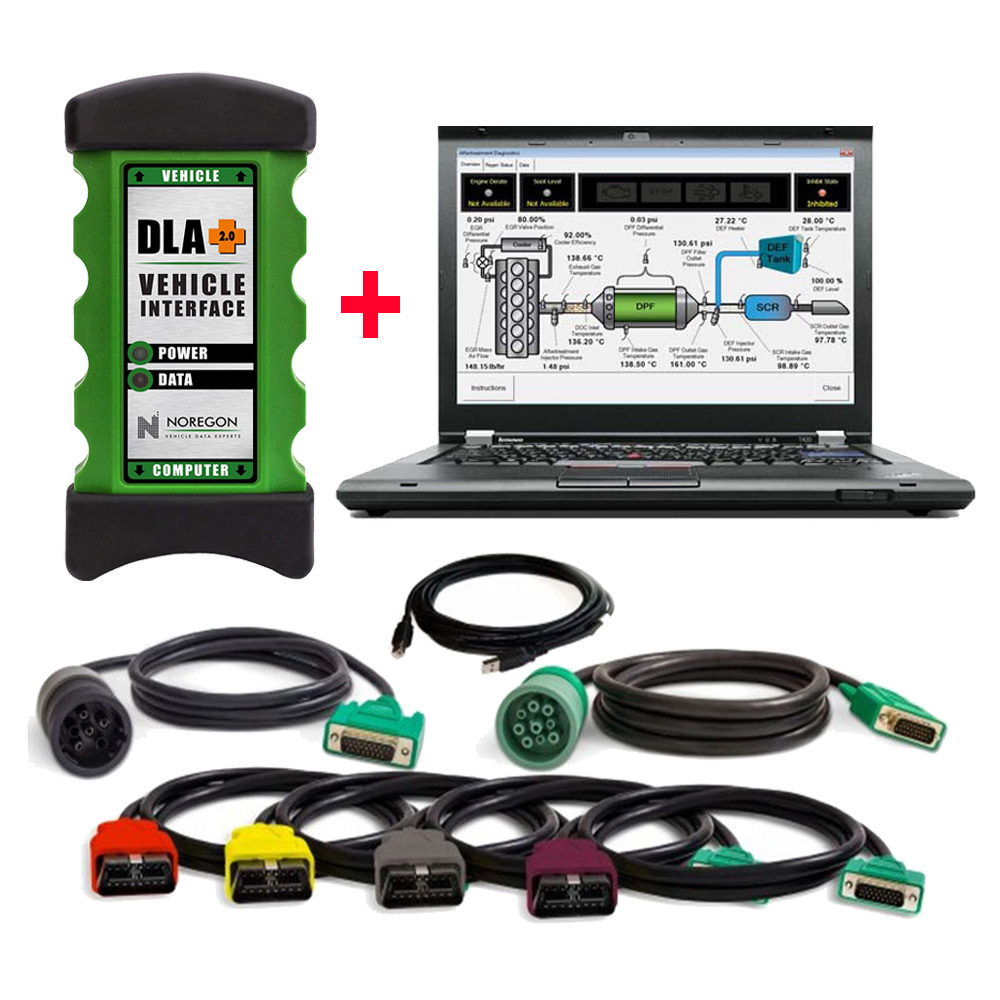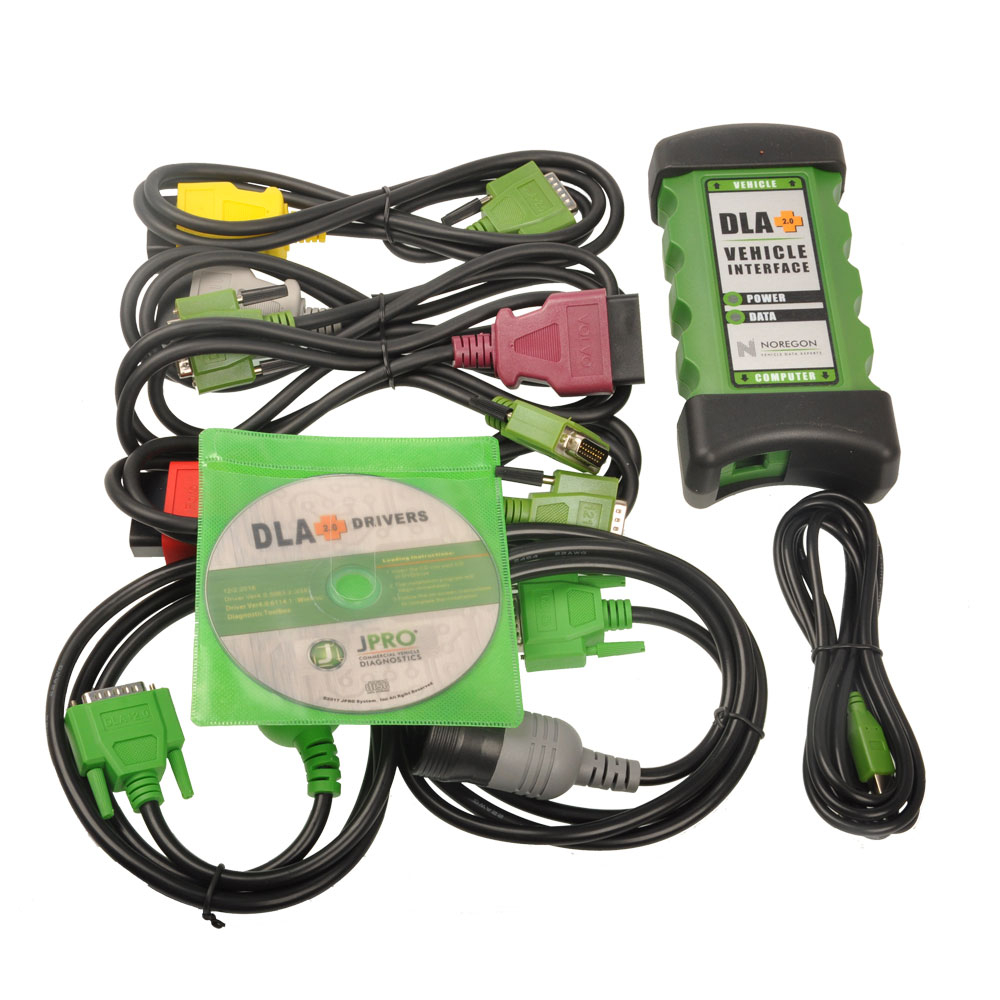 Please feel free to contact us ,If you have any question:
Live Support: Chat with us online
Whatsapp: +8618437976115
Email: sale@cnautotool.com
Skype:cnautotoolcom
Please bookmark our website so that you can check the order information and contact us.