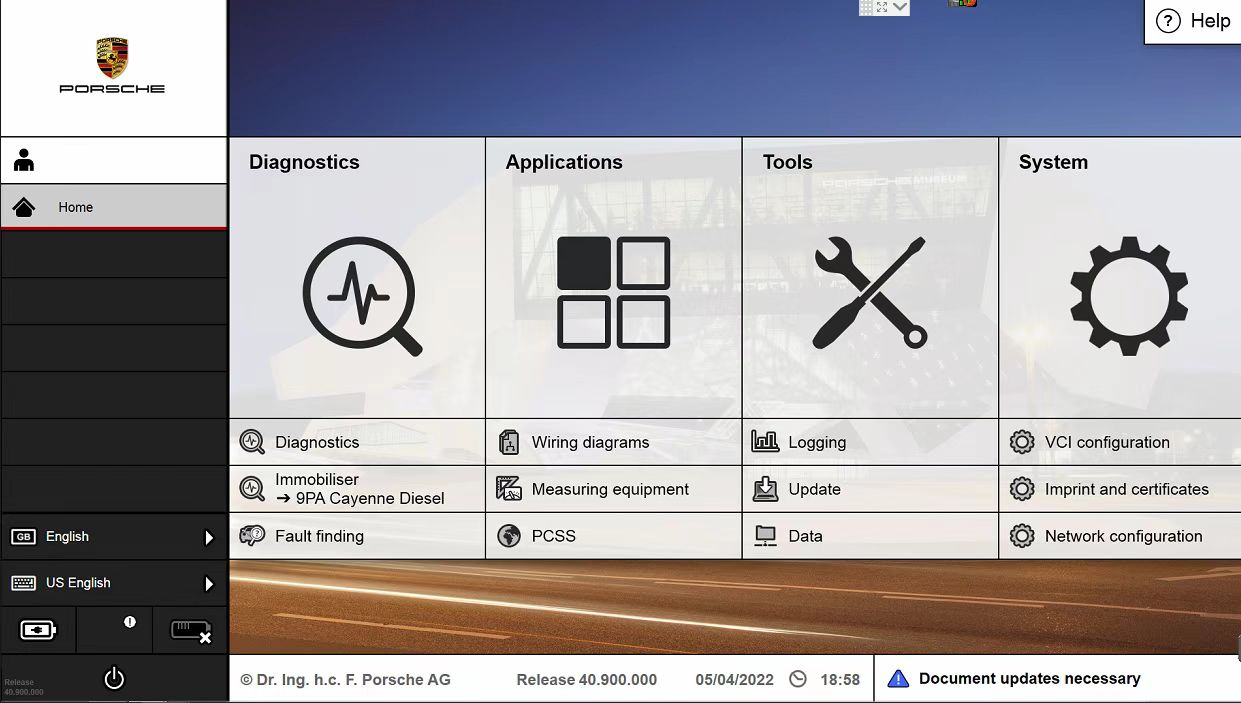 Porsche Piwis Tester III is the newest fully operational diagnostic equipment based on PIWIS vehicle interface and Porsche software. Piwis Tester III provides exclusive support for Panamera G2, Cayenne E3 and all 2017 model range and above also provides legacy support for older models.
It is the new third generation Porsche diagnostic tool, it's update to modern user interface, more faster performance, also have: license automatic update, online view of the technical documents, fault finding guide, online programming, faster and more efficient work.
 PIWIS III with Piwis 3 Software Details:
1. Software Version:
Dual System: V40.900 + V38.200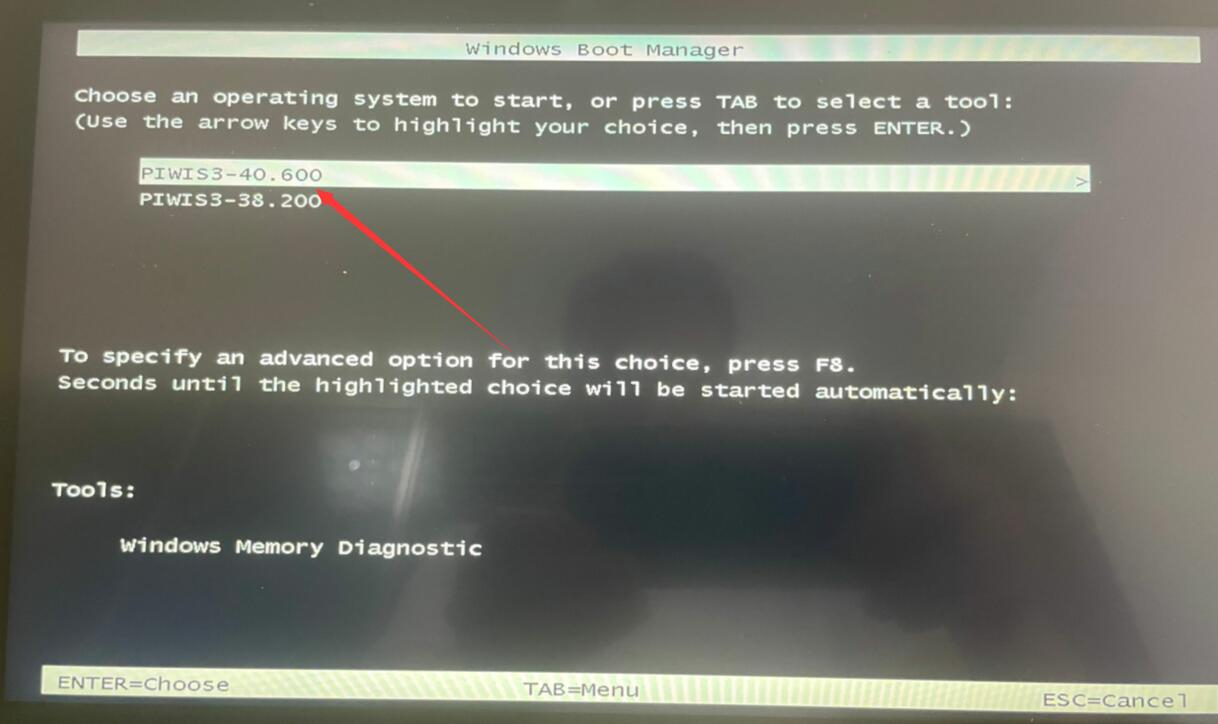 V40.900(with Engineering software support online programming,but you should have an online account)
V38.200(with Engineering software support offline programming)
NOTE:
Lenovo Yoga with Dual system in one SSD, one system sofware is V40.900, another is V38.200, when your start the laptop, choose one software that you need, both software can be used.
2. Functions: Diagnosis and Programming
3. Update: By SSD
4. Connection: Via USB or Wifi
5. Support Vehicles: Support all Porsche till 2022
6. Password for Laptop: 123456
7. Multi-Language: German, English, US English, French, Italian, Spanish, Japanese, Chinese, Russia, Portuguese, Nederlands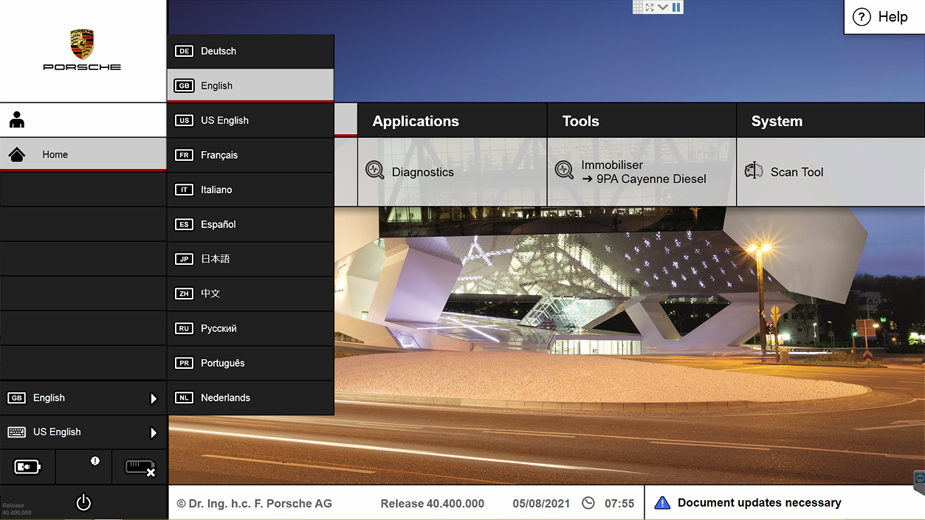 Piwis III Supports New & Old Cars:
All Porsche from 1998-2022:
1.Porsche 911(997) (991)
2.Boxster/Cayman (987)
3.Cayenne up to MY 2022
4.Cayenne from MY 2011
5.Panamera
Especially the latest models:
1.Paramera (971) 2022
2.Caynenne (92A) 2022
3.Macan (95B) 2022
4.911 (991) 2022
Also support All Other Old car models
Porsche PIWIS TESTER PIWIS3 Features & Functions :
1. New operating system and more intuitive software interface
2. New VCI, support for models with DoIP diagnostics after 2017
3. Maintenance, repair, control unit replacement, programming code
4. Login online anti-theft matching programming
5. Guided fault finding
6. Maintenance circuit diagram view
7. Engineer mode (development version) can support special functions such as installing, modify, Flash.
Package Listing :
1× Piws 3 Tester
1× OBDII Cable
1× USB Cable
1× 256GB Software SSD
1× Lenovo S1 yoga12 I5 5300U 8GB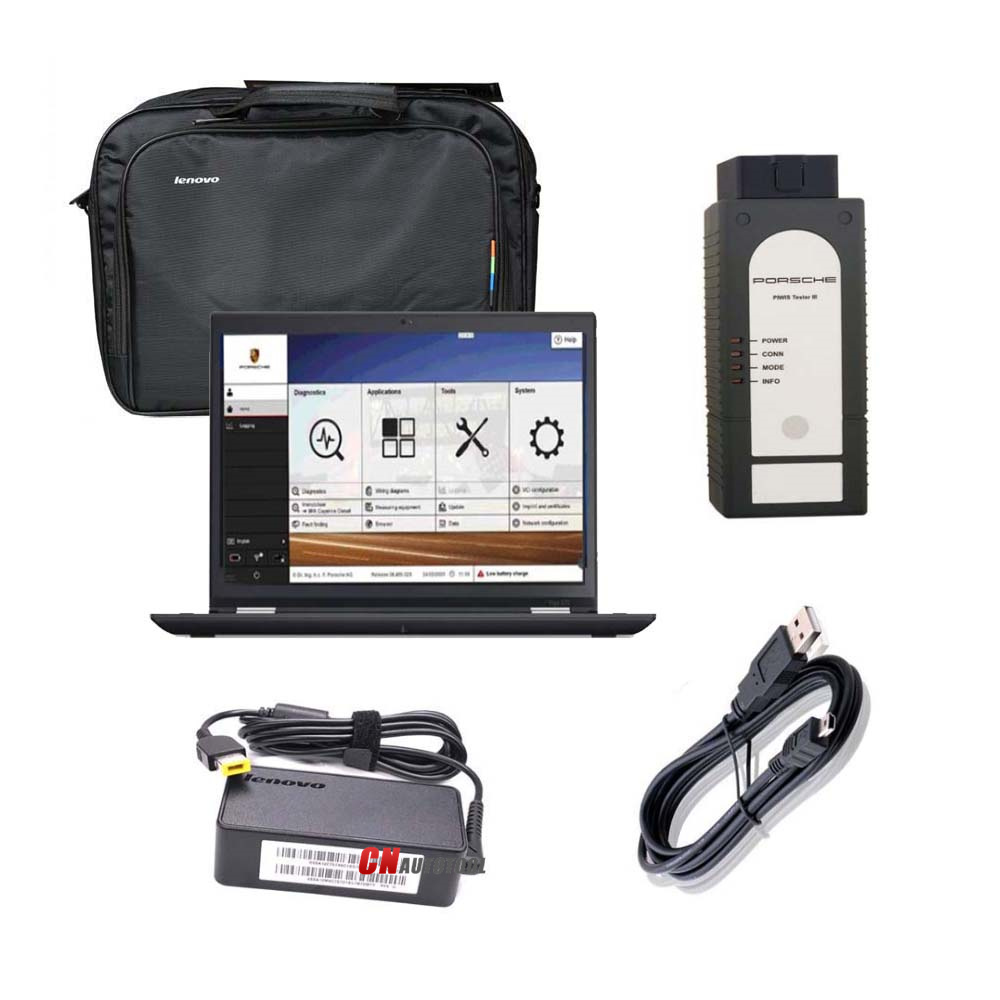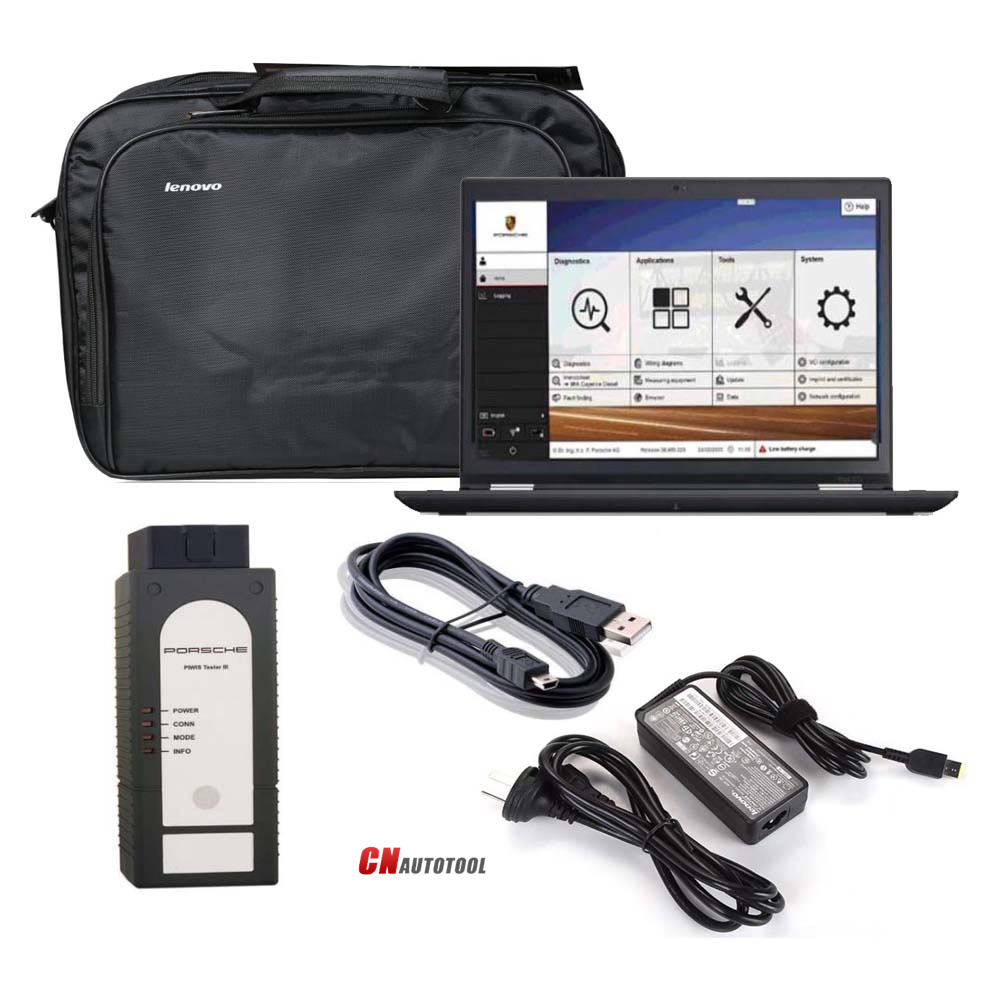 Porsche Tester III Software details :
Ultra-low price Porsche Piwis 3 Tester III Diagnostic Software for Porsche at https://www.cnautotool.com/category-2-b0-Car+Diagnostic+Tools.html.
For more information about Car Diagnostic Scanner ,please visit our website sale@cnautotool.com