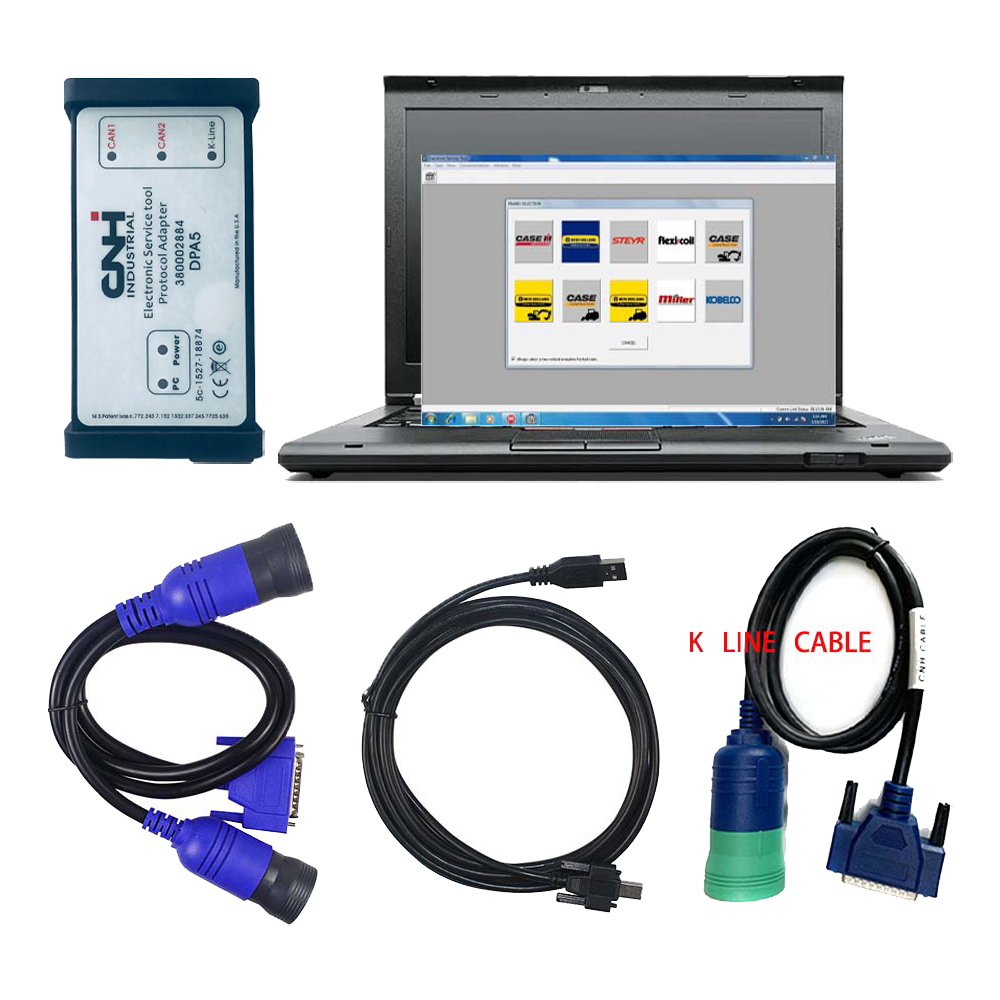 New Holland Electronic Service Tool allows you to:
• Check the status of parameters;
• Retrieve faults;
• Run diagnostic tests;
• Make ECU and parameter programming;
• Monitor active and logged diagnostics;
• View and change ECU configuration;
• View diagnostic procedures and schematics.
• Troubleshoot problems;
• Run scope diagnostics;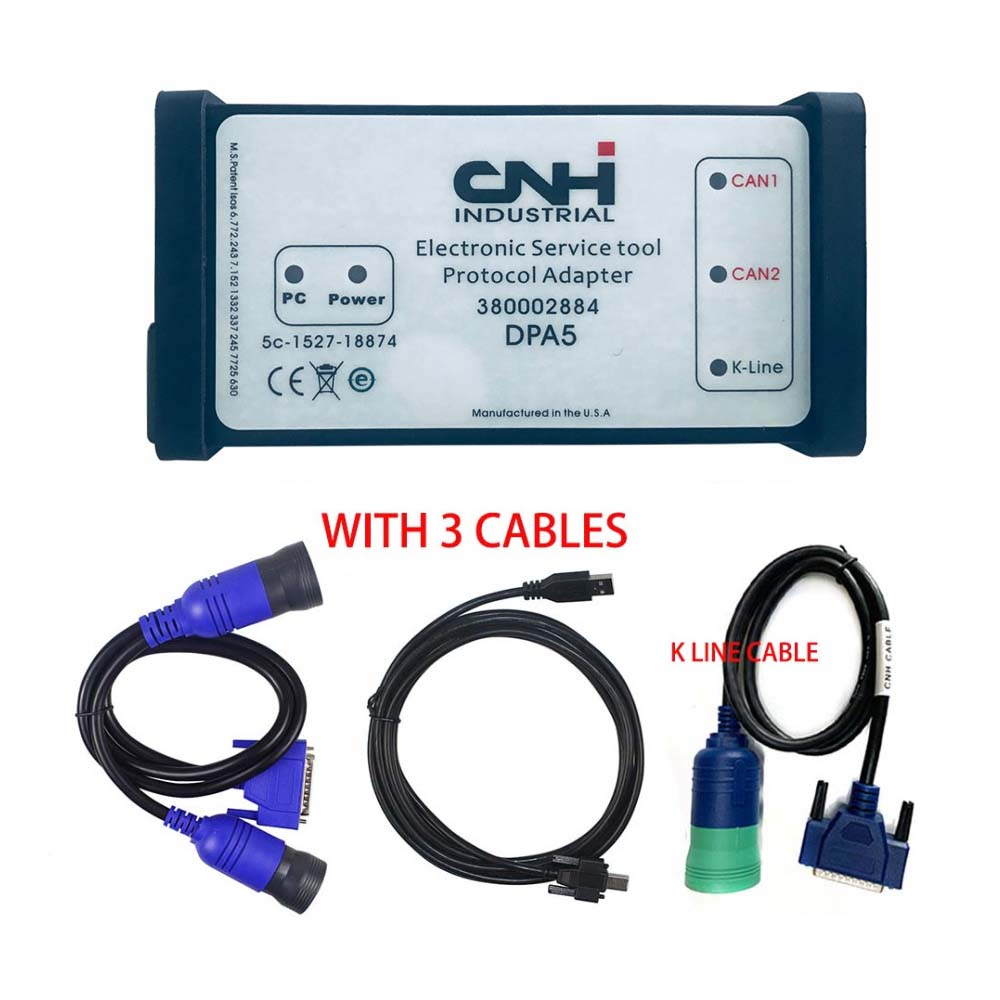 This DPA5 can  perform diagnostic, programming and ECU reload by K-Line protocol with E.A.S.y software for Iveco engines.
CNH DPA5 Interfaces OEM 380002884. This interface is  Working 2 CAN and K line ( for diagnostic CASE and New Holland with IVECO Engine with EASY under EST
Second Hand Laptop Lenovo T420 Laptop Specification :
Brand: Lenovo
Condition: Used
Type:  Laptop/Notebook
Screen Size:  14.0
Processor Type:  Intel (R) Core(TM) I5-2520M CPU
Processor Speed:  2.50 GHz
Processor Configuration:  Dual Core
Memory: 4GB
Compared with other laptop, this one is better quality and run faster.
Package :
1.cnh est DVD for 1 PC activation (we will remote help you installation by team viewer )
2 .Dearborn Protocol Adapter 5 (DAP5 white interface) full New interface for New holland and Case
3.Usb cable
4.New 9-pin Deutsch CNH cable
5.ToolBox
One Year Warranty
Software display: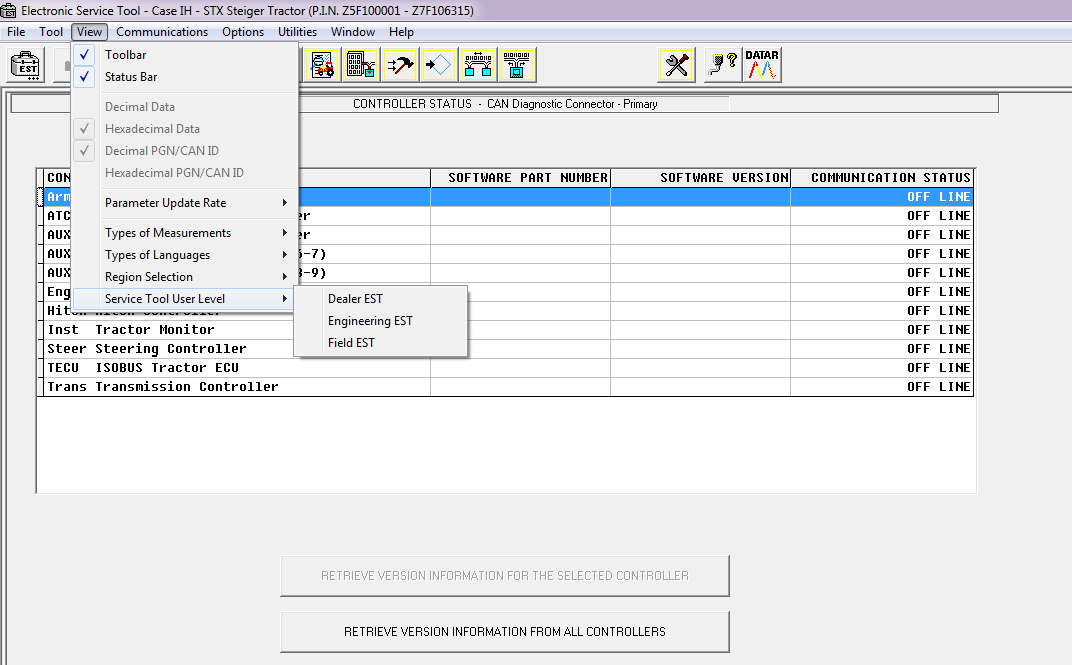 Details:https://www.cnautotool.com/goods-6858-New-Holland-Electronic-Service-Tool-Plus-Lenovo-T410.html