Autel APB112 Smart Key Simulator can work with Autel IM608 to collect data from the ignition coil, identify ignition coil troubles, collect vehicle key chip data, simulate Toyota/Lexus smart keys, and solve Toyota & Lexus smart key all-key-lost issues, etc. The car models covered is from 2005 to 2021 now. Check this guide to see how to add a smart key using the IM608 on a Toyota Corolla within 2 minutes.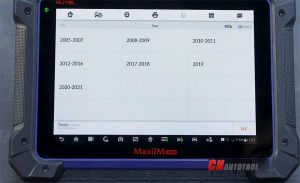 Step-by-step guide:
Step 1: Connect the VCI to the OBDII port of vehicle
Turn on the vehicle's ignition
Step 2: Select IMMO and find the vehicle model
Select IMMO on the main menu
Accept the disclaimer
Tap Asia>> Toyota>> Manual selection>> USA>> COROLLA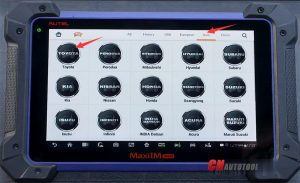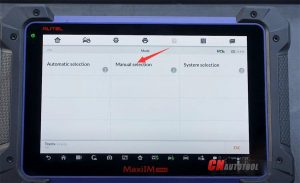 Select the related car year (i.e 2017- 2018)
Select Smart key
Confirm the vehicle info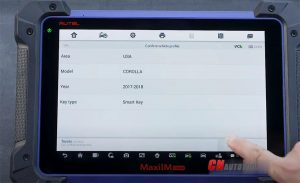 Step 3: Add smart key
Select Control Unit>> Keyless System (CAN)>> Add Smart Key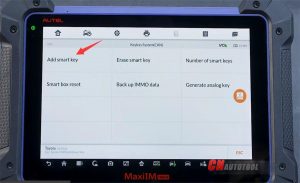 Confirm to use the simulator key APB112
Turn on hazard warning lamps

Each step must be completed within the specified time
The positions for learning include is 6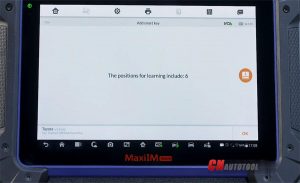 Put a learned smart key close to the START button
Learning succeed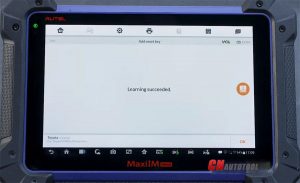 Toyota Corolla smart key is added successfully by Autel MaxiIM IM608 key programmer.
Done!