Yanhua Mini ACDP Read MSV90 ISN on Bench No Issues
It has been tested and confirmed by CnAutotool.com engineer that Yanhua Mini ACDP with Module 27 read BMW MSV90 ISN on bench without any issue.
The test:
Click [Help] document on Mini ACDP APP to view the wiring diagram
And then follow it to connect ACDP, OBP+ ICP adapter, MSV90 interface board (module 27) and DME correctly
Remember to short the CAN resistor on the OBP+ICP adapter to the 'CAN-R Join'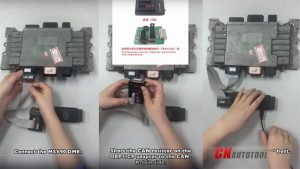 After connection, run Mini ACDP APP to operate.
Tap BMW>> DME ISN>> BENCH MODE Read/Write DME ISN>> SIEMENS/Continental DME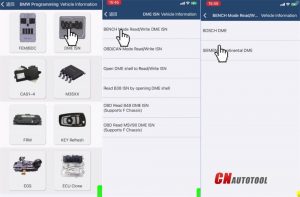 Then select Fxx>> select the option based on the engine model (i.e. N52 MSV90)>> Read ISN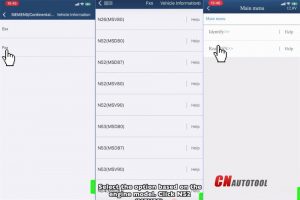 Confirm to connect ACDP and DME well
Read the system information
Save the screenshot after reading
Read the IMMO info successfully and take a screenshot, then click [Export]
Take a note about the file storage path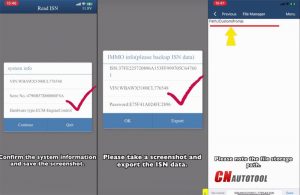 Click [Save] on the bottom right corner
ISN data is exported successfully.
Reading ISN data finished!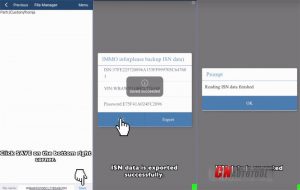 Besides MSV90, Yanhua ACDP Module 27 is also able to read/ write and clone BMW E/ F chassis MSV80, MSD80, MSD81, MSD85, MSD87 DME (Continental/Siemens) ISN via bench mode.
The operation steps are the same, just select the corresponding DME type to do step by step.
enjoy