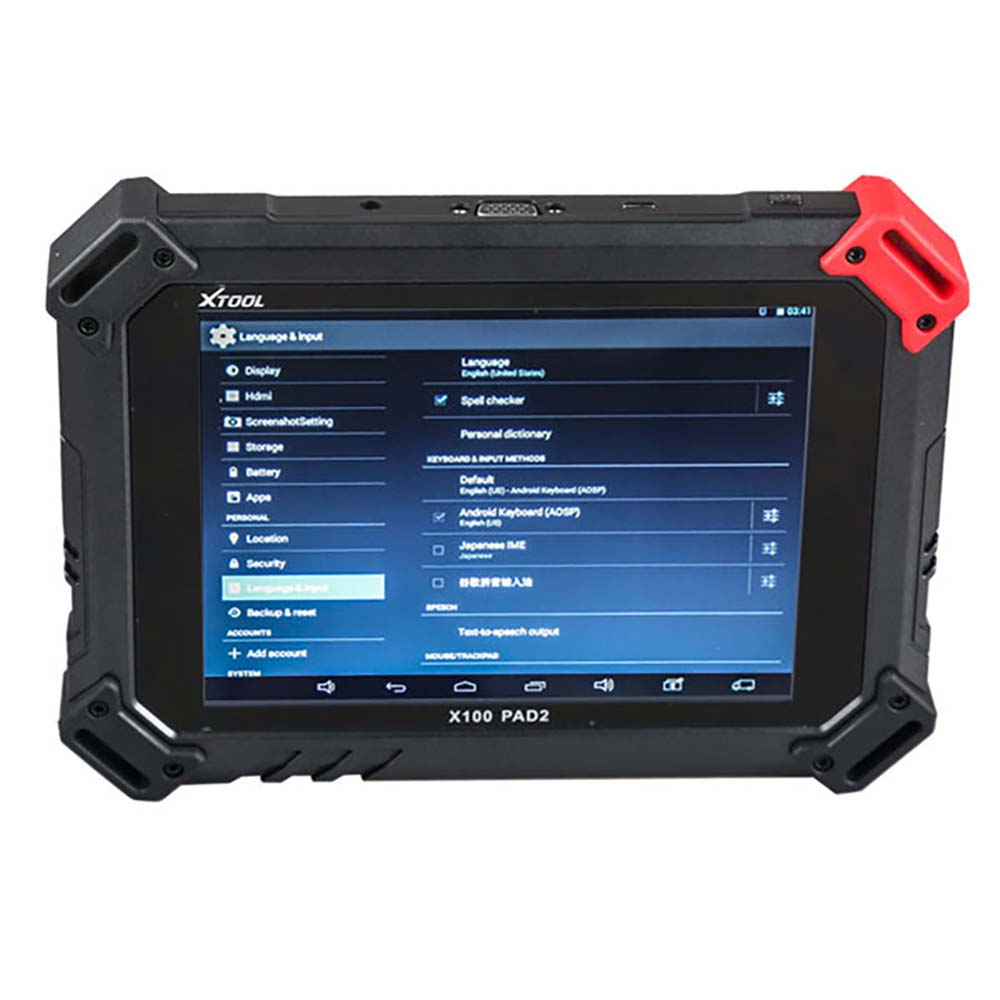 X-100 PAD2 Key Programmer full version,not only supprts VW 4th & 5th IMMO function but also mileage adjustment, oil service light reset, timing belt service light reset, tire pressure warning light reset, EPB reset, throttle body reset, DPF reset, battery reset, steering angle calibration and OBD-II engine diagnosis.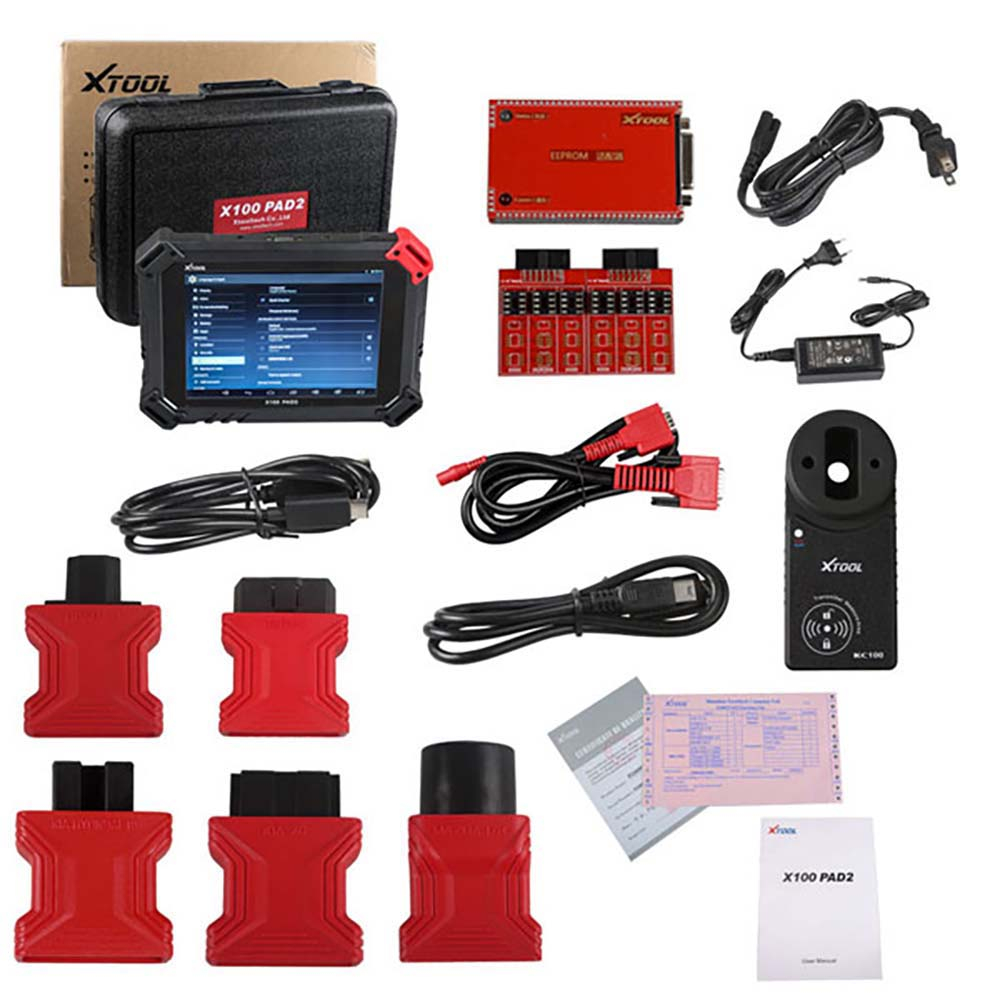 X100 PAD2 Key Programmer Package Includes:
1pc x OBD II-16
1pc x HONDA-3
1pc x MAZDA-17R
1pc x KIA-20
1pc x HYUNDAI/KIA-10
1pc x DB15_Male To VGA_Male
1pc x USB_TYPE-C
1pc x X-100 PAD2 Key Programmer
1pc x KC100
1pc x EEPROM adapter
1pc x USB_TYPE-C and Mini_USB
1pc x Charger for Tablet
1pc x US Power Adapter
1pc x EU Power Adapter
1pc x Certificate of Quality
1pc x Packing List
How to Change Xtool X-100 PAD2 Langauge?
1.Enter "X100 PAD2" APP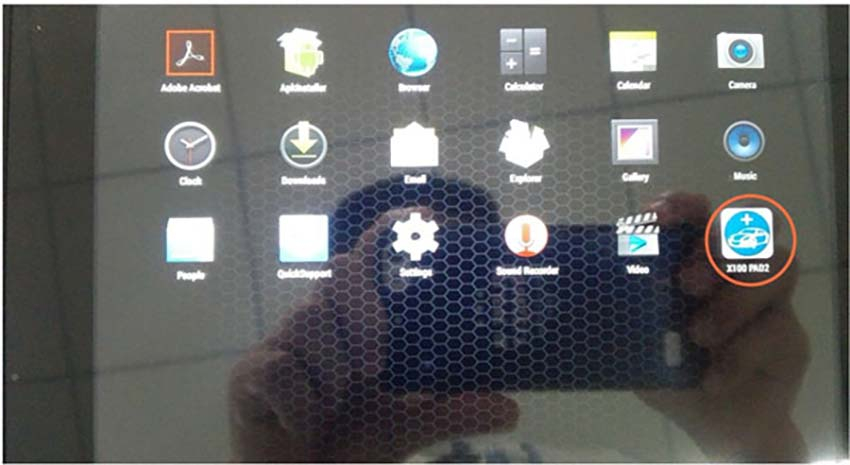 2.Click to "Settings" interface to change language.