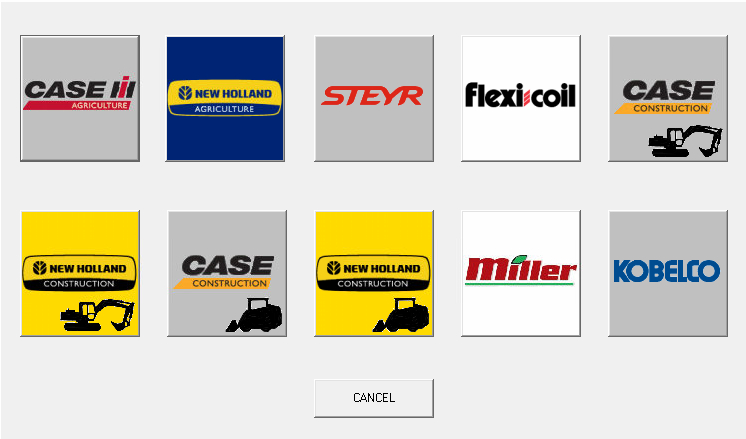 How to Installation the Injection Pump of The New Holland Engine?
Installation of Injection Pump of New Holland_b115 Engine
STEP 1
2023 New Holland Electronic Service Tools (CNH EST v9.7Up3) Engineering Diagnostic Software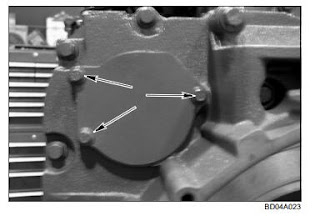 Replace gasket on pump mounting flange.
STEP 2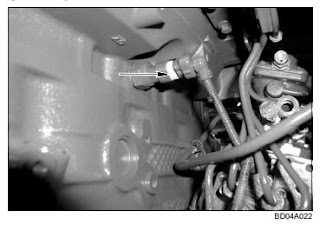 Install pump and tighten the three mounting nuts.
STEP3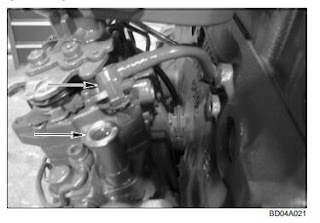 Install lock washer and nut, torque nut to 66 to 70
lb-ft (90 to 95 Nm).
WARNING: Use caution when installing nut and
washer they can be dropped inside of the engine.
STEP4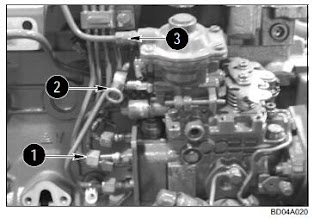 Apply Loctite 5205 to the surface of the cover plate,
install cover plate and mounting bolts, tighten bolts.
STEP 5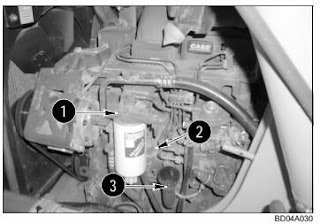 Connect wire to temperature sensor.
STEP 6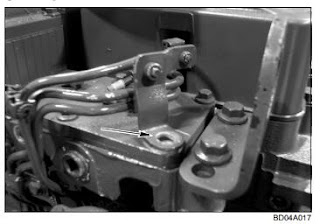 Connect the fuel feed line to the injector pump.
SECTION 10 – ENGINE – CHAPTER 1 7
Issued 12-04
STEP 7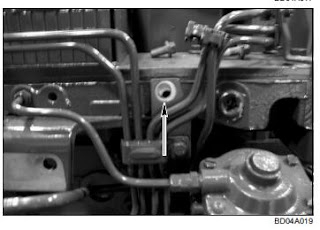 Remove covers from lines and fittings. Connect fuel
injector lines (1), connect fuel return line (2), and
boost line (3) to the pump.
STEP 8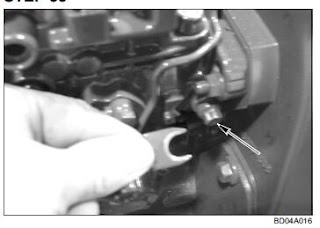 CNH DPA5 Adapter New Holland Heavy Duty mechanical Diagnostic Tool
Install oil filler tube (3), mechanical fuel pump (2),
and fuel filter (1) on the engine.
STEP 9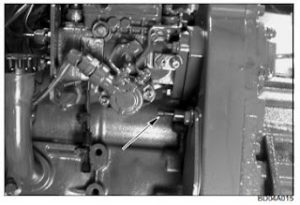 Install the injector line retaining bracket mounting
bolts.
STEP 10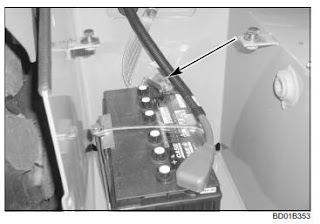 Loosen injector pump locking bolt and install the
slotted plate, tighten the locking bolt to 9 to 10 lb-ft
(12 to 14 Nm).
STEP 11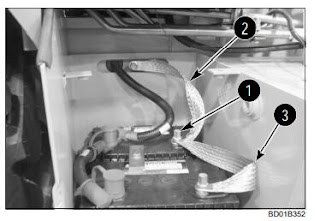 Make sure locking pin is disengaged from gear.
STEP 12
Remove the engine turning tool and install the
starter.
STEP 13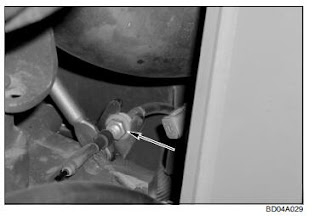 If the machine has only one battery, connect the
negative battery cable to the battery. Install the
battery cover.
STEP 14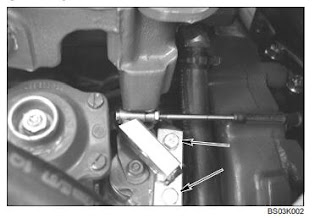 Install grounding cable (2) onto the terminal. Install
the jumper cable (3) on the terminal and start the
terminal nut (1) onto the terminal. Tighten the
terminal nut.
STEP 15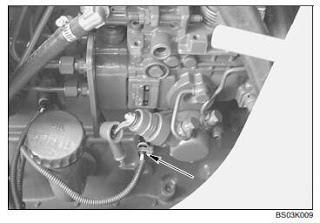 Install the front rocker arm cover and injector line
retaining bracket mounting bolt.
STEP 16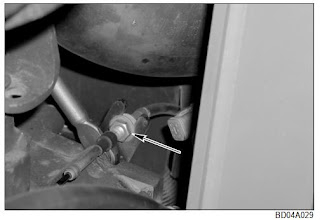 Install the throttle cable into the bracket and tighten
the jam nut.
STEP 17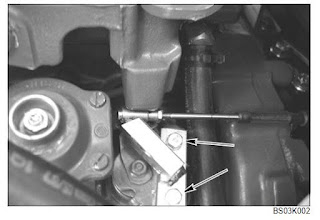 Install and thighten the two throttle arm mounting
bolts.
STEP 18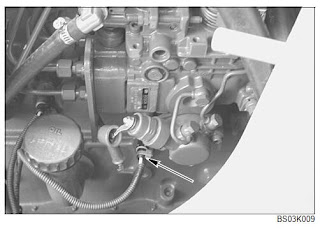 New Holland AG& CE Service Manuals PDF 2019Download (170GB)
Connect the power lead to the injector pump.
STEP 19
Actuate the lever on the mechanical fuel pump to
prime the fuel system.
STEP 20
Start the machine and check for fuel leaks, check
and adjust throttle linkage as needed
Hope it help!