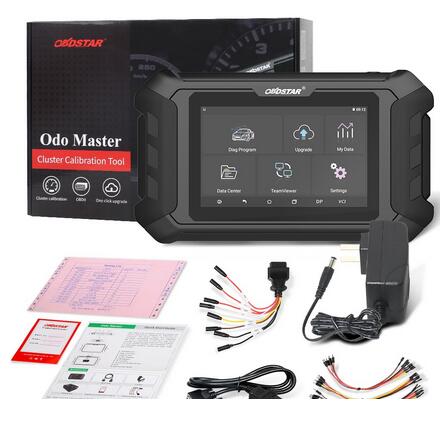 How to use OBDSTAR OBOMASTER change mileag for 2008 VW Passat  Step-by-step here:
Use the 16pin cable to plug OBDSTAR Odo Master into the VW Passat, the dashboard light up.
Tap "Cluster calibrate", search "VW".
VW V31.99.
VCI upgrading…
Initializing…
Select from vehicle.
Passat.
VDO K line.
Communicating…
Reading mileage… usually 2-5 minutes.
Current mileage 250000 KM, mileage is right?
Please input the mileage of the adjustment: 230000.
Adjusting mileage…
Usually 2-5 minutes.
Finish.
OBDSTAR Odo Master is really one nice VW  odometer correction tool.Odomaster can change mileage for 2013 VW:
OBDSTAR ODOMASTER: Mileage Reset For 2013 VW NEC24C64 Color Screen Type 2