Description: The software is 9.4 / 9.2 engineering level,CNH EST8.6 software is dealer level.engineering level has more functions than dealer level and CNH 9.4 9.2 is with diagnostic procedure.
Electronic serrvice tool(EST) – used by dealership technicians to connect with machines that have a controller area netword (CAN) bus as pert of electronic system architecture.
with this service tool you can do:
checkstatus of parameters;
check status of parameters;
retrieve faults;
run diagnostic testing;
make ECU and parameter;
monitor active and logged dianostics;
view diagnostic procedures and schematics;
troubleshoot problems;
use assist database;
run scope diagnostics;
CNH Electronic Service Tools Supported languages: English, Italian, Russian, Polish, Spanish, French, Portuguese, German, Dutch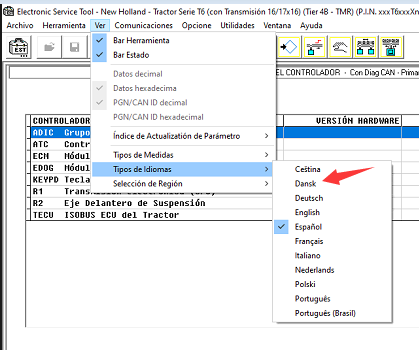 New minimum PC specifications
All computers must use a 64-bit version of their operating system. The older 32bit options are limited to 4 gigabytes of RAM, and cannot provide enough performance to run these programs.
Minimum Specifications
Processor: Intel Core i5 Processor or higher;
RAM Memory: 8 GB or greater;
Operating System: Windows OS: 64-bit (Mandatory)
Windows 7
Windows 8.x
Windows 10 (Recommended)
Hard Drive: 250 GB or greater;
Ports: One 9 pin Serial port (preferred) OR USB to RS-232
Converter – FTDI Chipset)
Two USB ports
10/100 Ethernet
WiFi 802.11b / g
Bluetooth
Mobile Wireless (recommended)
E.A.S.y – additional engine diagnostic and download tool for connection directly to ECU to perform diagnostic, programming and ECU reload by K-Line protocol.
Package :
1.cnh est DVD for 1 PC activation (we will remote help you installation by team viewer )
2 .Dearborn Protocol Adapter 5 (DAP5 white interface) full New interface for New holland and Case
3.Usb cable
4.New 9-pin Deutsch CNH cable
5.ToolBox
One Year Warranty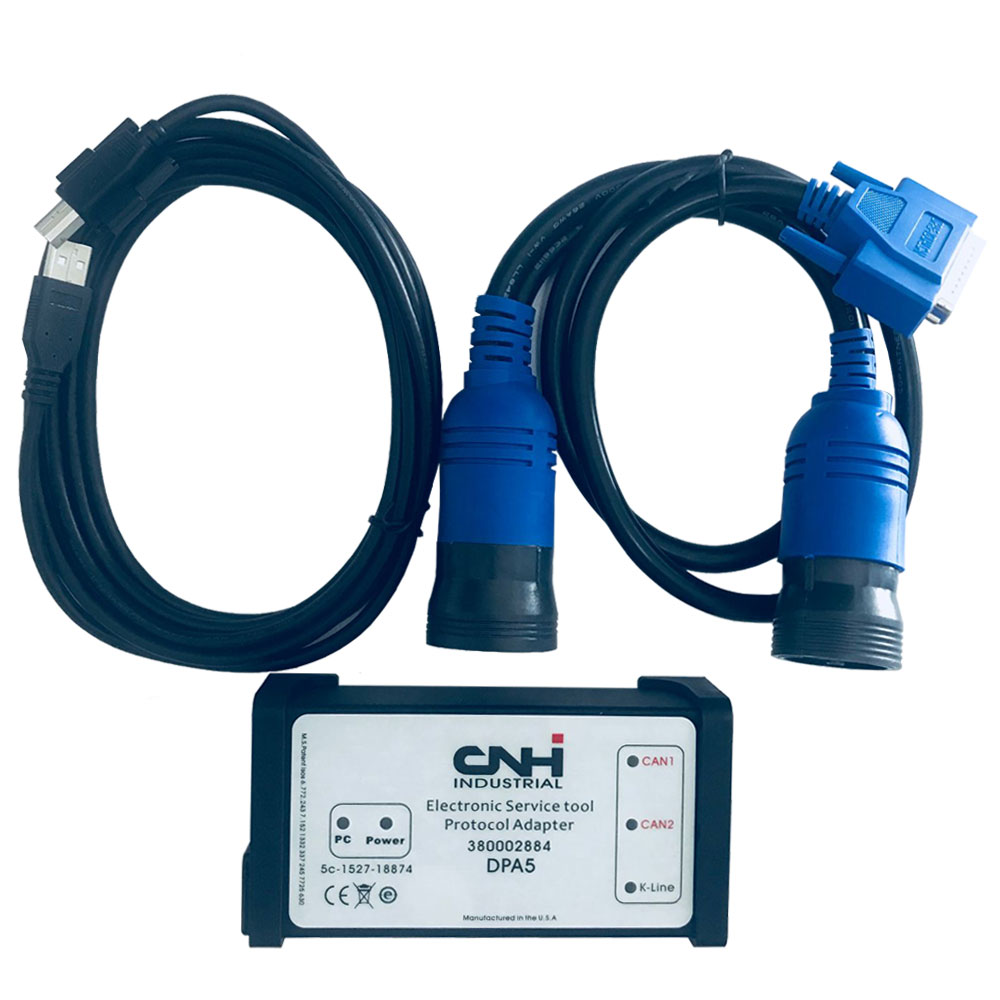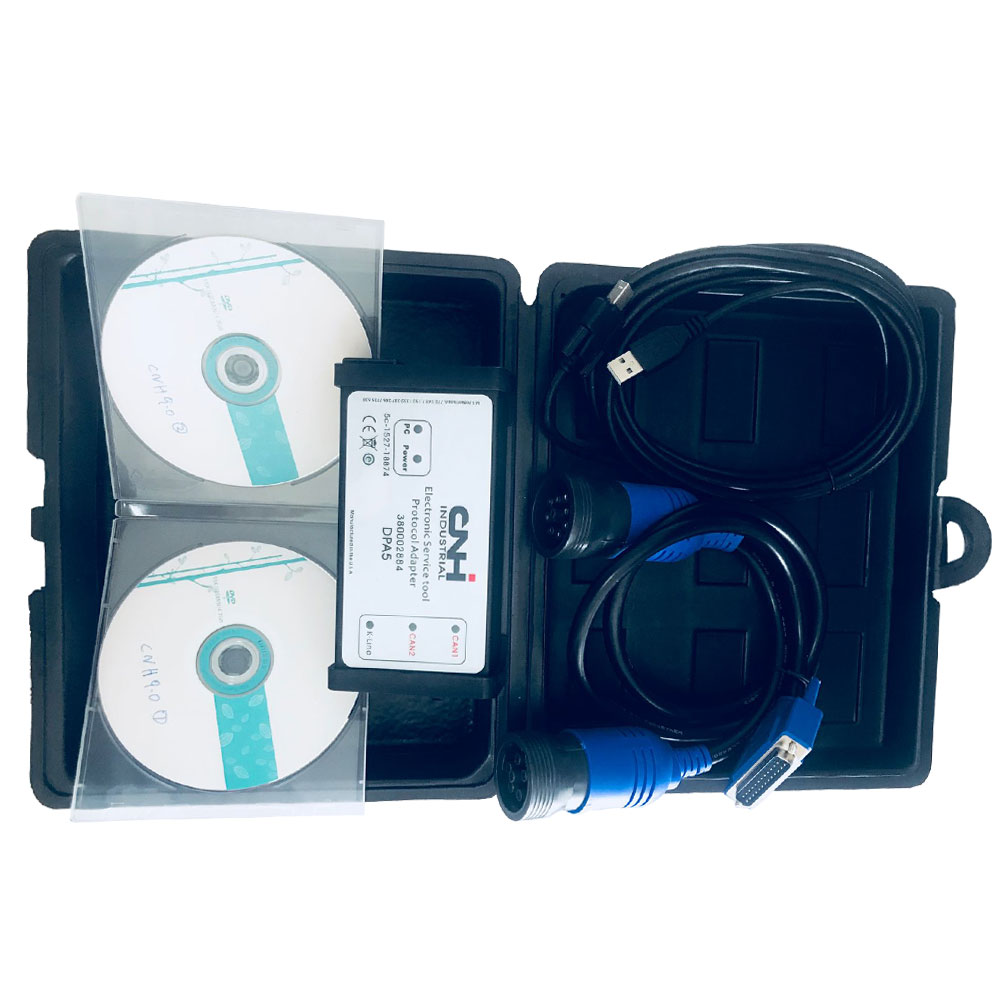 Software display:
Any need please feel free with us sale@cnautotool.com, thanks