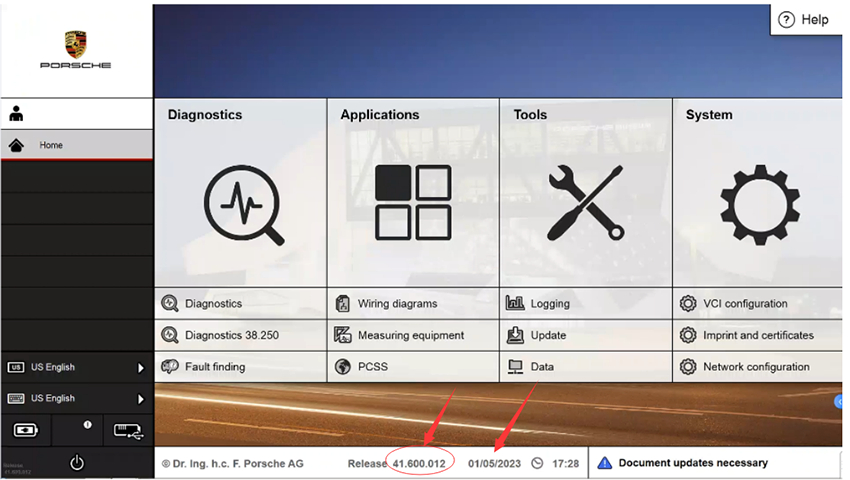 What is Porsche Piwis 3 software?
The PIWIS 3 (PST3) is the newest Diagnostic Tool in the market.It can read trouble code, clear trouble code, shows ECU information.It test live data, display actual values, and programs.On all; process malfunction navigation, showing all interior circuit diagram.Specially if were produced after 2005. The PIWIS III has original oscillometer and multi-meter Function.It is the absolutely necessarily tool for the job.
Porsche Piwis 3 covers all old and new vehicles up to 2023.
It supports full range of diagnostics functions, offline wiring diagrams and developer mode for codings.
For All Porsche from 1998-2023:
1.Porsche 911(997) (991)
2.Boxster/Cayman (987)
3.Cayenne up to MY 2010
4.Cayenne from MY 2011
5.Panamera
Especially the latest models:
1.Paramera (971) 2023
2.Caynenne (92A) 2023
3.Macan (95B) 2023
4.911 (991) 2023
Also support All Other Old car models
Porsche Tester III Software details
Lastest Software Version:
V41.600.12 + V38.250 pre-installed on Lenovo Lenovo Yoga12 I5 8G 5300U Laptop Free Update.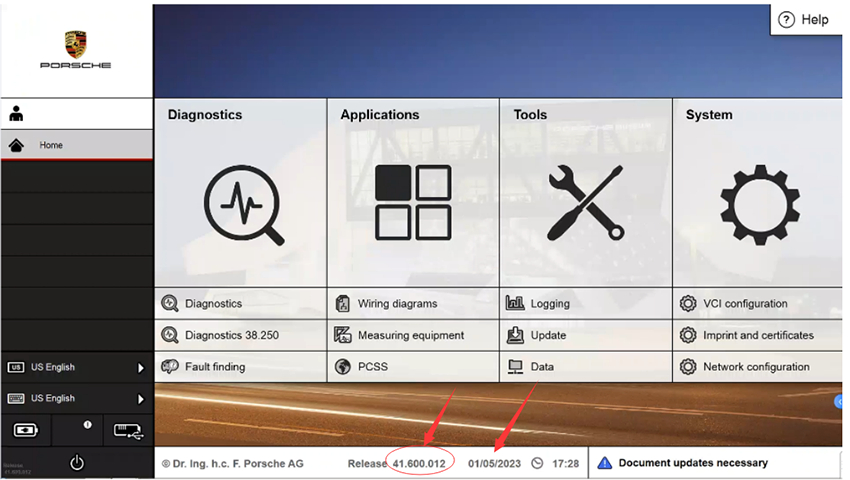 Multi-Languages: German, English, US English, French, Italian, Spanish, Japanese, Chinese, Russia, Portuguese, Nederlands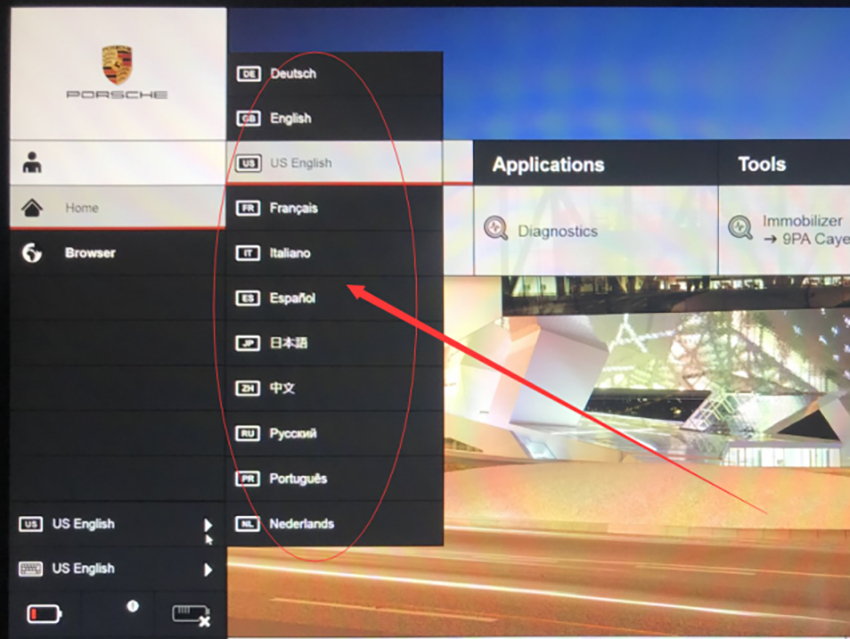 Porsche Piwis 3 Diagnostic Tool Piwis III V41.600.12+V38.250 Software with Lenovo Yoga12 I5 8G 5300U Laptop
Package Listing :
1× Piws3 Tester
1× OBDII Cable
1× USB Cable
1× 512GB Software SSD
1× Lenovo S1 yoga12 I5 5300U 8GB