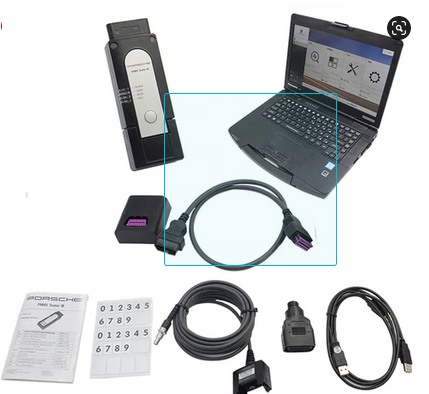 Piwis 3 diagnositc tool for Porsche is the third generation diagnostic tool for Porsche, covers all functions of piwis tester 2, much better and has more functionality than piwis 2
Piwis III Supports New & Old Cars:
All Porsche from 1998-2022:
1.Porsche 911(997) (991)
2.Boxster/Cayman (987)
3.Cayenne up to MY 2022
4.Cayenne from MY 2011
5.Panamera
Especially the latest models:
1.Paramera (971) 2022
2.Caynenne (92A) 2022
3.Macan (95B) 2022
4.911 (991) 2022
Also support All Other Old car models
Porsche PIWIS TESTER PIWIS3 Features & Functions :
1. New operating system and more intuitive software interface
2. New VCI, support for models with DoIP diagnostics after 2017
3. Maintenance, repair, control unit replacement, programming code
4. Login online anti-theft matching programming
5. Guided fault finding
6. Maintenance circuit diagram view
7. Engineer mode (development version) can support special functions such as installing, modify, Flash.
How to Diagnostic Porsche Cayenne 2019 by Porsche PIWIS 3
I'll show you the piwis3 hardware and software details, as well as the connect steps, the how to use this device with cayenne 92A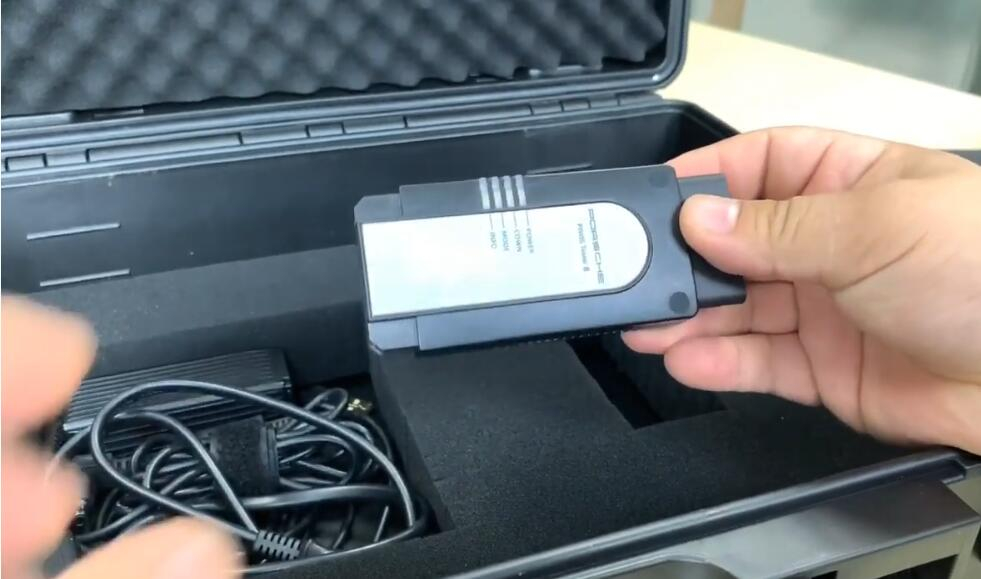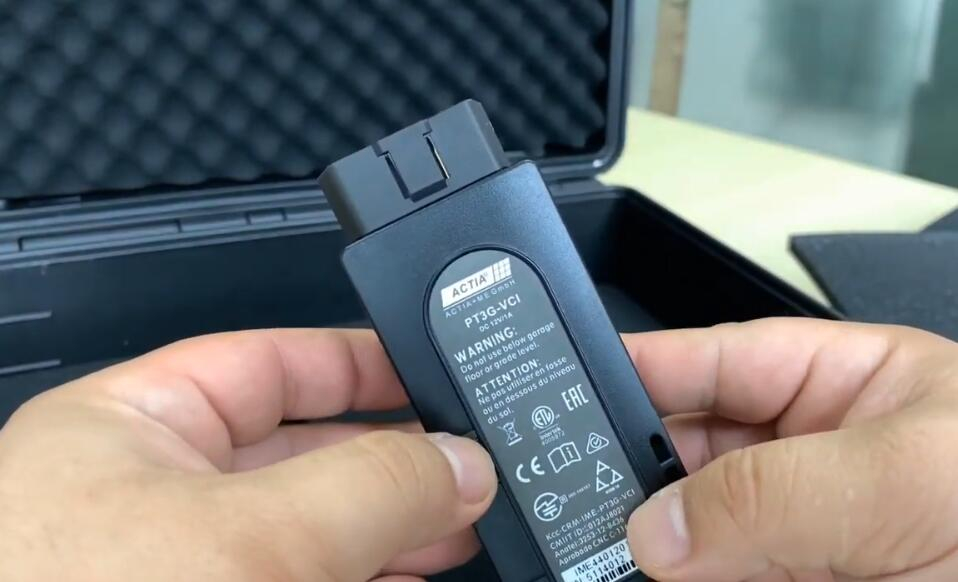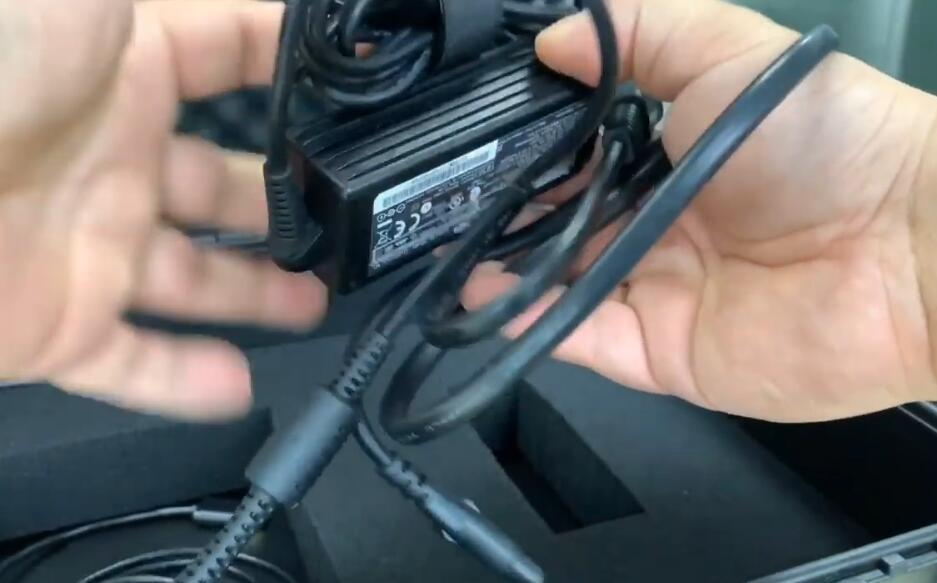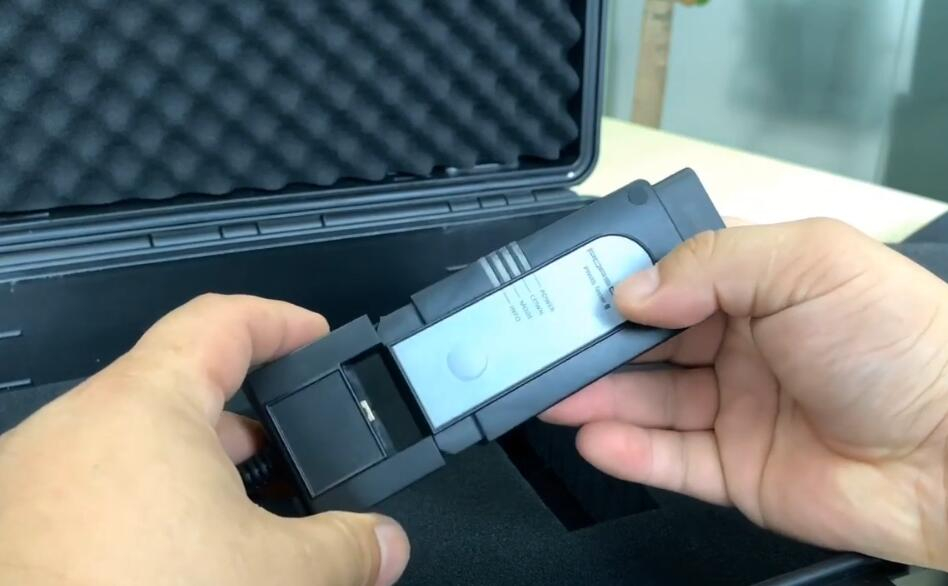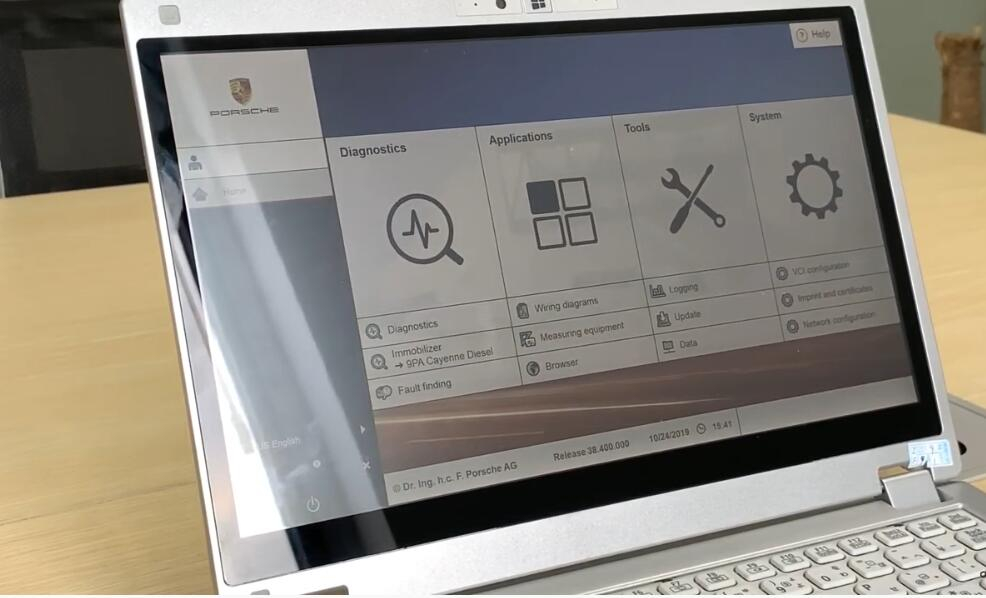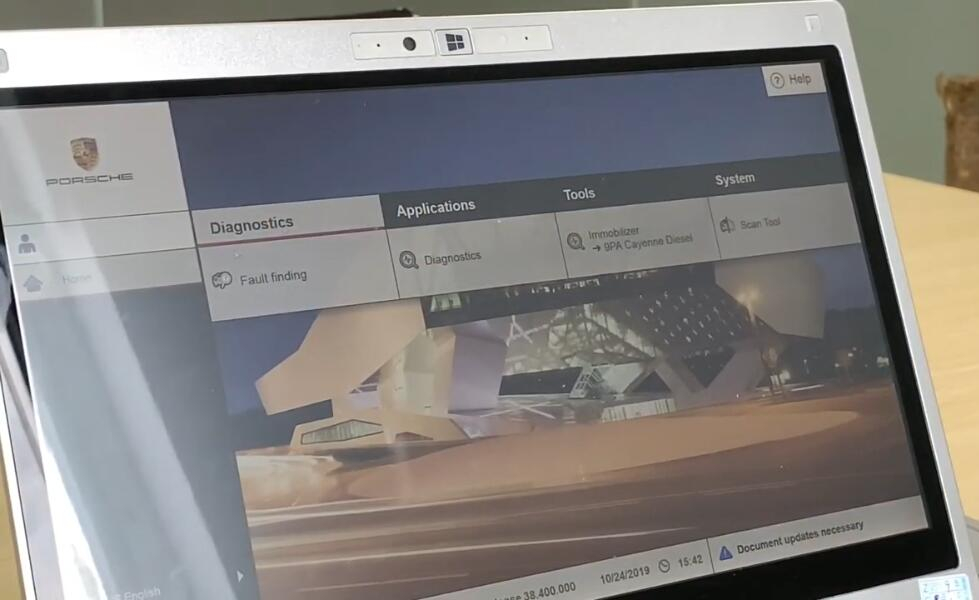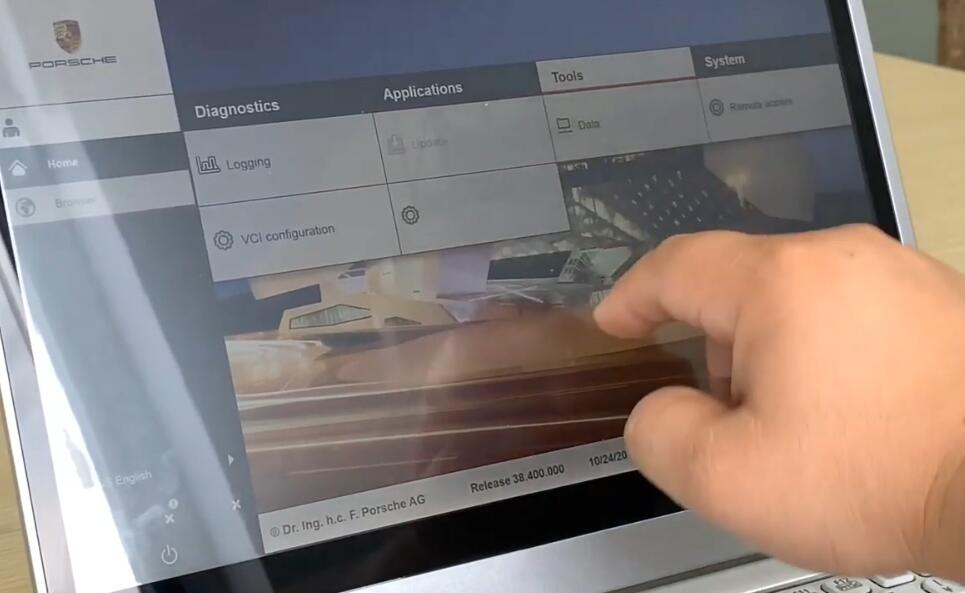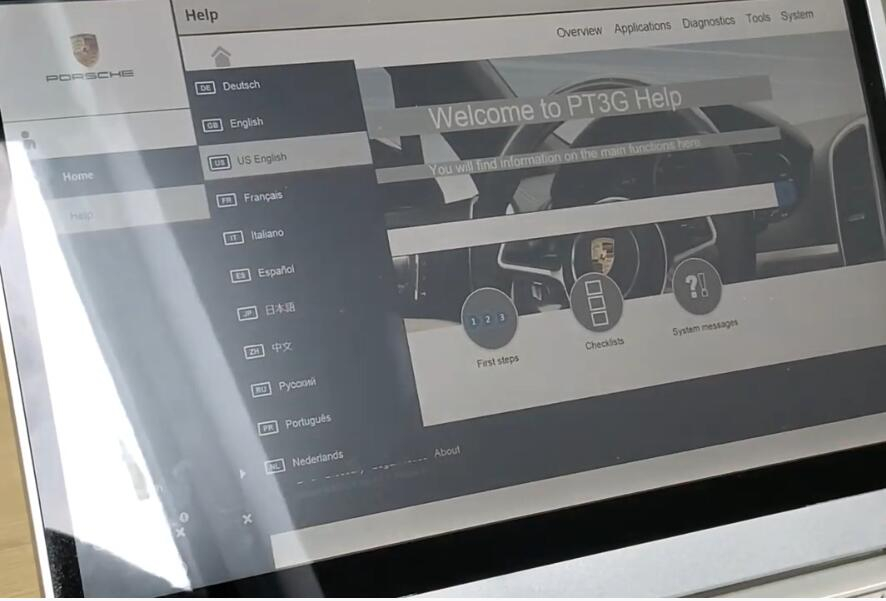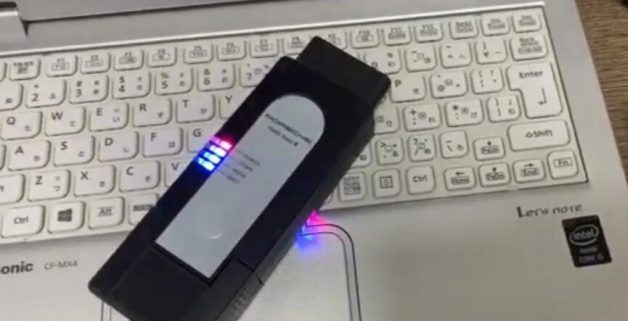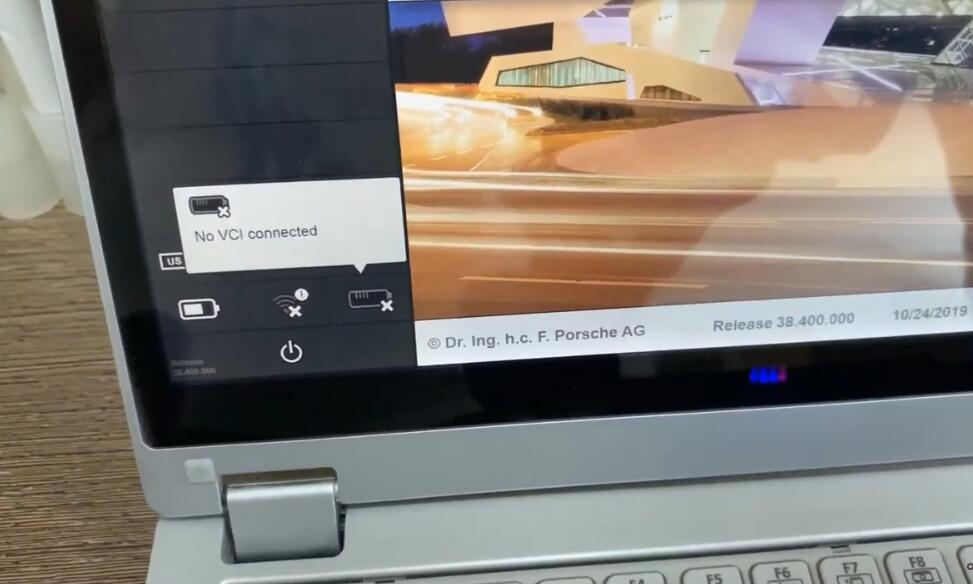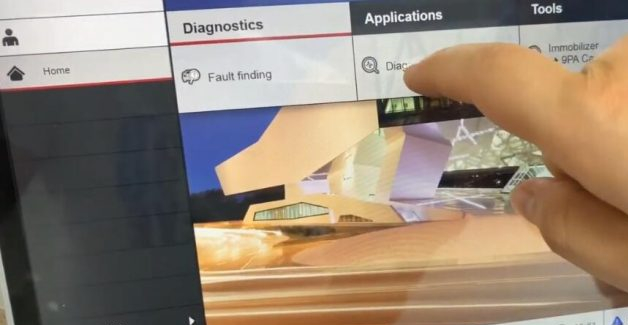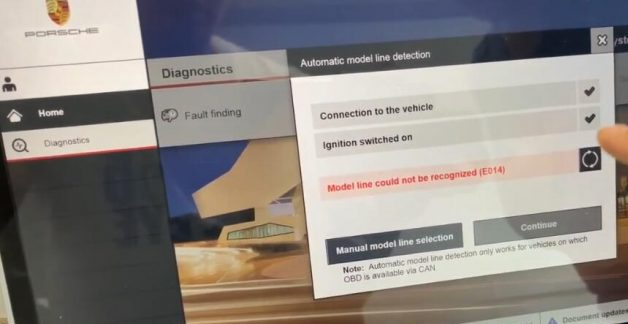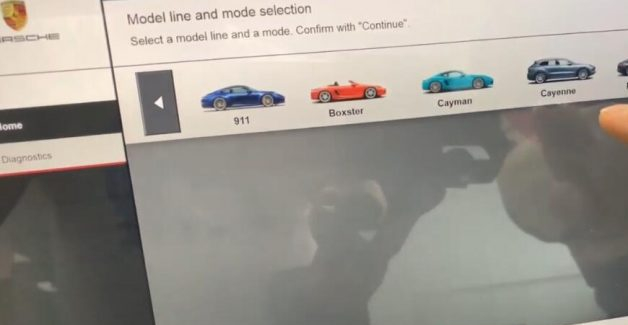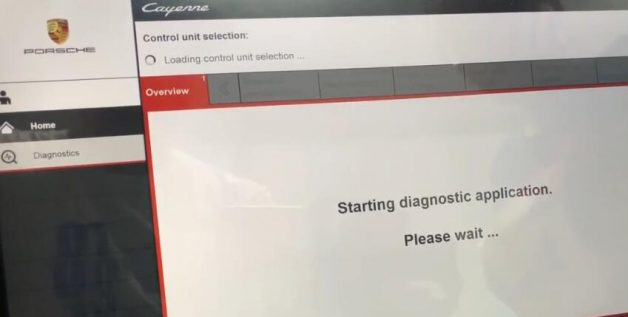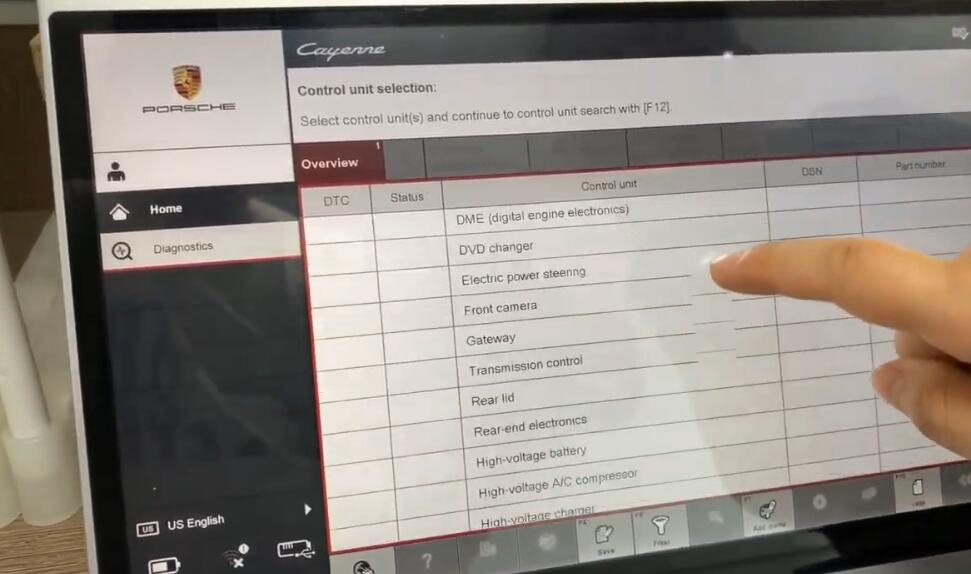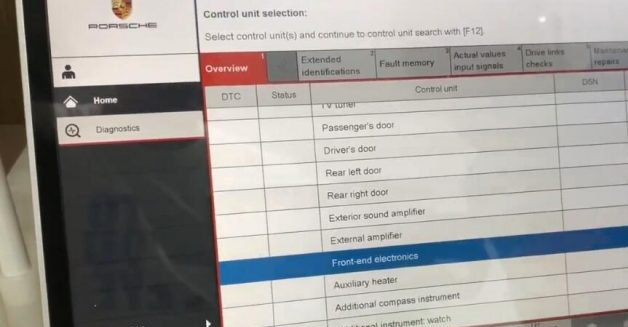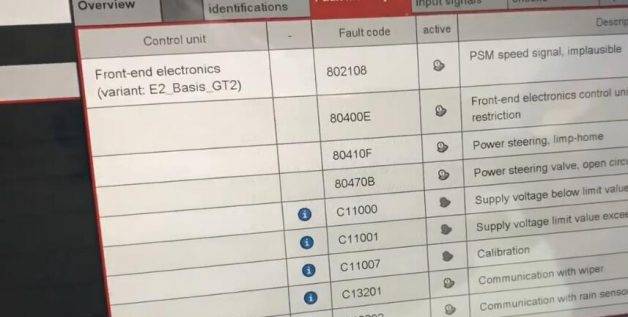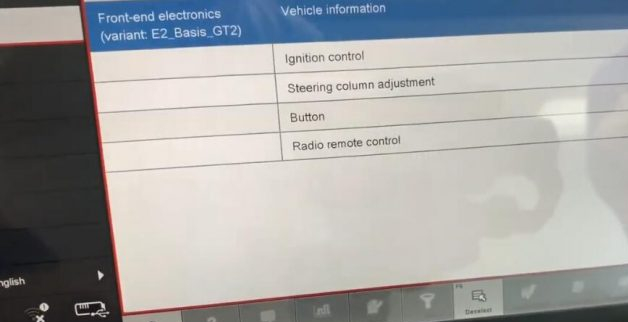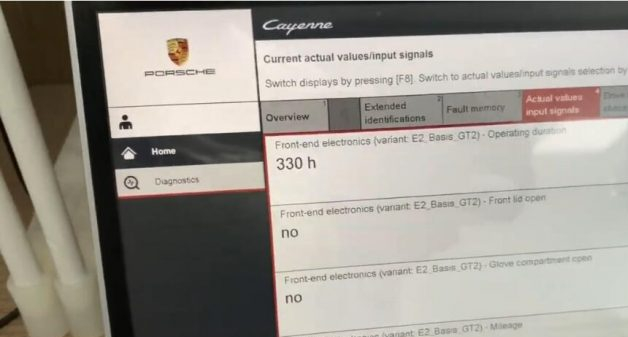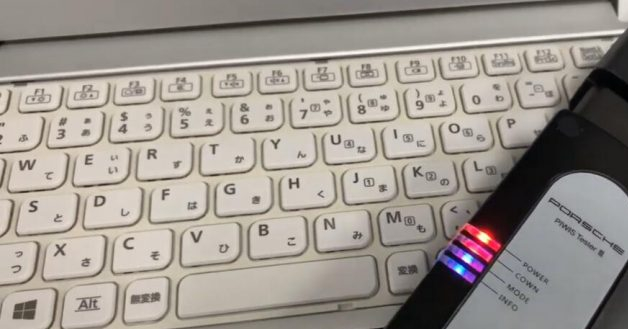 Whatsapp: +8618437976115
Email: sale@cnautotool.com
Skype:cnautotoolcom
Please bookmark our website so that you can check the order information and contact us