How to Use CG FC200 Read & Write Citroen EDC17C60 with Automatic Checksum Correction?
CG FC200 read and write Citroen AIRCROSS 2018 EDC17C60 without any issue, automatic checksum correction.
Car model: CITROEN C3 AIRCROSS 2018
Car ECU: BOSCH EDC17C60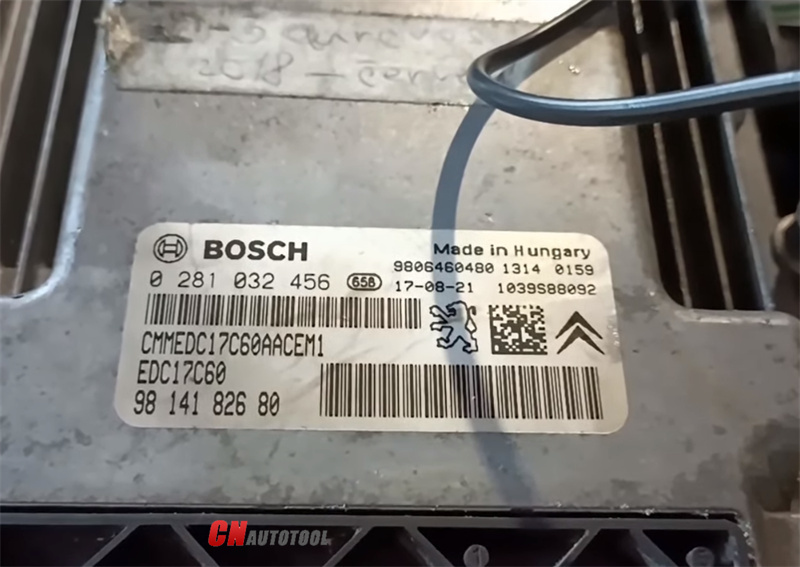 Issue: there is a problem with the computer engine and the car cannot drive normally
Solution:
Remove the ECU from the car, use CG FC200 to read and write data.
What is necessary?
within software subscription period
Internet connection online
An external power supply 12 volt at 2 amps,it's enough and see what is capable to do this one.
The process:
Run fc200 software, select Bosch EDC17C60 TC1793, check wiring diagram
Connect FC200, ECU and computer on bench correctly according to the diagram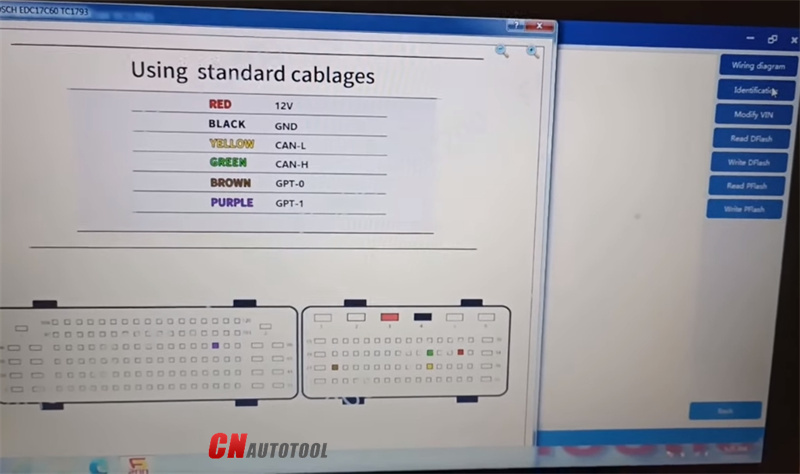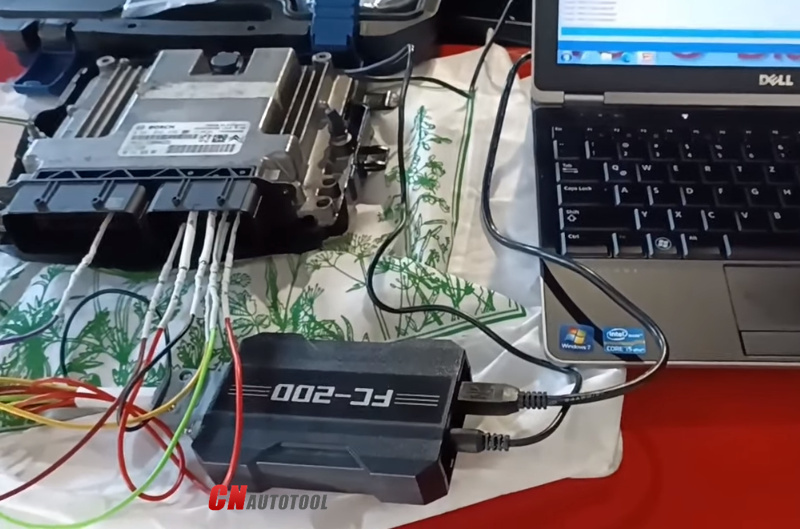 First, identify ecu information
Read Dflash and save data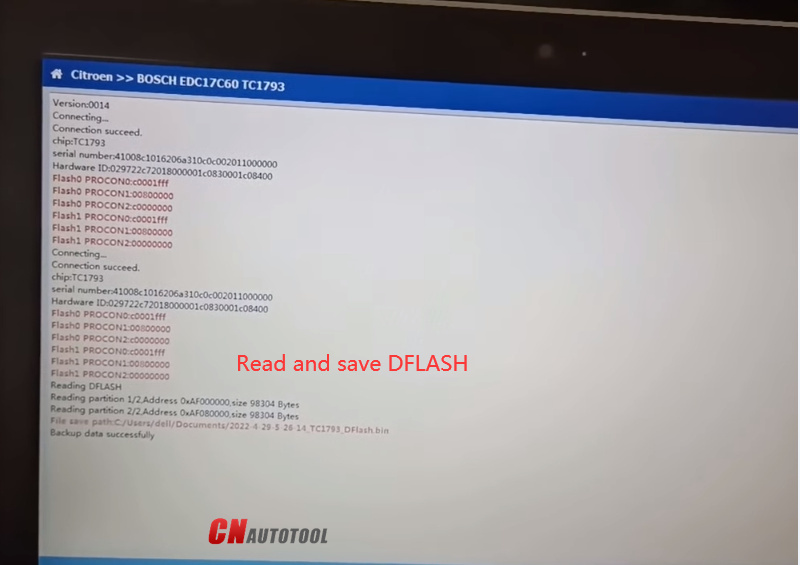 Read Pflash and save data
(Pflash reading takes longer)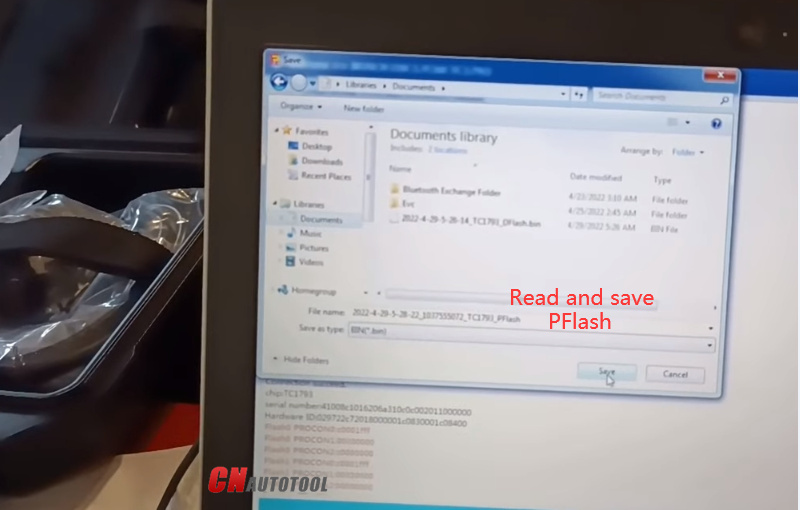 Then modify pflash
The user modified dump from Flash to show that it does automatic checksum correction.
Select 'Write Pflash'
Upload the modified pflash data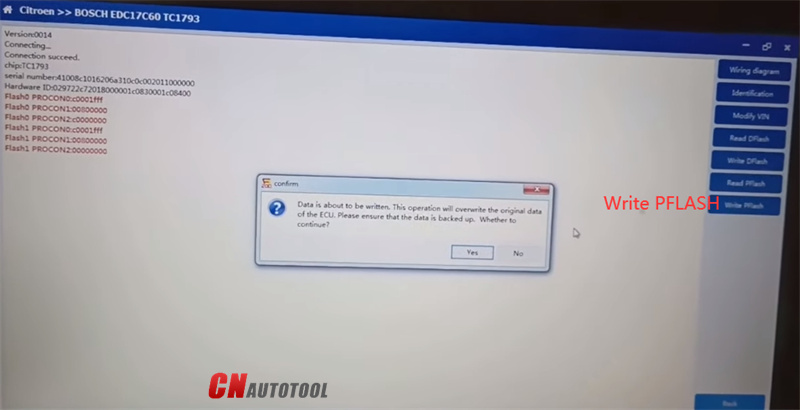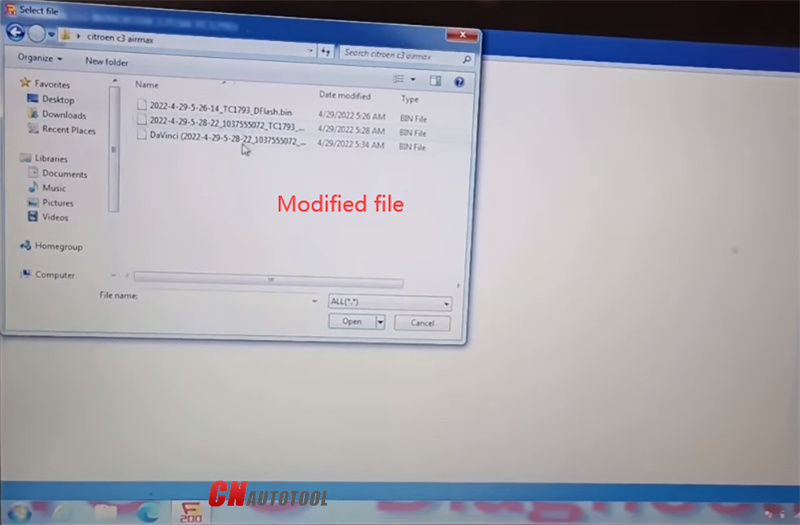 Press 'Yes' to start checksum correction
Checksum correction is done. Write data successfully.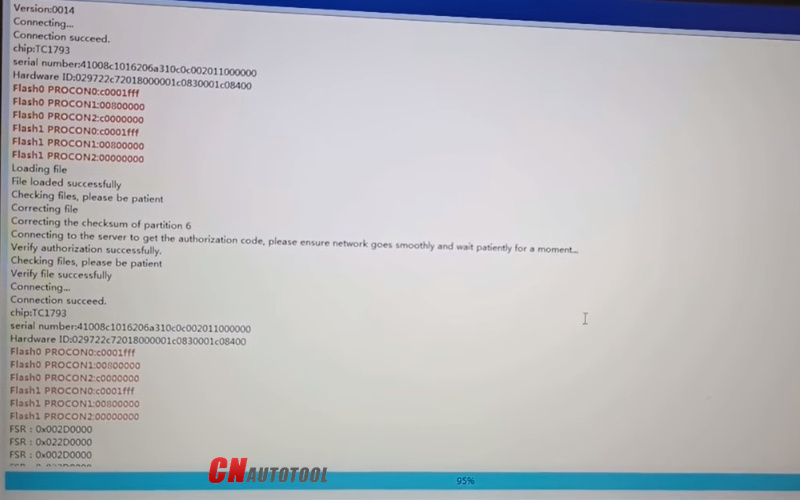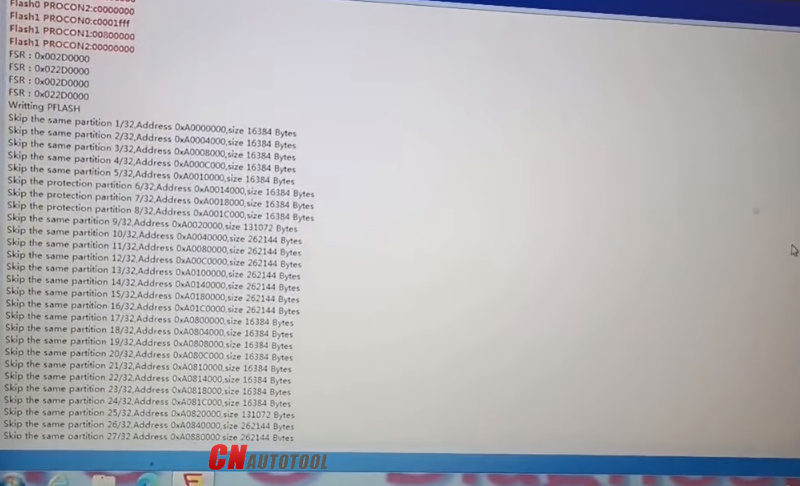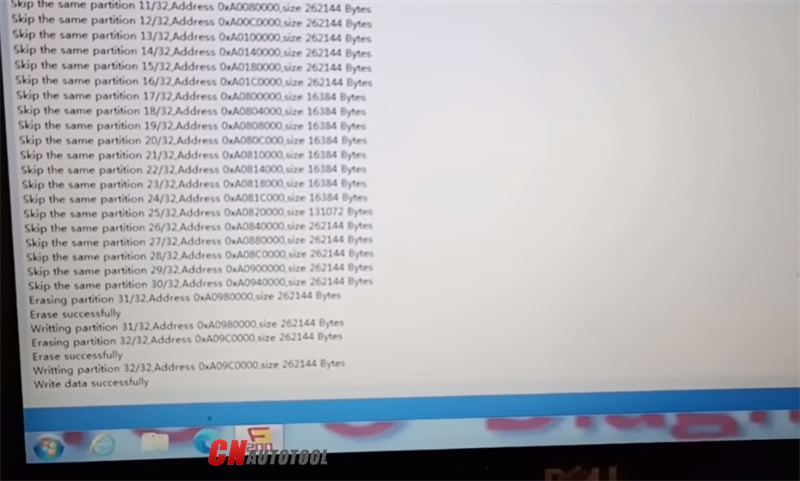 Looking forward to your consultation our website sale@cnautotool.com