Vocom 88890300 Interface PTT1.12/2.8.0 Software Free Download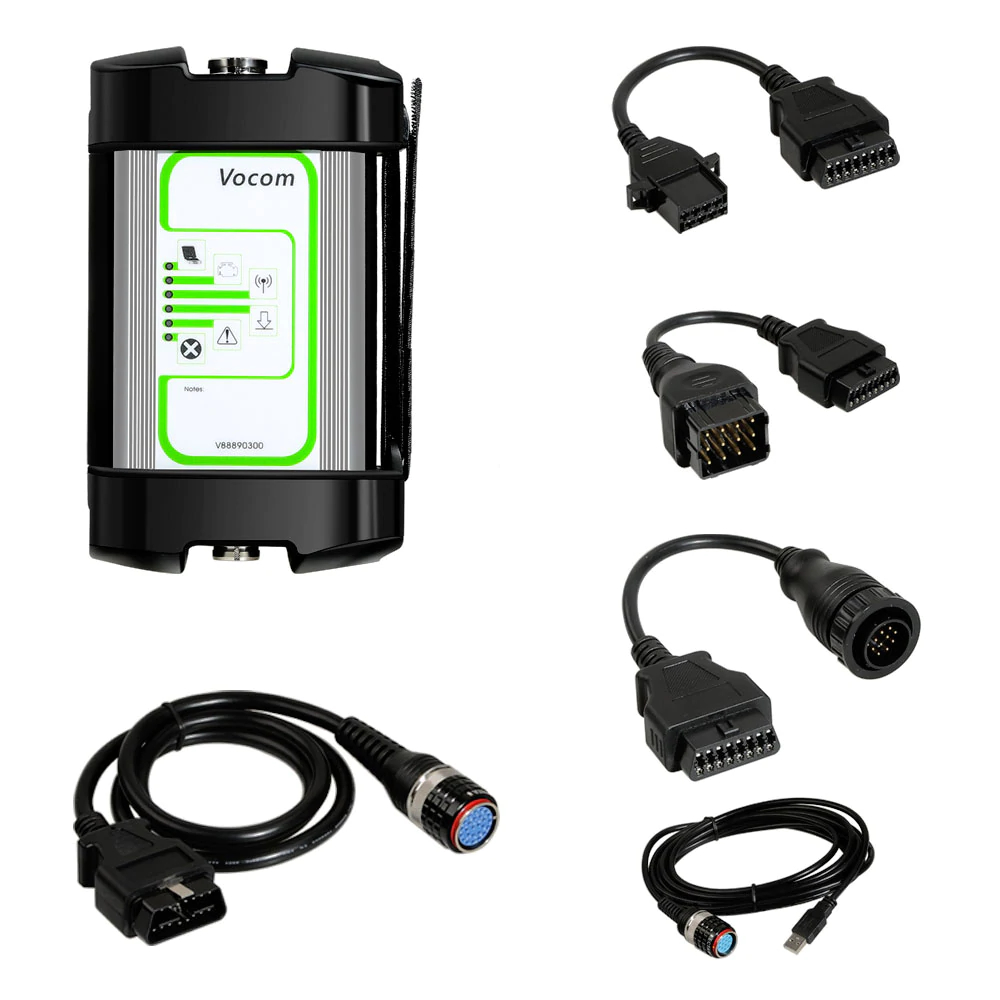 Volvo Vocom 88890300 Description
First, Volvo Vocom 88890300 is a truck diagnostic tool for Volvo/Renault/UD/Mack, supports online update, repair and diagnostic process.  vocom interface is designed with focus on robustness and durability to withstand the tough workshop environment. This is the most recent adapter from Volvo, and replaces all old adapters including 88890180 and 88890020.
Secondly, this tool offers complete range of diagnostic operation on for V-olvo trucks and other heavy vehicles made since year 2002 with a high speed connection to the ECU. For older for V-olvo heavy vehicles made in year 1998 or earlier all diagnostic operations available on the usual (lower) speed connection to the ECU.
Then, Vocom 88890300 interface has several useful functions and design features. These include a much more durable housing than the for V-olvo Communication Adapter. This increases reliability and longevity. Also, like the previous interface, the for V-olvo 88890300 Vocom supports 802.11 wireless connectivity.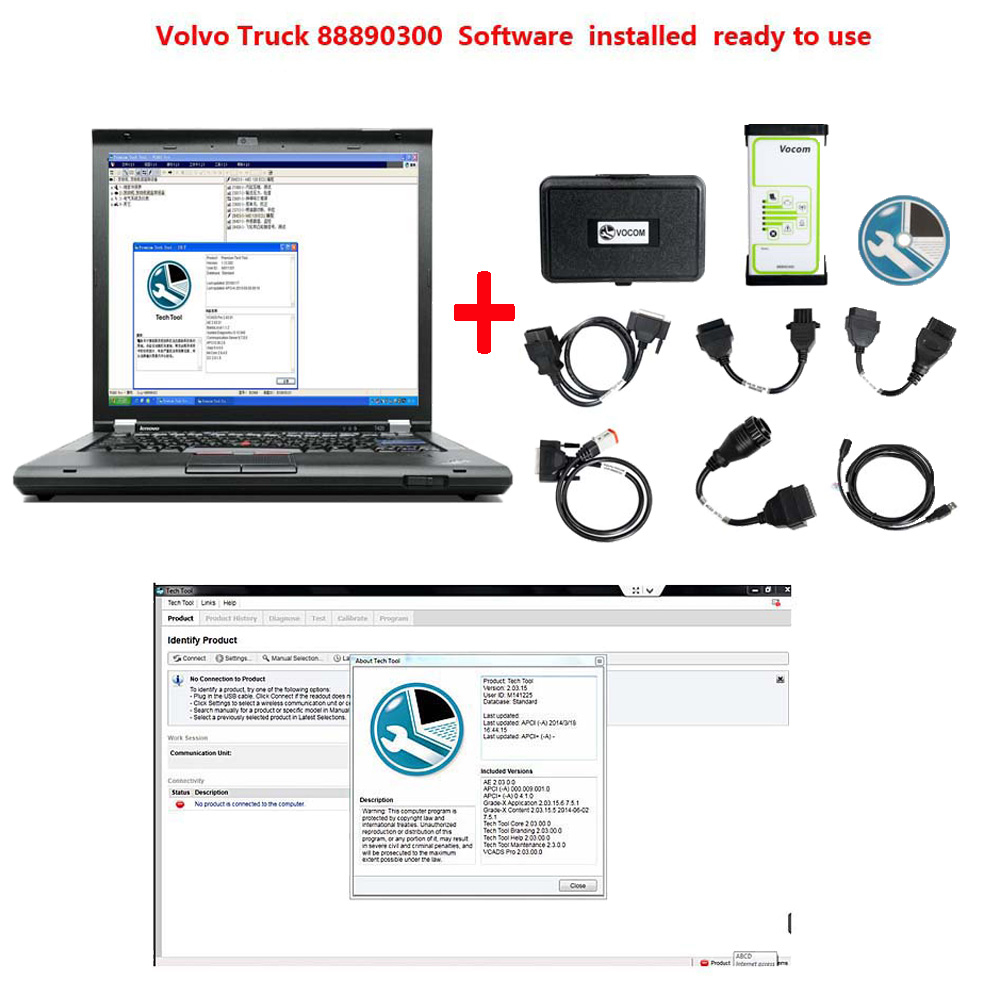 Vocom 88890300 Interface Overview
Software Version: PTT1.12/2.8.0 come with package in DVD for free
Support Models: V-olvo/R-enault/UD/Mack till year 2016
Update: Online Update
OS Requires: Window7 32bit Professional
Support Multi-Languages: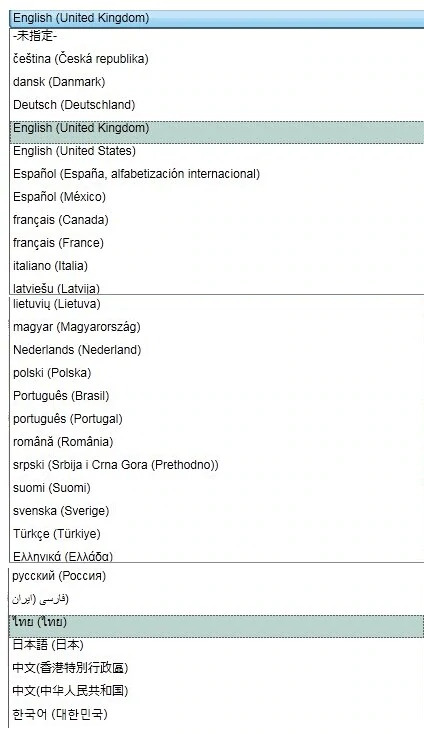 Vocom 88890300 Interface Supported Companies and Electrical Systems
For Volvo Trucks (Older electrical system, Vehicle electronics '98, V2, V3, V4);
For Volvo Buses (Conventional, Multiplexed, Multiplexed v2, Multiplexed v3);
For Volvo Construction Equipment;
For Volvo Penta (VERSION2);
For Volvo OEM Component Customer (VERSION2);
Mack Trucks (V-MAC I/II/III, ITC, IV, IV+);
Renault Trucks (VERSION2);
UD Trucks (VERSION2
Vocom 88890300 Interface Powerful Functions
Identify a product.
View information history.
Diagnose a selected product.
Test a selected product.
Program a selected product.
Calibrate a selected product.
Vocom 88890300 Interface Wide Vehicle Coverage
For Volvo Trucks :
AC  Compo4  F10  F12  F16  FE FH FH12 FH16 FH565 FL FL10 FL12 FL6 FL7 FM FM10 FM12 FM9 FM7 Nh12 NH525 NH565 NL10 Nl12 VAh VHD Vm VN VT WC WG WI WX
For Volvo busses:
B10B  B10L B10M B10R B11R B12 B12B B12M B12R B13R B58 B5LH B5RH B6 B6R  B7FB B7L B7R B9L B9R B9S B9TL BXRC COMP12 PREVH PREVX OLYMPIAN SUPEROLY
Volvo construction Equipment:
Wheel Loader:
L110E  L110F L110G L120E L120F L120G L150E L150F L150G L180E L180F L180G L220E L220F L220G  L250G L330E L350F L45F-TP L45F-TPS L50F-TP L50F-TPS L50G-TP L50G-TPS L60E L60F L60G L70E L70F L70G L90E L90F L90G
Aryiculated Hauler :
A25D A25E A25F A30D A30E A30F A35D A35E A35F A40D A40E A40F T450D
Excavator:
EC135B EC140B EC140C EC140D EC160B EC160C EC160D EC180B EC180C EC180D EC200B EC210B EC210C EC235D EC240B EC240C EC250D EC290B EC290C EC300D EC330B EC330C EC340D EC360B EC360C EC380D EC460B EC460C EC480D EC700B EC700C ECR145C ECR235C ECR235D ECR305C EW140B EW140C EW140D EW145B EW160B EW160C EW160D EW180B EW180C EW180D EW200B EW210C EW210D EW230C FB2800C FBR2800C FC2121C FC2421C FC2924C FC3329C PL3005D PL4608 PL4808D PL7015
Grader:
G710B G720B G726B G730B G740B G746B G780B G930 G930B G940 G940B G946 G946B G960 G960B G970 G976 G990
Skidsteer Loader:
MC110B MC60B MC70B MC80B MC90B
Compact Excavator:
EC55C EC80D ECR88 EW60C
Paver:
ABG7820B ABG8820B P7820C L882C
Vocom 88890300 PTT1.12/2.80 Software Display & Download
https://www.cnautotool.com/goods-6830-Best-Quality-Volvo-88890300-Vocom-Interface.html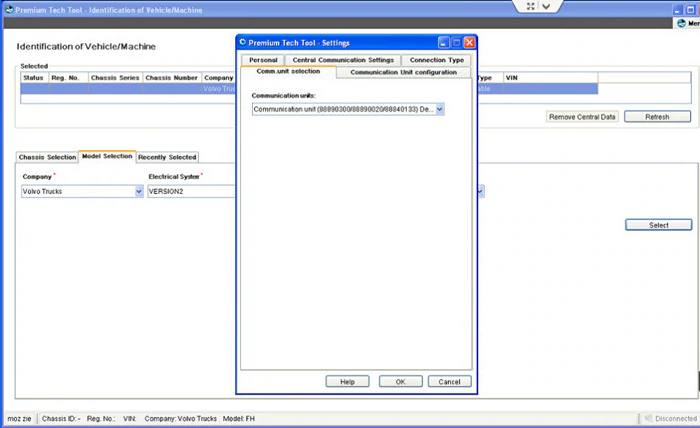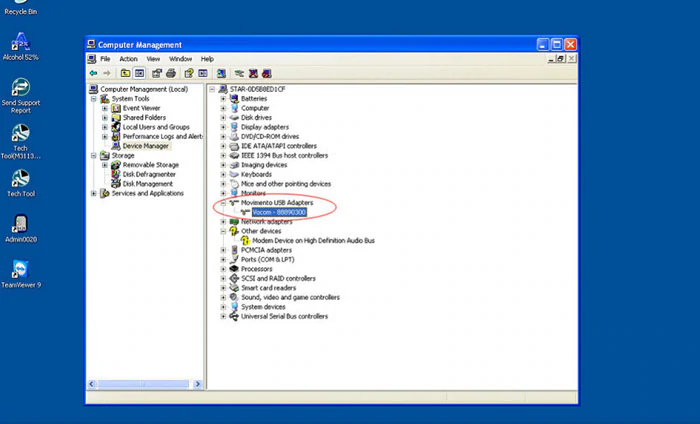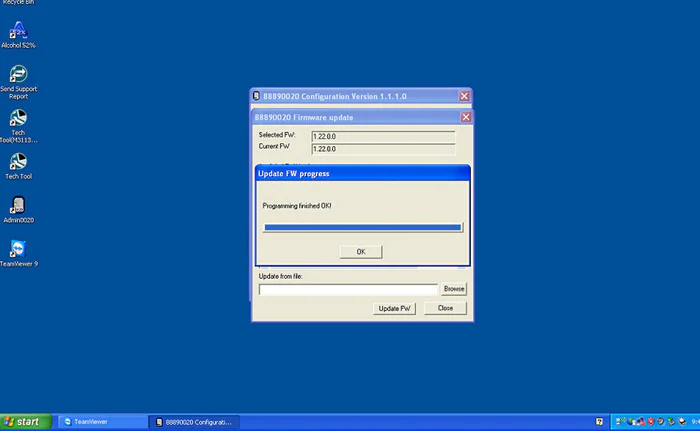 Enjoy!