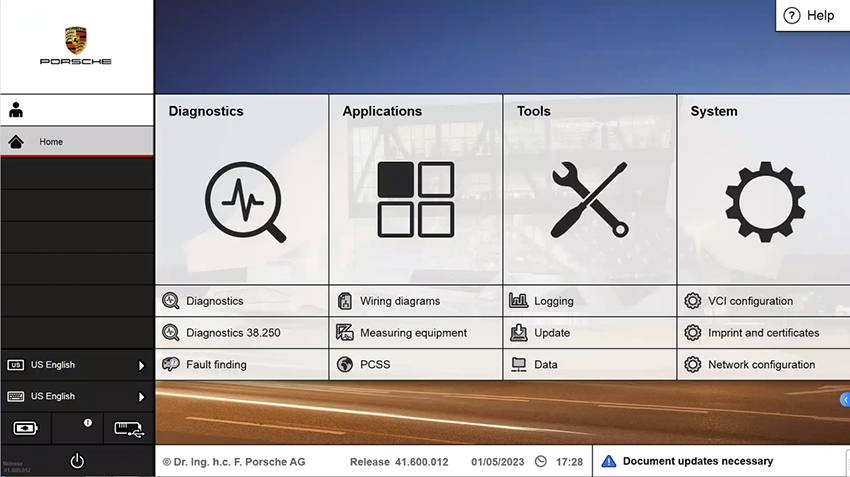 What is Porsche Tester Piwis III?
The piwis 3 diagnostic tester is a new generation device. Piwis tester 3 supports all models in the Porsche range and conducts different operating modes. The tester will allow you to work and diagnose with such systems as air conditioning, automatic transmission, engine, MPL, SRS, ASR, ABS, GM, KEYLESS-GO, standard alarm, and others.
We use this application to run Porsche vehicle diagnostics for all new and old models.. The diagnostic tool can significantly reduce the vehicle breakdown time, as the piwis 3 software has the developer Porsche piwis mode integrated.
The device implements full diagnostics and testing of all electronic systems. The owner of the scanner will identify a car malfunction and its cause, program the electronic components of the car and perform several other tasks that will require repair or service. Use the piwis tester 3 manual to make it easy to work with the device.
PIWIS III with Piwis 3 Software Details:
1.Dual System: V41.600.12 & V38.250
V38.250 (with Engineering software support offline programming)
V41.600.12 (with Engineering software support online programming,but you should have an online account and certificate)
2.Functions: Diagnosis and Programming
3.Update: By SSD
4.Connection: Via USB or Wifi
5.Multi-Languages: German, English, US English, French, Italian, Spanish, Japanese, Chinese, Russia, Portuguese, Nederlands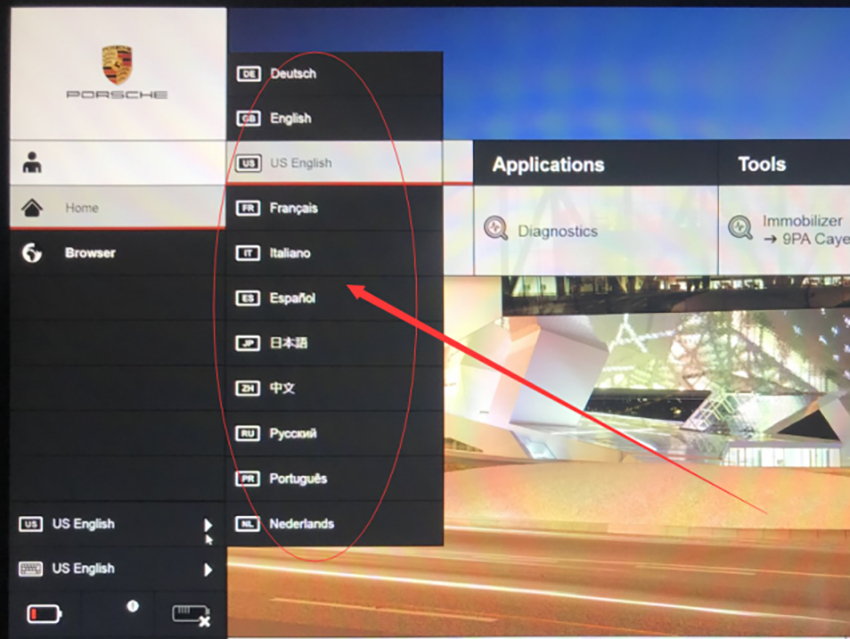 Porsche Piwis 3 Diagnostic Tool Piwis III V41.600.12+V38.250 Software with Lenovo Yoga12 I5 8G 5300U Laptop
Porsche Piwis 3 Tester III Diagnostic Tool Support Diagnosis And Programming V41.600.12+ V38.250
High Quality Porsche Piwis 3 PT3G-VCI Diagnostic Scan Tool V41.600.12 + V38.250 PIWIS III Tester
Porsche Piwis 3 Tester III Diagnostic Tool V41.600.12 + V38.250 Software Plus Lenovo T440 512G SSD I5 Laptop