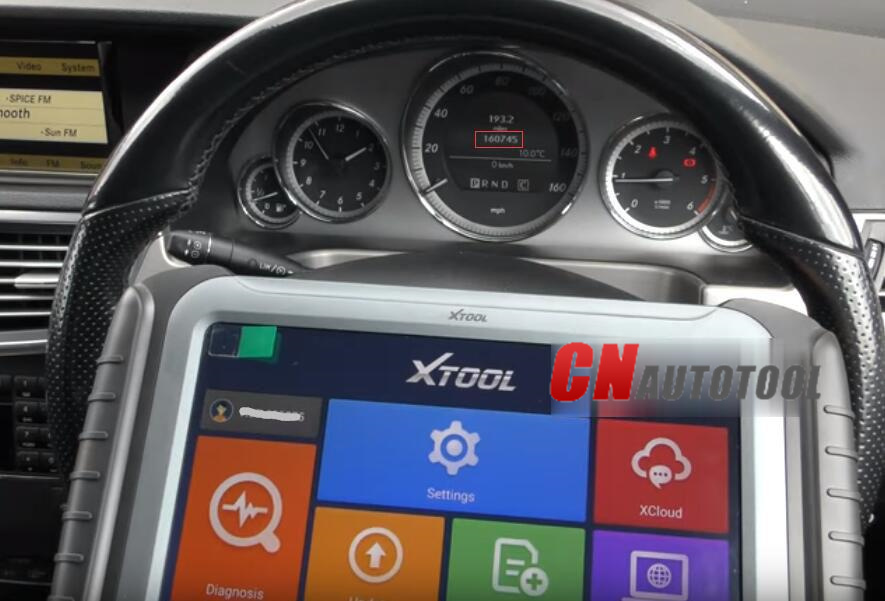 How to use XTOOL A80 diagnostic tool to change mileage for Mercedes Benz W212?
Procedures:
Connect XTOOL A80 tool to Mercedes Benz W212 obd port
Select "Diagnosis"–>"Odometer Adjustment"–>"BENZ"–>"E series"–>"W212″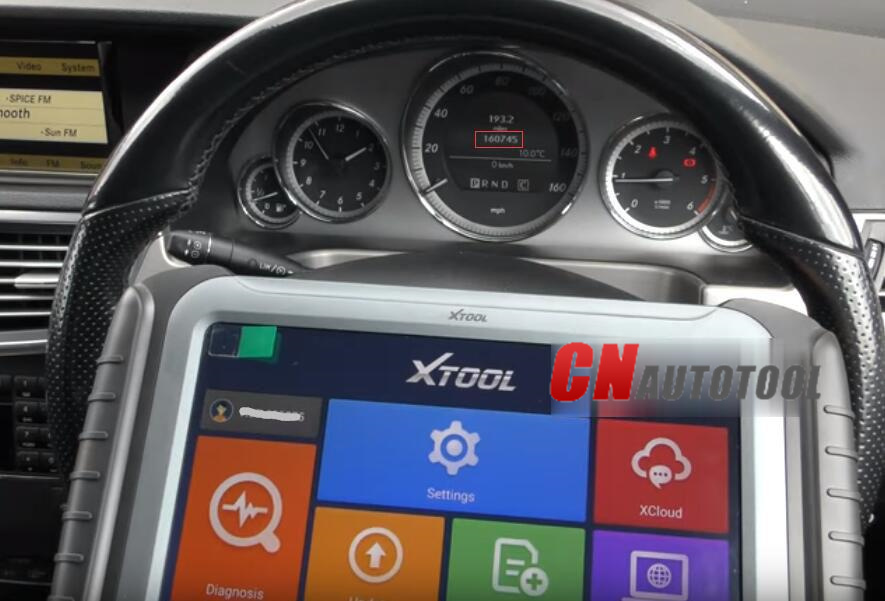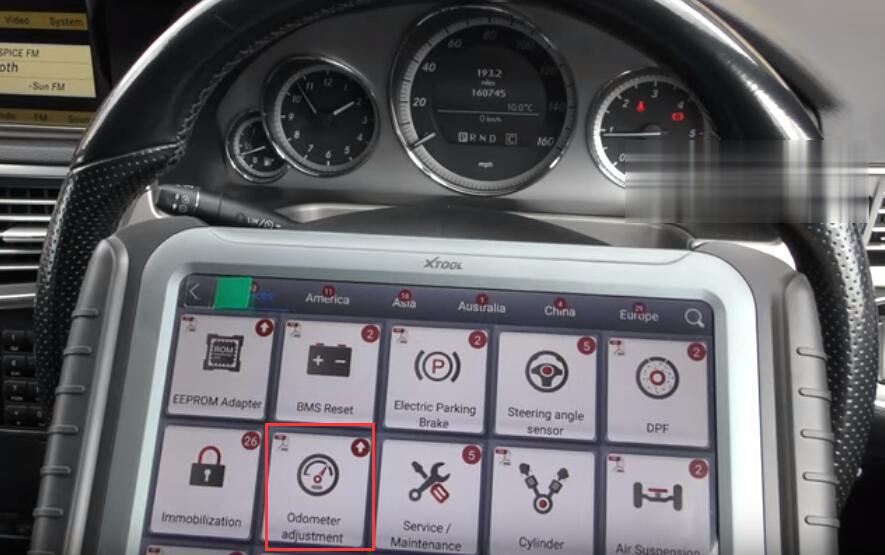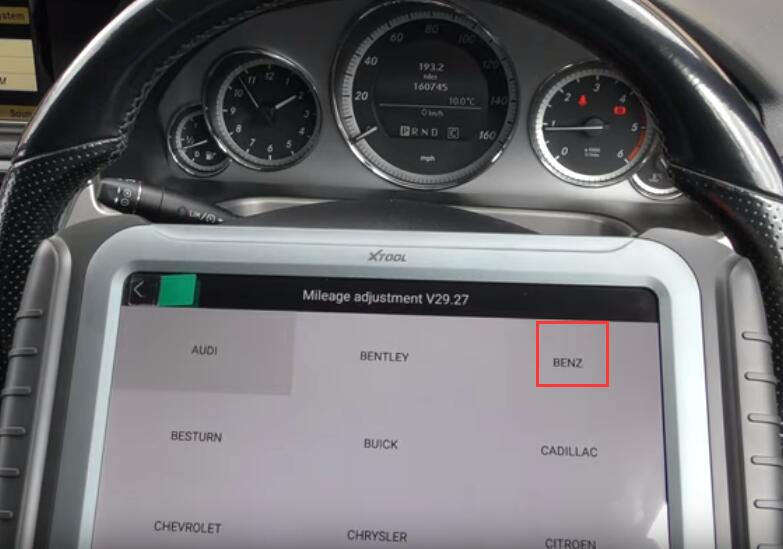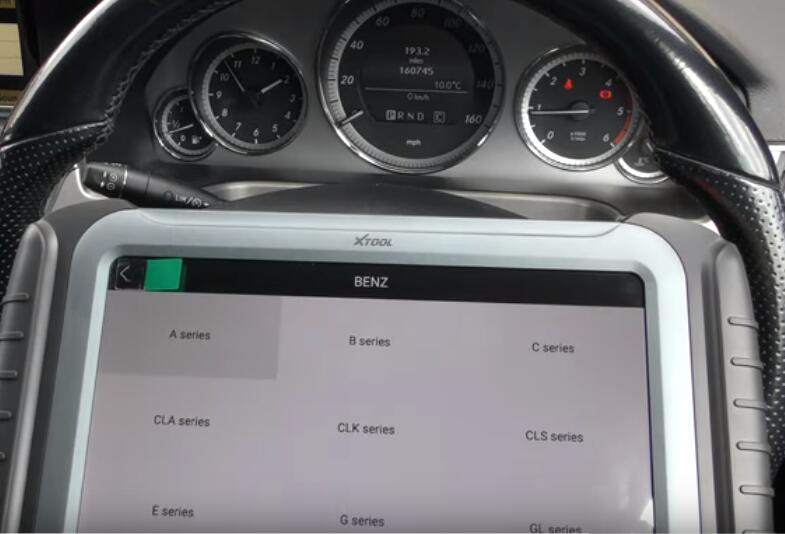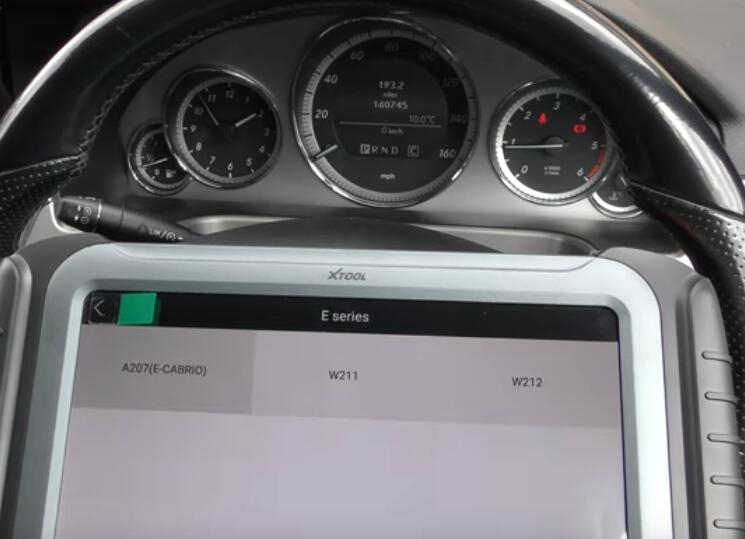 Select "Mileage Adjustment"–>"Mile"
Note:recommend you backup data,in case make mistake.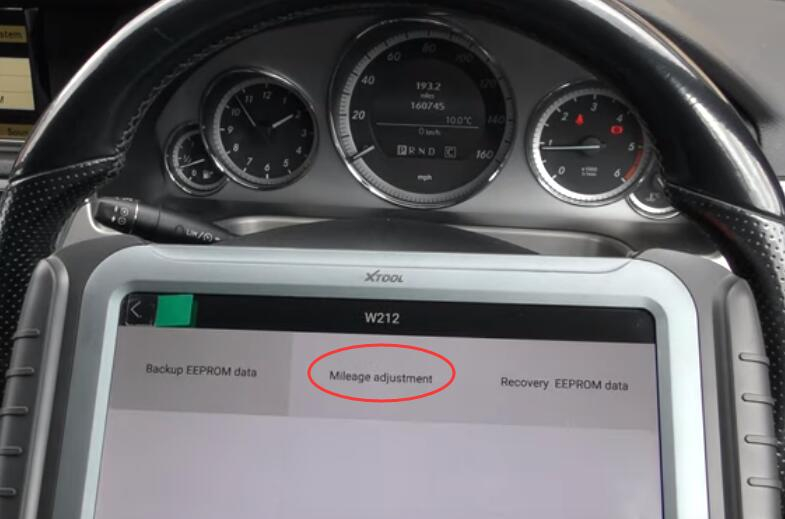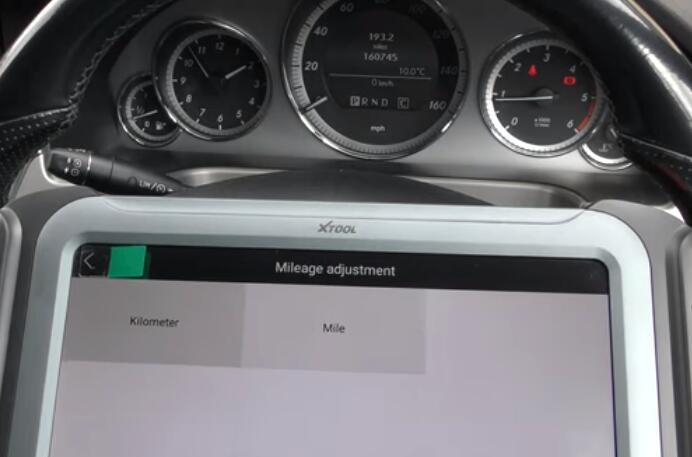 It shows the current mileage:160745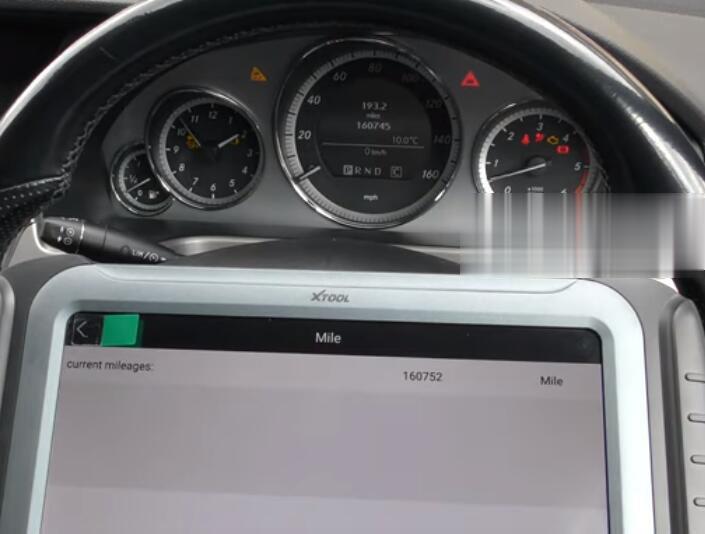 Here we input new value:125000,press "OK" to continue.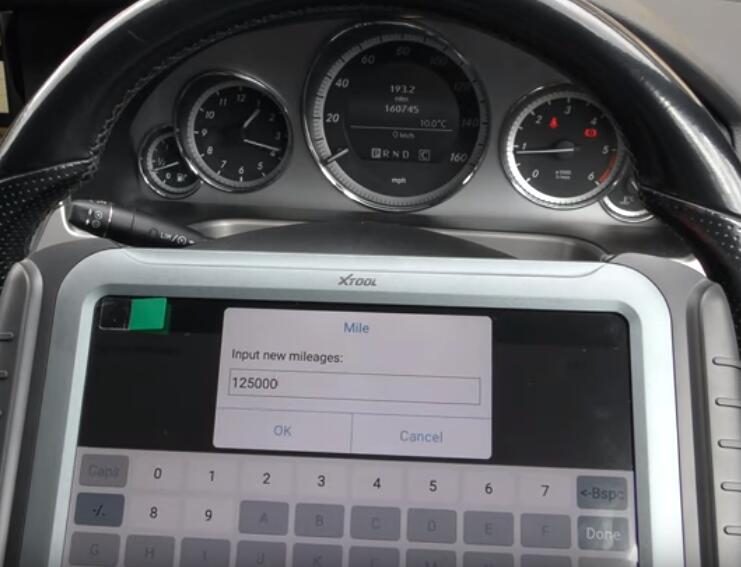 Wait for correction proceed..
Change mileages successed!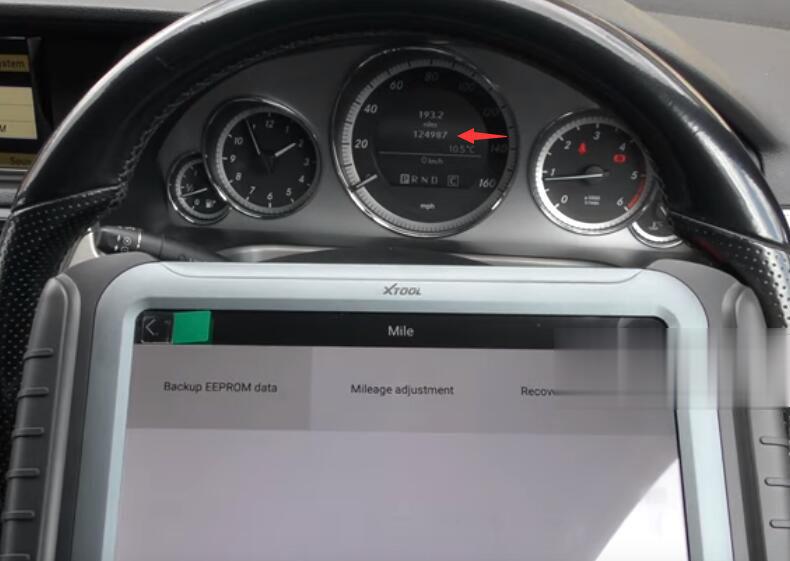 https://www.cnautotool.com/goods-6797-XTOOL-A80-With-BluetoothWiFi-Full-System-Car-Diagnostic-tool.html