JLR DoiP VCI SDD Pathfinder Interface for Jaguar Land Rover Diagnostic Tool JLR VCI from 2005 to 2022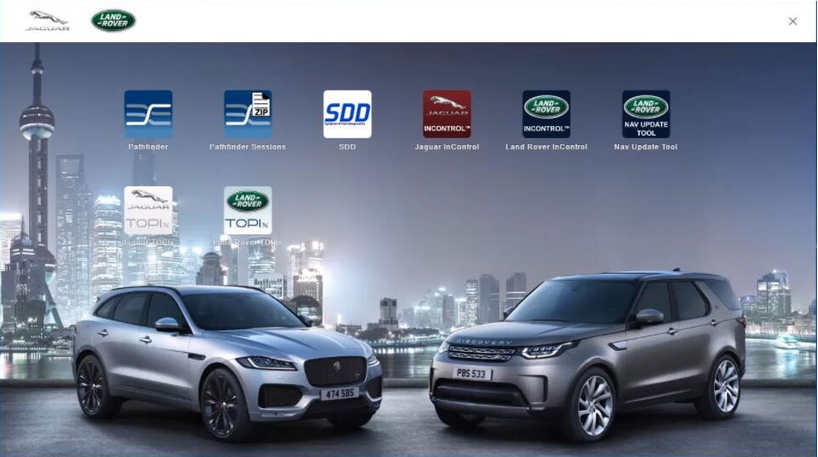 Recently a said when he use the JLR DoIP VCI SDD Pathfinder Interface, They said the TOPIX need username and password.
1.The Pathfinder software
It is the only unit that will be compatible with the Pathfinder software and all JLR vehicles with the new vehicle architectures found in 2017 and newer vehicles (from the Range Rover/Range Rover Sport L405/L494). In addition to the 2017 and newer vehicles, the DoIP VCI will also be capable of interfacing with 2014 through 2022 Multi-CAN architecture vehicles (see application list below).
Pathfinder software download link:
http://diagnosticdelivery.jlrext.com/pathfinder/Jaguar_Land_Rover_Connect_Updater_v2.exe
2.The SDD software (Supports diagnostics and offline programming)
All 2014-2018 with no DOIP and earlier (2006 to 2014) land rover and Jaguar will still use the SDD JLR software.
SDD software download link:
http://diagnosticdelivery.jlrext.com/idscentral
Pls note: Our JLR Doip VCI include SDD and Pathfinder these two software. SDD Software can work with old vehicles, and the Pathfinder software can work new vehicles after 2017.
The both software you can download from original official website. You can do offline function.
For the Pathfinder software, if you want to use the programming function, you need buy account from the original official website.
If you buy this model with the software,you can use it directly.
For the topix software that is created by original factory. if you want to use this software,you must buy the software, then you can use it. or you can use our software include SDD and Pathfinder.
Option 1:
Package including:  
1pc x JLR DoiP VCI SDD Pathfinder Interface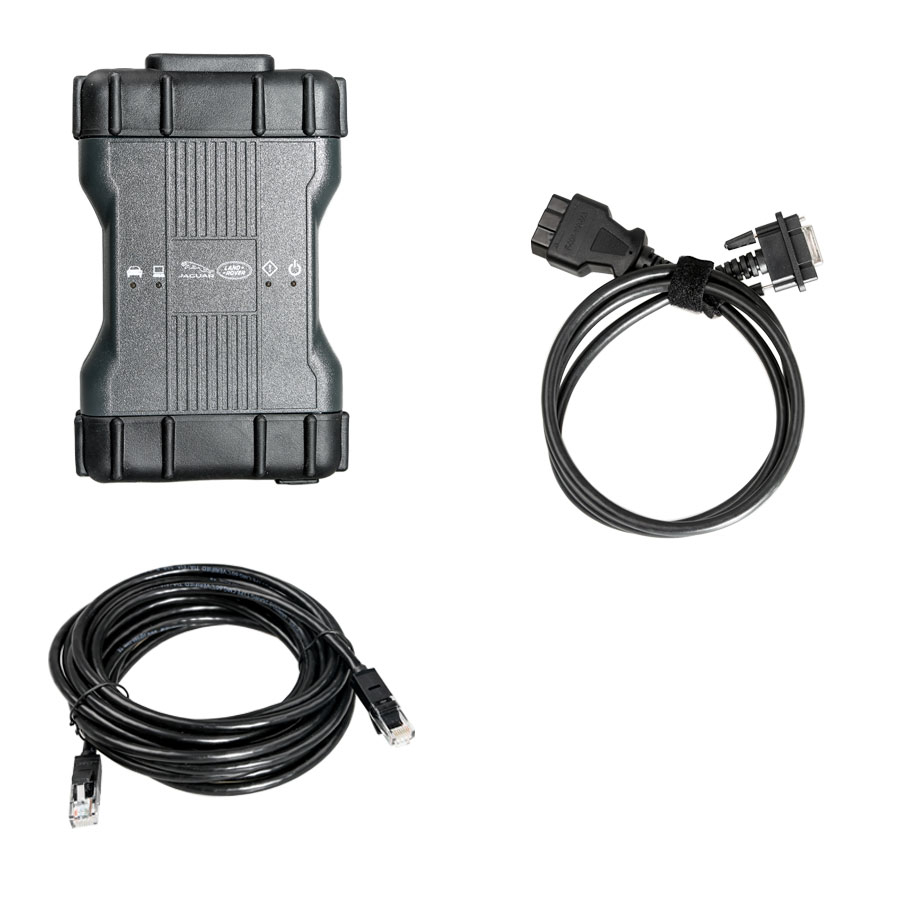 Option 2:
Package including:  
1pc x JLR DoiP VCI SDD Pathfinder Interface
1pc 500GB HDD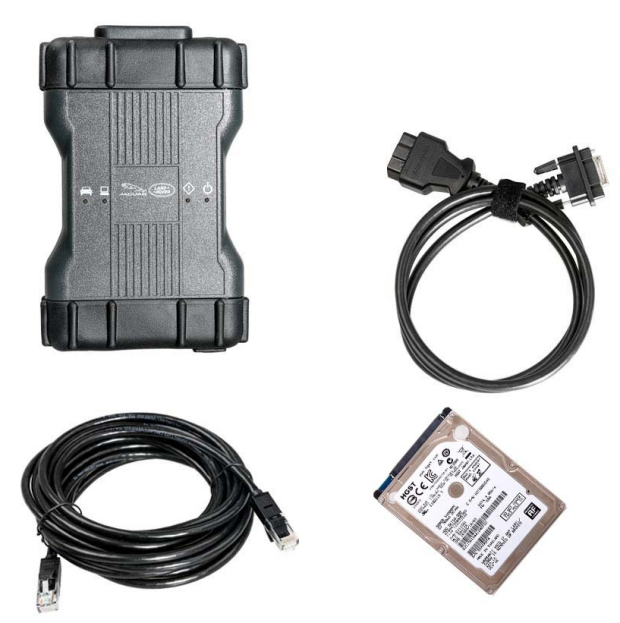 Option 3:
1pc x JLR DoiP VCI SDD Pathfinder Interface
1pc x Second hand Lenovo T410 laptop (4GB Memory I5 CPU and 500GB HDD)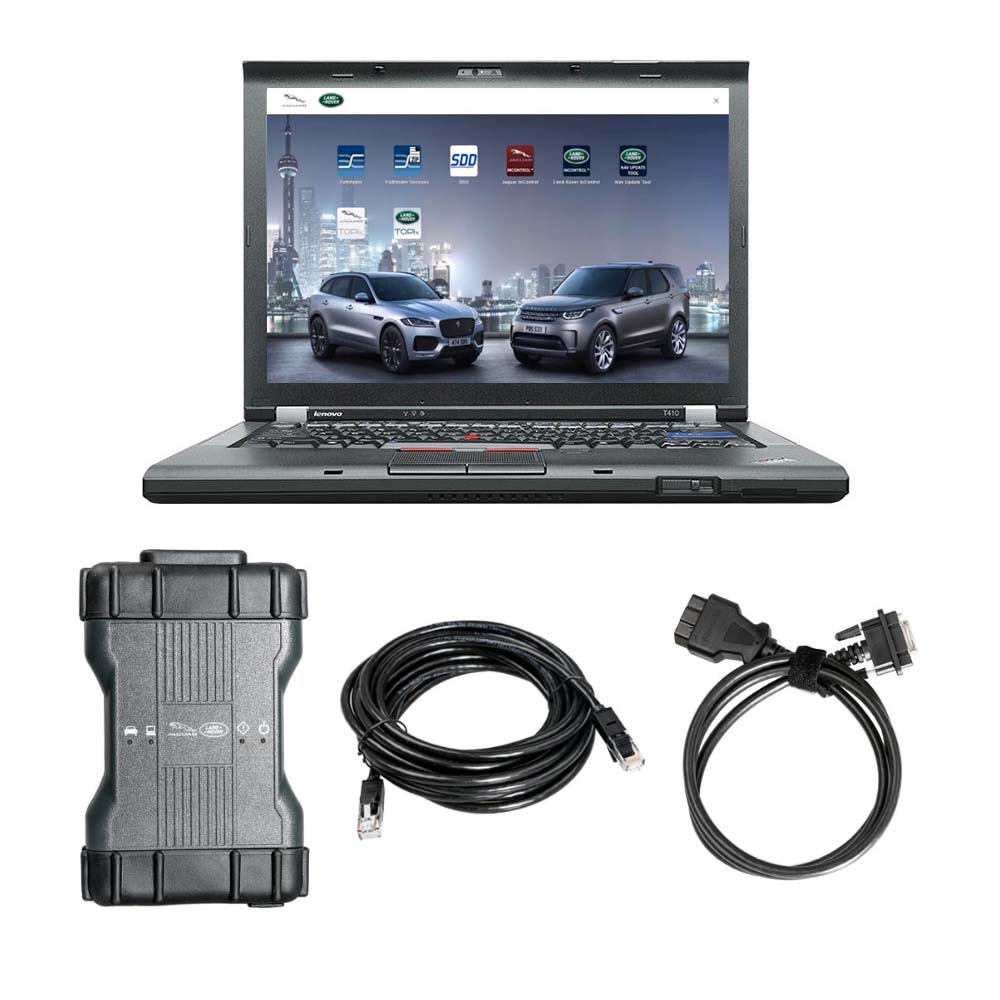 If want to learn more you can contact with us :sale@cnautotool.com