JPRO Professional Truck Diagnostic Scan Tool Commercial Vehicle Diagnostic Plus Lenovo T420 Laptop
Product Details
The JPRO Professional Diagnostic Toolbox includes the laptop, JPRO software, all your cables and adapters, along with the add-on software as described below.
JPRO Professional with Fault Guidance and provides a holistic, bumper-to-bumper view of the vehicle, plus vital troubleshooting information for faults — all in one centralized location.
With Noregon's Diagnostic Toolbox, you get a NEW Panasonic Semi-Rugged Laptop pre-loaded with software, plus all required adapters and cables with a convenient and durable carrying case.
Features and Benefits:
Reads, displays and clears 44,000+ fault codes
Now with expanded bi-directional coverage for Heavy-Duty (Mack, Volvo, Detroit, Cummins) and Medium-Duty vehicles
Laptop comes loaded with JPRO® Professional™ – Software Bundle with 12 months of support and annual subcriptions for Mack and Volvo, Cummins & Detroit Diesel
Shortens repair time, increases uptime, and lowers maintenance costs
Simultaneous diagnostic assessment of the ENTIRE truck in less than one minute
All-in-one PC-Based diagnostic platform includes bi-directional testing and controls for Mack, Volvo, Cummins and Detroit engines.
Language: English & Spanish
Jpro Packing list :
1.Second Hand Laptop Lenovo T420 Laptop (With JPRO Professional Diagnostic Software)
2.JPRO DLA+ 2.0 Adapter Cable
3.Heavy-Duty Vehicle Cables Type 2 Vehicle Cables (6-Pin & 9-Pin)
4.Medium-Duty Type-B OBDII Cables (Ford, GM, Sprinter/Hino/Isuzu, Mack & Volvo)
5.USB Cable
6.DVD(JPRO Software with keygen+ins)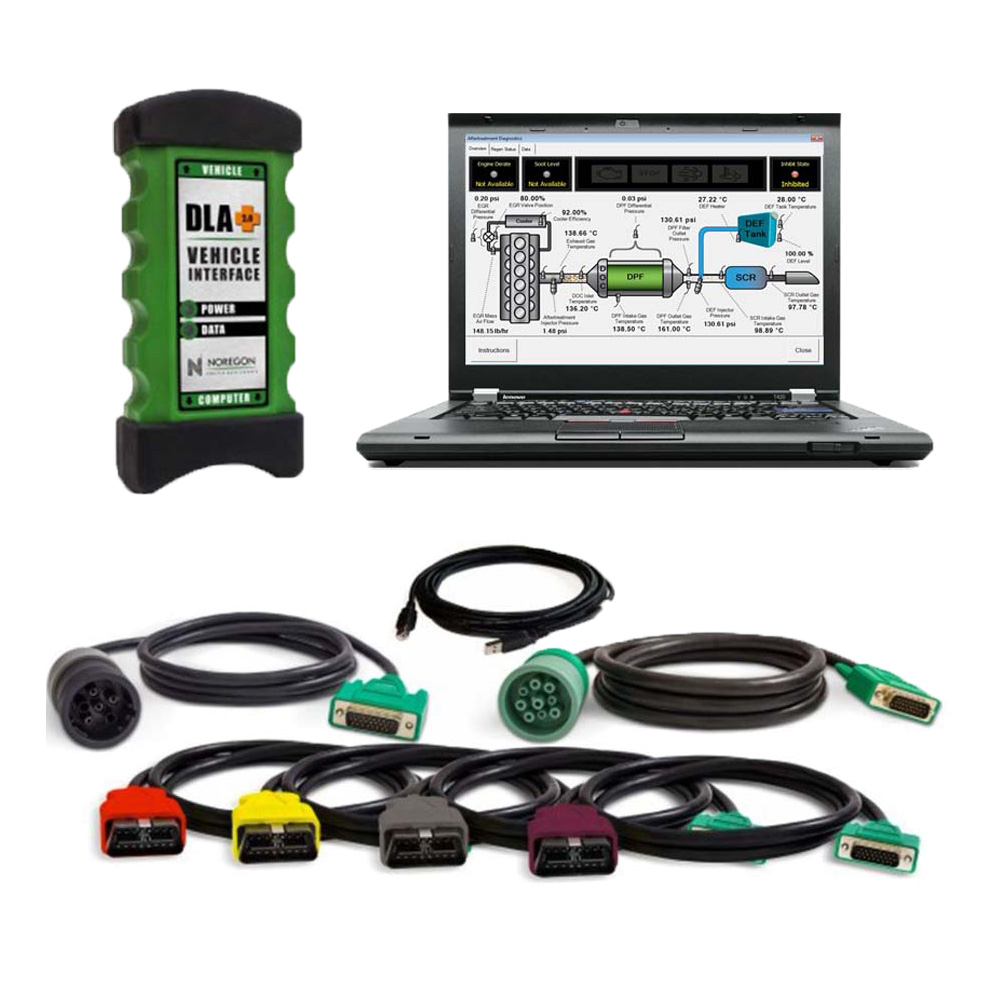 Second Hand Laptop Lenovo T420 Laptop Specification :
Brand: Lenovo
Condition: Used
Type:  Laptop/Notebook
Screen Size:  14.0
Processor Type:  Intel (R) Core(TM) I5-2520M CPU
Processor Speed:  2.50 GHz
Processor Configuration:  Dual Core
Memory: 4GB
Compared with other laptop, this one is better quality and run faster.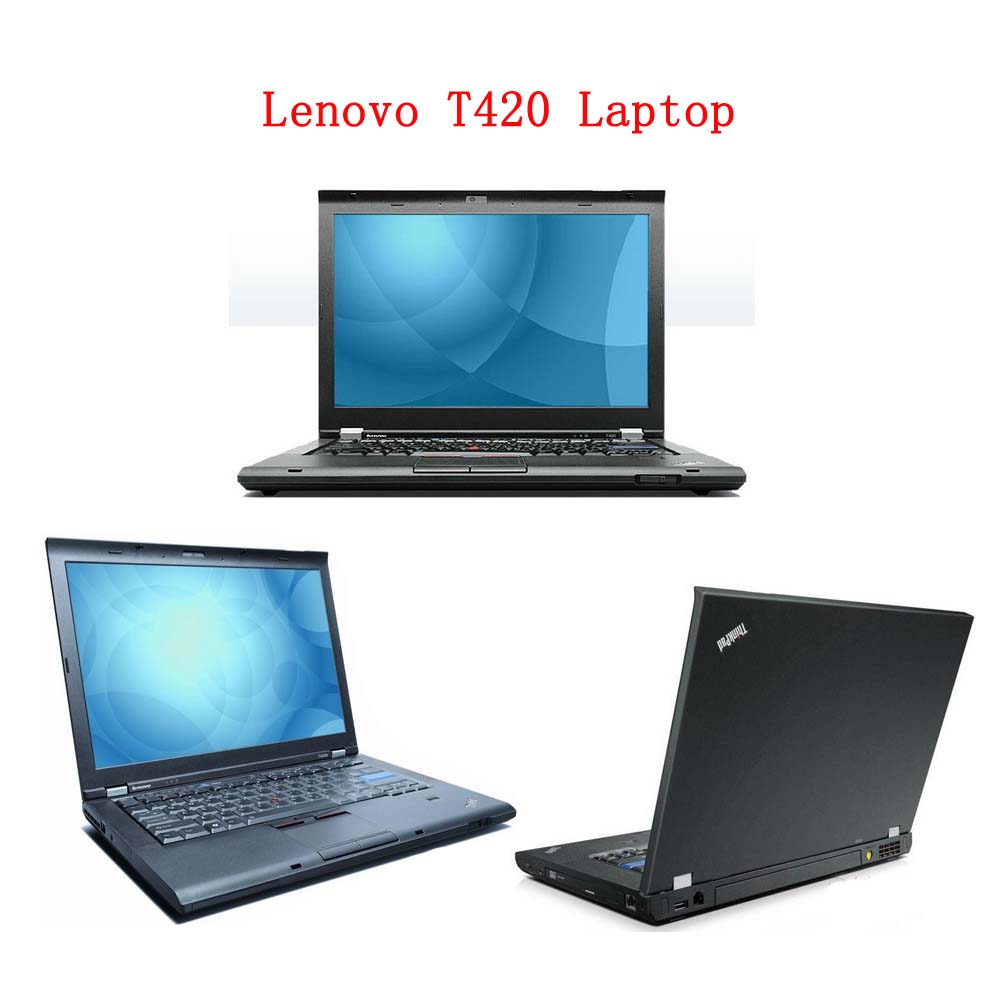 JPRO Professional Diagnostic Basic Coverage includes the ability to read & clear codes on the following list. You can also view all live data and perform basic diagnostics.
Body and Chassis:
Bluebird, Ford, Freight liner, GM, International, Kenworth, Mack, Peterbilt, Sprinter, Sterling, Thomas Built, Volvo, and Western Star
Engines:
CAT, Cummins, Detroit, Ford, GM, International, Mack, Mercedes, PACCAR MX, Sprinter, Volvo
ABS:
Bendix, Ford, GM, Haldex, Sprinter, Wabash, WABCO
Transmission:
Allison, Detroit, Eaton, Ford, GM, Mack, Sprinter, Volvo, ZF

For more information about Heavy Duty Truck Scanner ,please visit our website sale@cnautotool.com