Noregon Systems JPRO Professional Heavy Duty Truck Diagnostic Software & Adapter Kit

Quickly connect to vehicles and get instant diagnosis assistance for all truck components and ECUs. With JPRO's easy-to-use interface and guided diagnostics, technicians of all skill levels can diagnose with the speed and precision of industry veterans.
Vehicle Programming
Adjust engine parameters and run live component commands and tests with best-in-class bi-directional functions.
Vehicle Reports
Automatically capture pertinent vehicle details to bring into configurable reports such as inspection and preventative maintenance.
Troubleshooting
JPRO's Fault Guidance feature takes the trouble out of troubleshooting by guiding technicians down the optimal path to locate the root cause of an issue for effective, long-lasting repairs.
When you pair JPRO with NextStep Repair, you have an all-in-one solution to move from diagnosis to completed repair faster than ever. NextStep Repair offers detailed repair instructions that take the guesswork out of repair work.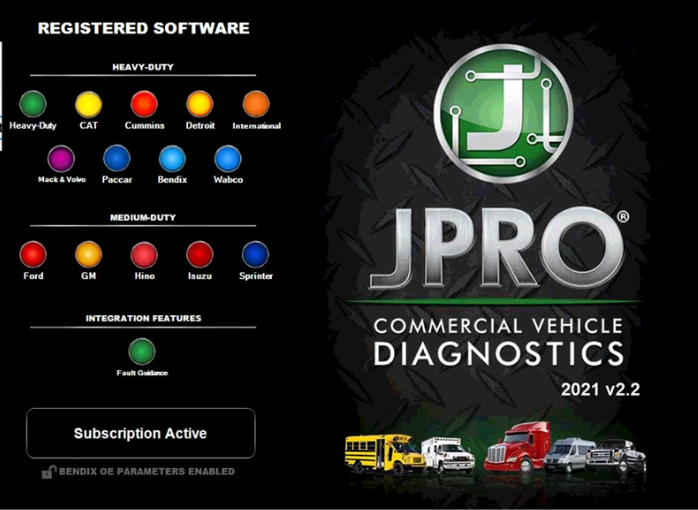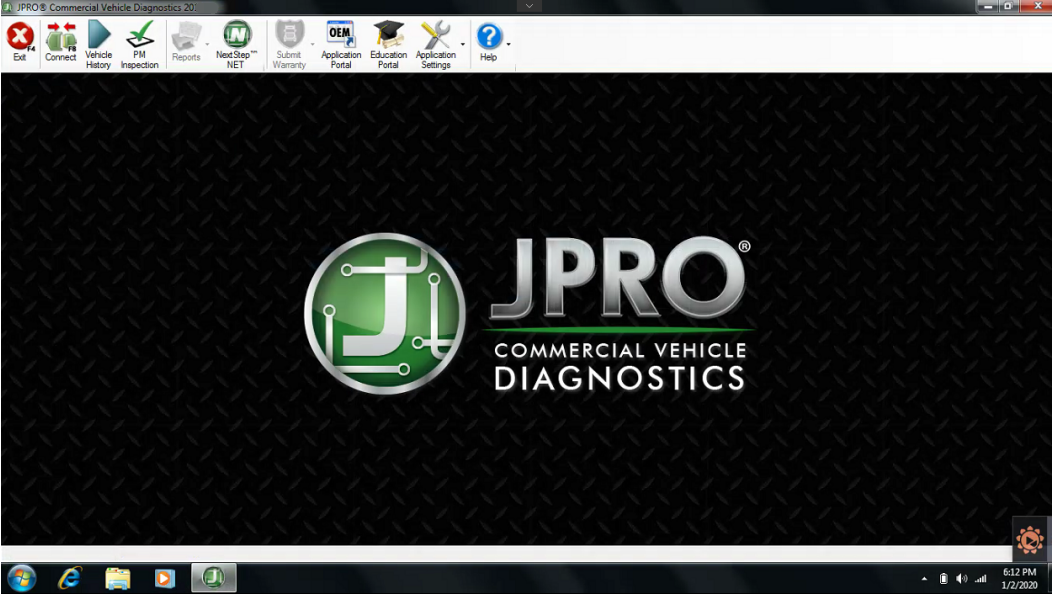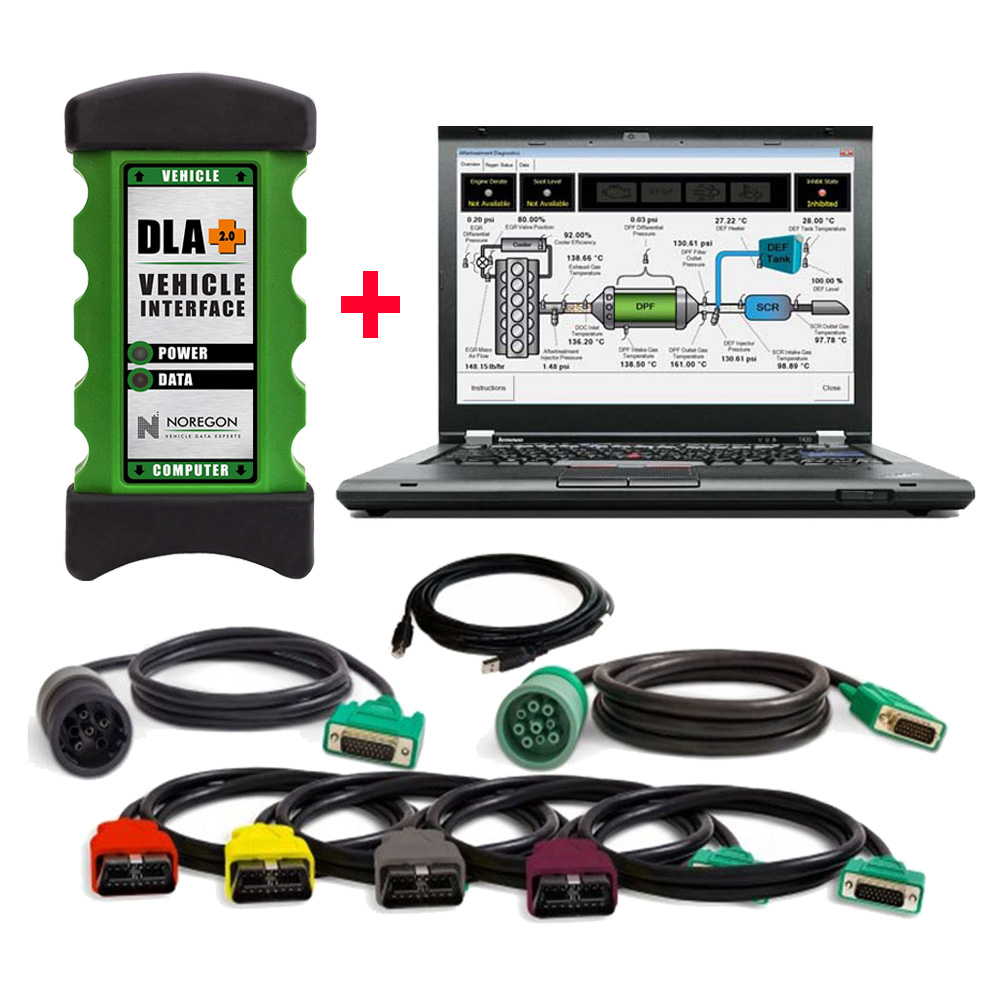 What adapters work with JPRO?
JPRO requires the use of a Noregon adapter. This includes DLA+ 2.0, DLA+ 2.0 Wireless, Trailer Diagnostic Adapter, DLA+, DLA+ Wireless, DLA+ PLC adapters, and Allison Transmission USB Translator.
What does JPRO do?
JPRO Professional empowers diesel technicians to diagnose and repair all makes, models, and components. JPRO reduces a technician's dependency on OEM software by offering industry-leading bi-directional controls, including DPF regens, cylinder cutouts, parameter changes, and much more.
Can JPRO adjust parameters such as road speeds or idle shutdown settings?
Yes! JPRO allows for many parameter adjustments, including max road and cruise speeds, idle shutdown, PTO, VSS, Trip Information, and more! Coverage varies by manufacturer, so please visit our coverage chart for complete details.
If you buy JPRO, do need anything else?
JPRO software requires a compatible Windows based PC, laptop, or tablet, RP1210C compliant adapter, and the appropriate cable that connects the computer to the vehicle's OBD-II, 9-pin, or 6-pin port.
PLEASE NOTE: JPRO's HD support for Mack and Volvo only supports the following adapters: • Noregon DLA+, DLA+ Wireless, DLA+ 2.0, DLA+ 2.0 Wireless, and DLA+ PLC • Vocom 88890300 • NEXIQ USB-Link, USB-Link 2
PLEASE NOTE: Ford, GM, Isuzu or Sprinter mediud-duty vehicle require any of the following adapters for connection: Noregon DLA+, DLA+ Wireless, DLA+ 2.0, DLA+ 2.0 Wireless
Does JPRO work internationally?
JPRO Professional Diagnostic Tool is designed to work on vehicle utilizing communication protocols used in North American manufacturing standards. These protocols include:
Support for heavy-duty SAE J1587/J1708, J1939, ISO 15765, and KWP2000 messages
Support for reading and display of HD-OBD Emissions faults in standard fault display
Medium Duty support for reading emissions faults and data from all standard US OBD vehicles since 2007
Support for medium-duty ISO 15765, IS 14229, J1850, GMLAN (CAN-based), and KWP2000 (CAN-based) messages